Although heroes of comic books tend to have more focus in the story, villains have far more interesting characters in the storyline.  They play a crucial part in the story, as without them, the story would fizzle. There are several instances where a superpowered person can beat people without power or mill criminals without becoming stale. At times we can also see villains have more interesting characters than the heroes they fight.
Let's evaluate some of the villains who have more interesting characters than heroes.
JOKER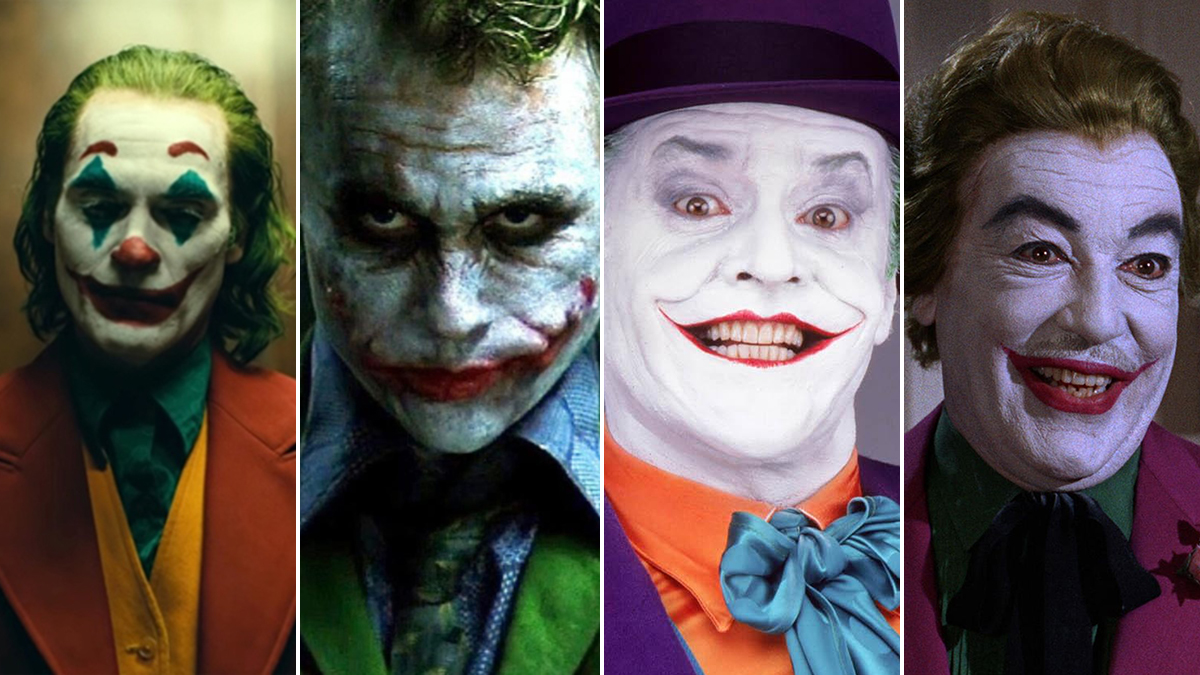 The Joker is one of the most famous villains of the modern age. It is one of the best villains in the DC Universe.
He is part of the group of few human beings from which Batman feared. His character is of the most intriguing villain around. The latest attempt of the Joker is his presence in Three Jokers. The name he has and the way he reacts to the world makes him extremely intriguing.
BANE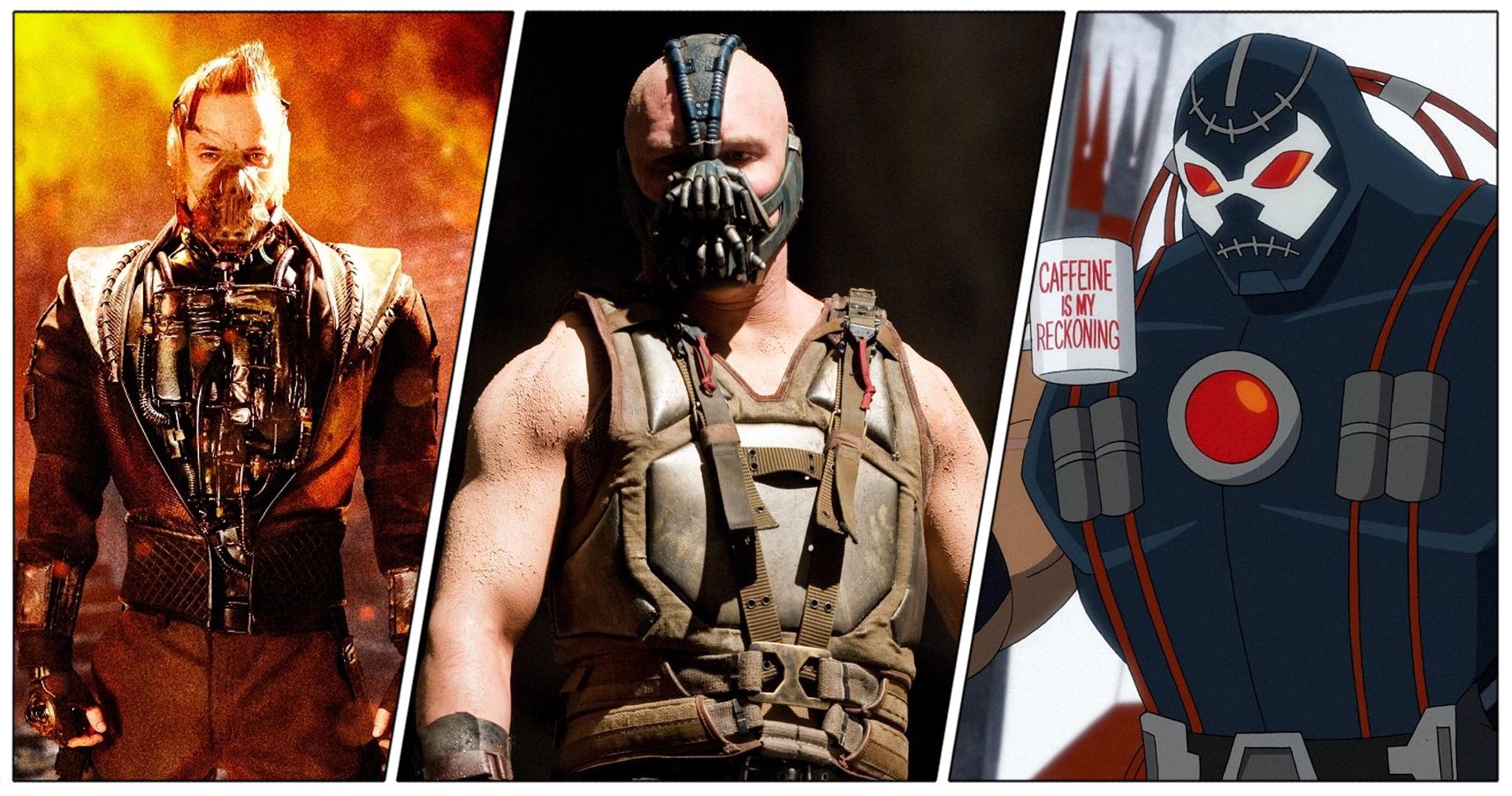 Bane is one such villain who can beat Batman physically and mentally. It makes his character as a villain more interesting. Bane's origin, as a person who survived harrowing prisons of the world, is in stark contrast to Batman's own.
CAPTAIN COLD

Captain Cold is a way more interesting villain than Reverse-Flash. He is one of the most dangerous Rogues. Captain Cold is just a run of mill criminal who became a great leader. Also, he is an excellent rival to a man with power. These characteristics make him the most formidable heroes on the planet.
DAKEN
Daken was a boy who lost his mother and was seemingly abandoned by his father. He was raised by people that would never really love him. His rage at his father was quite understandable. In addition to this, the lack of love in his early life makes his promiscuity relatable for many people.
His stakes in the battle he had against his father is quite sensible and had made him one of the Wolverine's greatest foes.
DOCTOR OCTOPUS

One of the oldest villains of Spiderman is Doctor Octopus. He is the oldest as well as the best villains in Spiderman. He had been a kind of cackling mad scientist for many years, but he has witnessed immense growth in recent stories. One of his impressive moment was the time as Superior Spiderman. It has gone down as one of the best Spiderman stories of the recent era.
BARON ZEMO
Son of Nazi Baron Zemo was raised to be a villain but provided with a chance to become something more than he ever was. He doubled down and kept trying to be evil. The character given to him is very intriguing. Zemo has done terrible things, but he is not any monstrous racist.
ULTRON

Ultron is probably the best Avengers villain who is an android with daddy issues and hates his family. In addition to this, his character insists on ways through which someone could be inhuman along with human motivation. His character is said to be an amazing one, because of the manner in which he deals with problems.
LEX LUTHOR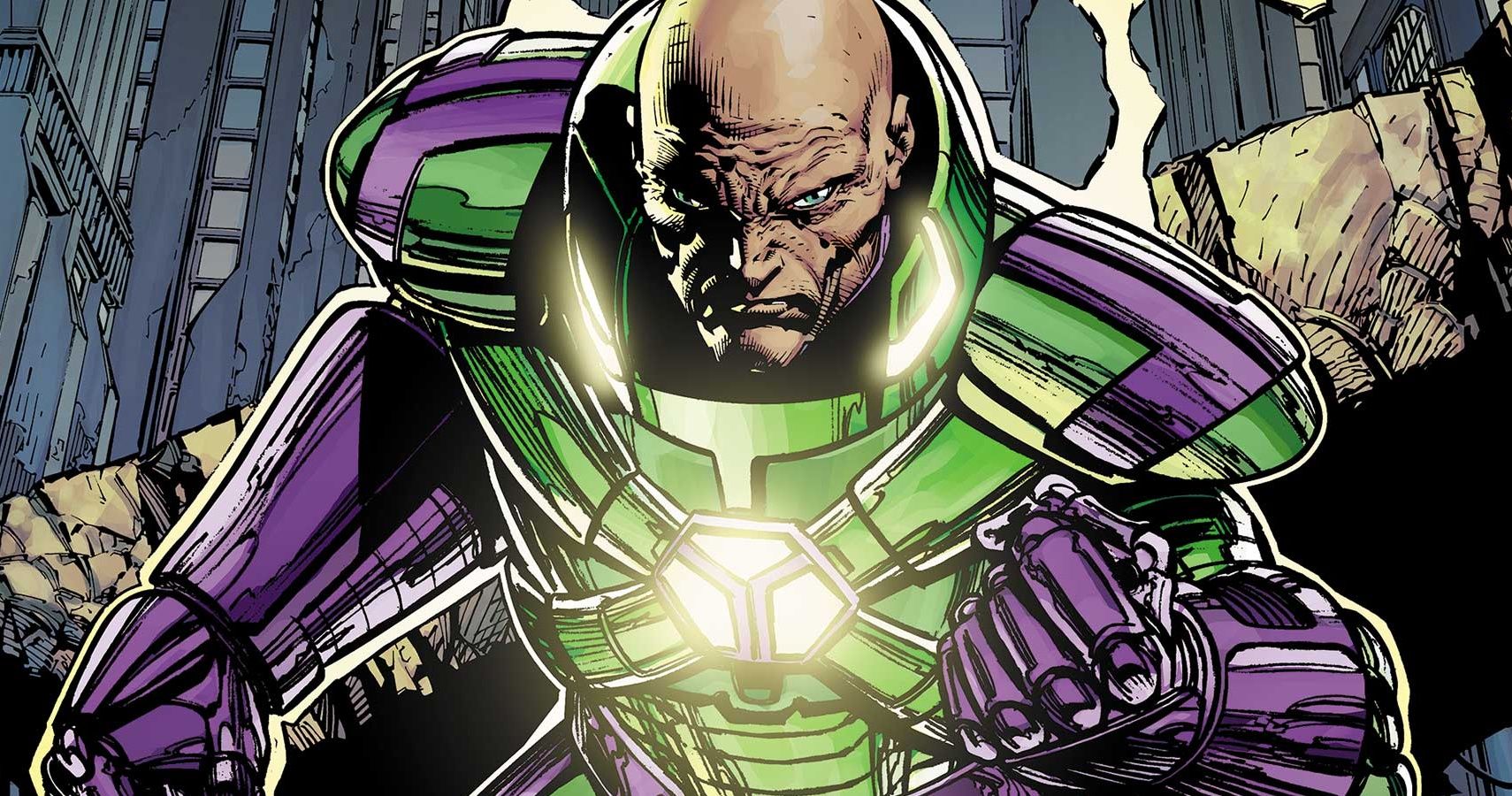 Superman is a hero or an ideal, but Lex is the reality. Lex is an exceptionally human-a greedy and evil man whose entire motivation for his villainy is jealousy. The inspiration, tribulations, and trials of his younger years make him a character to read. He is a damaged person who makes his way through the world to feel like it left him behind.
SINESTRO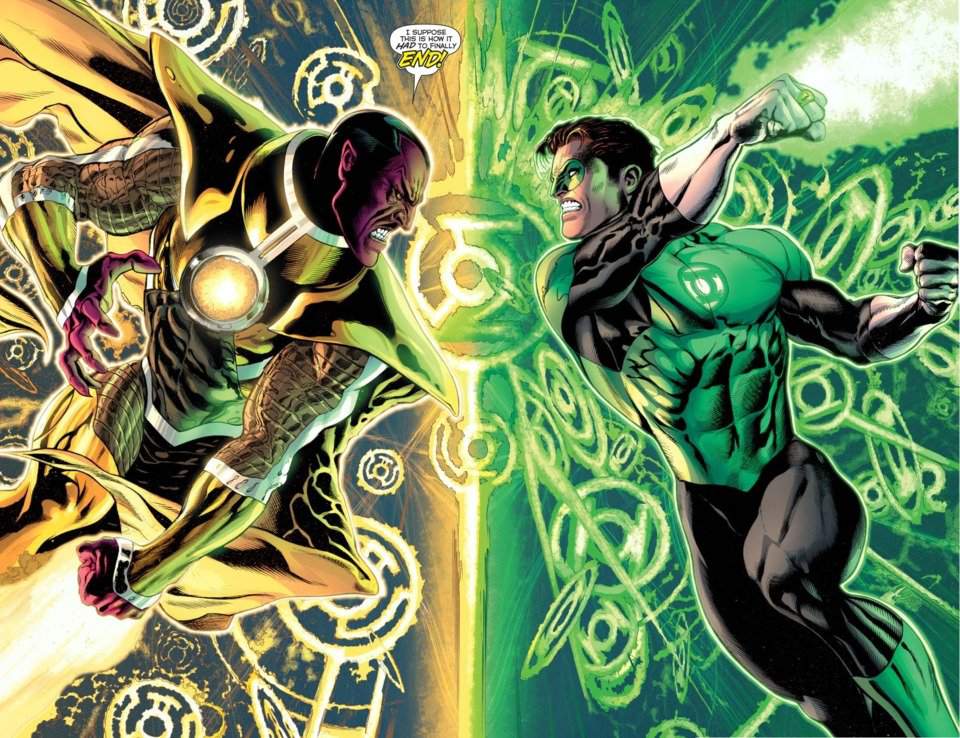 This character is always one of Hal Jordan's greatest enemies. He is a multi-faceted character. Hall Jordan is a loose cannon pulling himself together, and Sinestro always tries to make sense of the universe in the only way he knows, which is by imposing his will upon it.
MAGNETO

He is the king of sympathetic villains and has a good back story. His backstory has its level of racism and made good sense of it. Magneto is a terrorist, but terrorism is all about protecting the minority from the majority's tyranny. He has always given the best lines, extraordinary powers. At times he made things worst , but he remains sympathetic. He grows beyond X-Men characters and is even more impressive than X-Men himself.