American Singer Kevin Federline recently uploaded the now-deleted videos on Instagram, which made things quite rough for Britney Spears. The Toxic singer has been enjoying her marriage with Sam Asghari, however, that happiness stayed only for a short while. The former backup dancer broke his ex-wife's heart after releasing videos on social media of the singer appearing to argue with her two sons.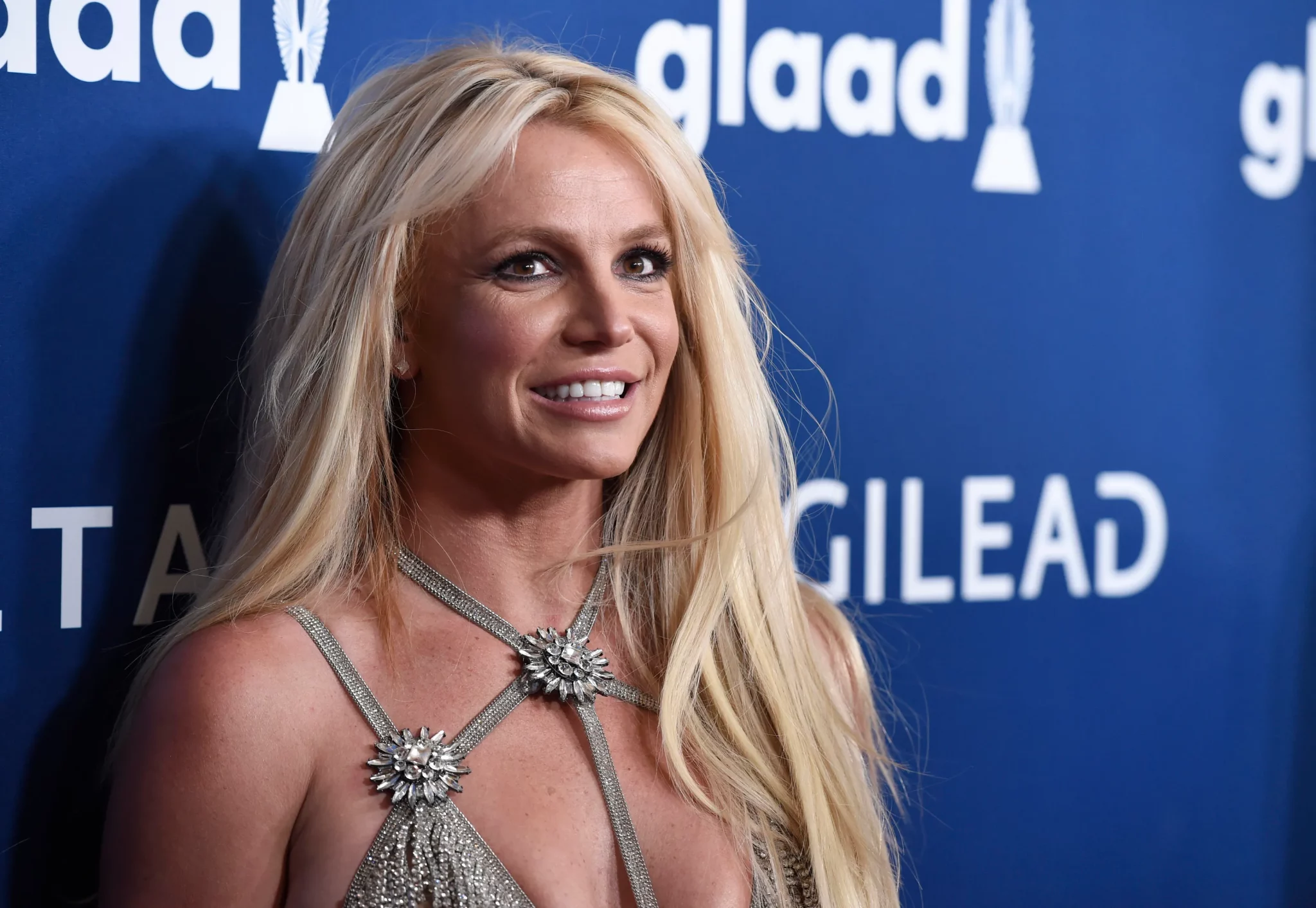 Also Read: 'We May Come Here Less': Britney Spears' Teen Sons Refused To Meet Her as Often, Dealing With Crippling Conservatorship Destroyed Her Life as a Mother
While Spears' ex has tried everything to derogate her character either by giving an interview earlier to The Daily Mail or releasing those videos on Instagram, her attorney, Mathew Rosengart, came to the singer's defense and stated how those clips have 'hurt the mother' of their children.
Britney Spears' Attorney Came To Defend Singer From Kevin Federline
Also Read: Britney Spears Goes To War Against Catholic Church Yet Again After Church Clarified That the Pop Star Never Requested To Marry Sam Asghari There
Britney Spears and Kevin Federline tied a knot in 2004 with whom she shares her two children-Preston and Jayden. The pair separated in 2007 after three years of their marriage, with the latter winning full custody of their kids. He spoke in an interview that his kids "have decided they are not seeing" the popstar, however, the former along with her husband Sam Asghari replied in negative. In retaliation, the 44-year-old former backup dancer uploaded a since-deleted post of Spears arguing with her children.
Also Read: Britney Spears Reportedly Never Gave Consent to Netflix Documentary, Says Will Smith Doesn't Get Bullied Like Her
Spears' attorney spoke to Page Six and shared that his client is "a brilliantly-talented, extremely-hardworking icon, who is rightfully beloved and respected by millions around the world," who has "faithfully supported" her children and "loves them dearly." 
Kevin Federline May Have Broken The Law by Posting Videos on Instagram
You May Also Like: Britney Spears Trolled For Calling Tom Hardy a Random 'British Guy' on Instagram
Attorney Rosengart who had freed the pop star from her 13-year conservatorship stated that her former husband has violated the privacy of not only the pop star but also her children.  He shared, "Putting aside his ITV interview, Mr. Federline's abhorrent, ill-advised decision to post an old video of his 11 and 12-year-old children was cruel, the bottom of the barrel stuff."
He stated that Federline has created problems for himself sharing, "In addition to demeaning himself and violating societal norms, he has now also created various legal issues for himself including, but not limited to, implicating cyber-harassment and cyber-bullying statutes, among other things."
As per the claims shared by the attorney to the outlet, Federline may have broken California's recording law which is a "two-party consent law" however the Toxic singer was unaware of those videos which were shared by her ex-husband. For the unversed, California makes it a crime to record or eavesdrop on any confidential communication, including a private conversation or telephone call, without the consent of all parties to the conversation. 
Source: Page Six