Many Interesting people took the stand in the ongoing trial between Johnny Depp and Amber Heard. This, of course, includes the estranged couple themselves. Their testimony up till now has been a weird mix of drama, hilarious incidents, and serious allegations of violence and abuse.  Now, a viral video of Aquaman star Jason Momoa giving testimony in the case has surfaced. It is a spoof, of course. We take a closer look at this hilarious spoof in this article.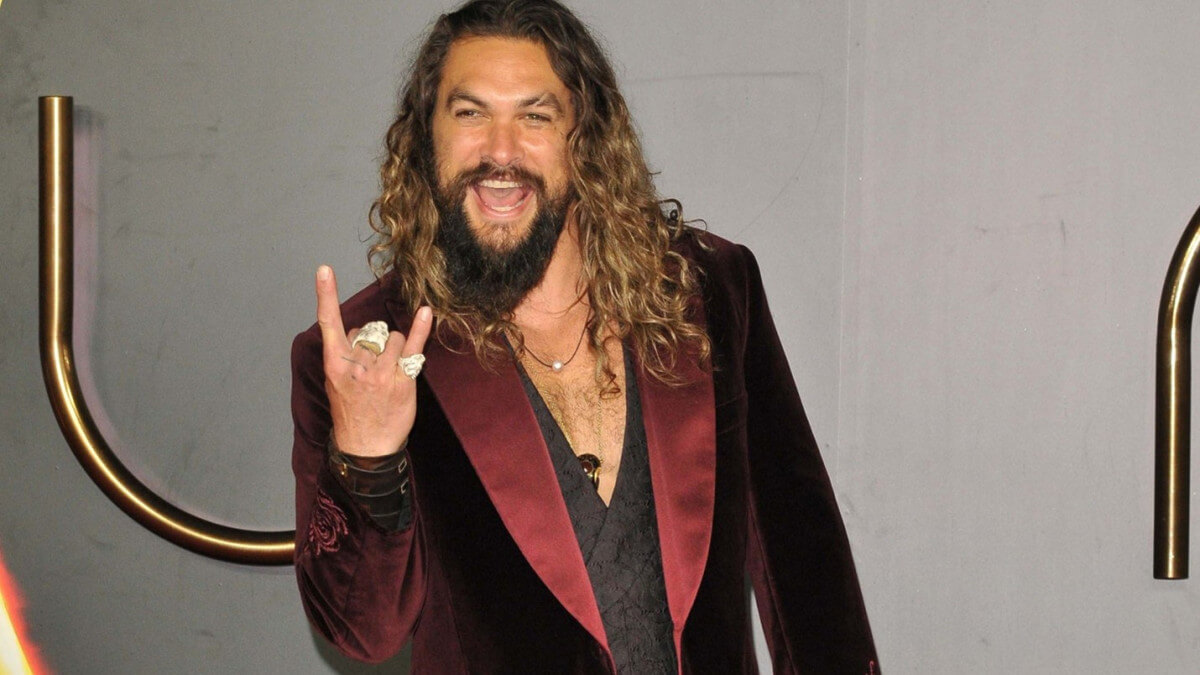 Related: Amber Heard Reveals She Hit Johnny Depp in Self-Defense
The Spoofed Jason Momoa Testimony That Went Viral
Jason Momoa, the Aquaman star, has worked with Amber Heard in both the Aquaman films. He has not been called in the infamous trial as a witness. However, someone made a spoof video of Momoa giving a hilarious testimony in the case. The clip, titled, "Jason Momoa takes the stand in Johnny Depp Amber Heard trial DUB" went viral. This video is made by the YouTuber GeoMFilms and has gained millions of views. It is quite funny to watch. The spoof video has Momoa appearing in the trial via video conferencing.  Sounds in the clip are dubbed.
Related: Sorry Amber Heard: Experts Reveal Jury Finds Johnny Depp "Believable & Likeable"
Depp v. Heard: The 50 Million Dollar Defamation Case Explained
Johnny Depp is suing his ex-wife Amber Hear for an op-ed article that she wrote for the Washington Post in 2018. The op-ed was on domestic violence and Heard claimed to be a victim herself. Depp sued her for defamation in the US, arguing that even though she did not mention him by name, it nevertheless harmed his career. The trial in the case started in April 2022 and is ongoing as of the time of the writing of this article. What do you think of the spoof video? Let us know your opinion in the comments section below.
Related: After Denying Faking Assault Photos, Amber Heard Lawyers Want Johnny Depp To Take The Stand
Related: Johnny Depp Ex-Money Manager Joel Mandel Reveals The Absurd Amount of Money He Has Spent