The Walking Dead is based on the popular comic books of all time. It captures the ongoing human drama following a zombie apocalypse. The series follows a group of survivors, led by police officer Rick Grimes. They are traveling in search of a safe and secure home. However, instead of the zombies, it is the living who remain that truly become the walking dead. The series has been entertaining us for a decade. Now, they're on their 11th season which will conclude the series. The 11th Season's 6th episode "On The Inside" subtly hints at somebody discovering Michonne's secret list. Who is it? Check it out!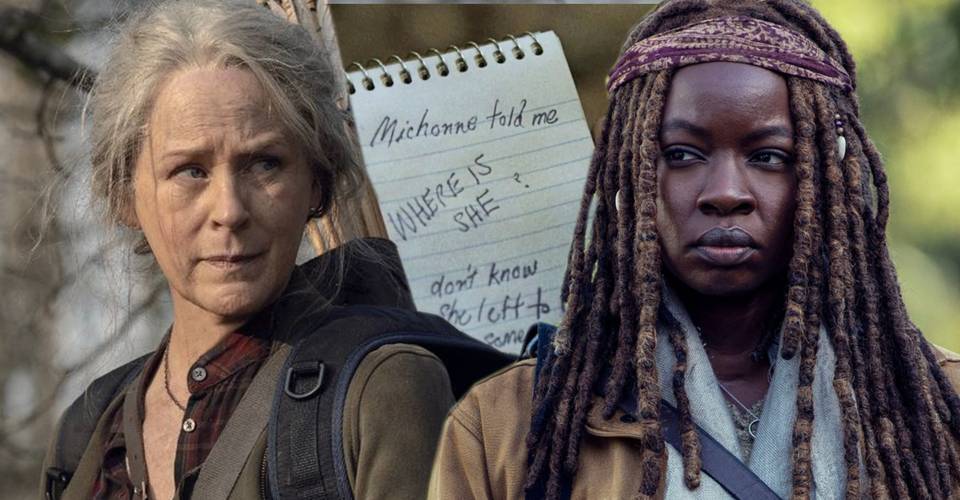 Walking Dead S11E6: Who Will Discover Michonne's Secret List?
The Walking Dead Season 11 Episode 6 "On The Inside" subtly hints at Carol played by Melissa McBride being the first character to uncover Michonne played by Danai Gurira and Judith's secret list. Therefore, so far, only these two characters have learned about the truth that Rick Grimes played by Andrew Lincoln isn't dead. However, it looks like the show will spill all its final secrets and big reveals in this season at some point! The 6th episode mentioned Connie's journal which mentioned Virgil said Michonne left to look for "someone".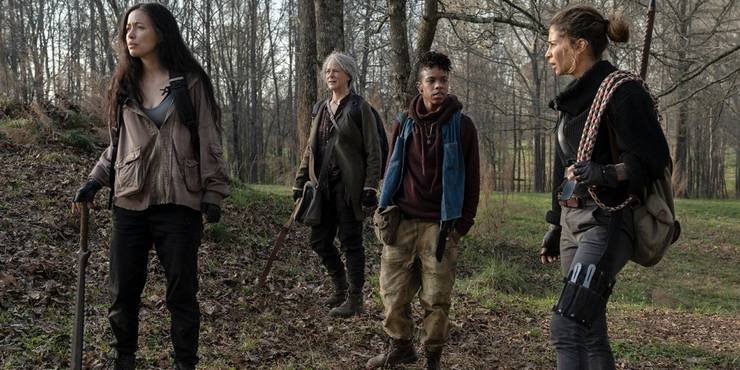 The episode provides a few clues that suggest how the characters will learn about Rick's survival. It also suggests who will be the first to put these pieces together. In one of the scenes, Magna played by Nadia Hiker is reading the journal, and Carol is seen reading it over her shoulder. This can be a very important detail. Why? That's because Carol has a long history with both Rick and Michonne. Moreover, Carol might understand the significance of what Connie wrote. Knowing Michonne so well, Carol would understand if Michonne leaves Alexandria behind, it must be someone really important for whom she's looking for!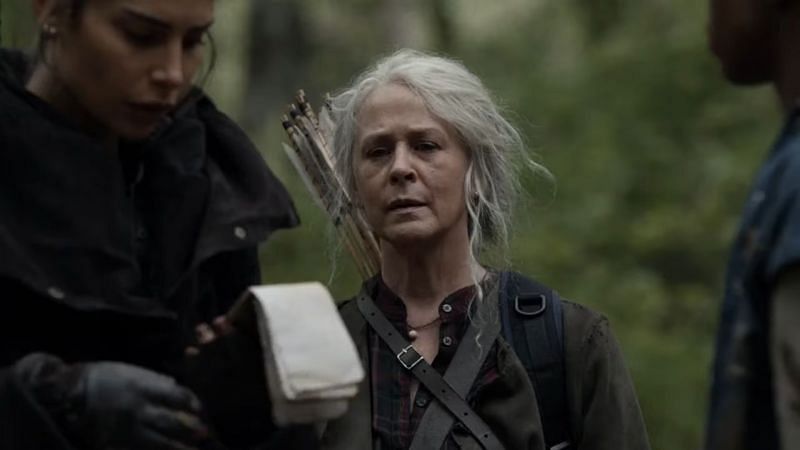 Even if these details are not enough for Carol to find out the truth, they're enough for her to push in the right direction. Moreover, The Walking Dead can let Carol investigate Michonne's departure since she knows Rick since Season 1.