Marvel Studios brought its full slate to San Diego Comic Con 2019. There were a lot of eye catching attractions on both Disney+ and the big screen. Amongst the shows and movies announced there was also WandaVision and Doctor Strange and the Multiverse of Madness. As per the new teases from the SDCC presentation, the Disney+ show and the movie sequel will be linked. This all begins with the release dates for both these projects. How? Let's find out
The Release Dates For WandaVision And Doctor Strange 2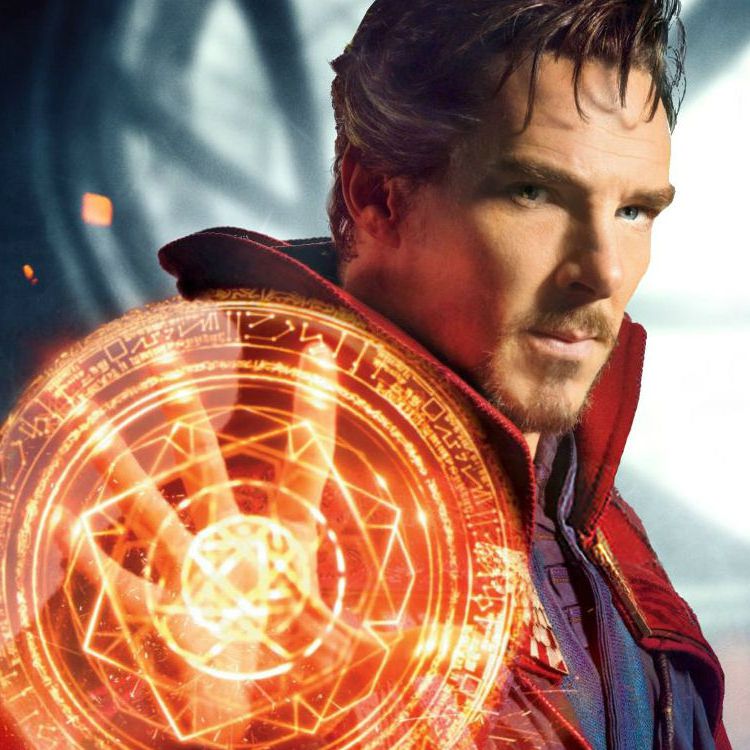 WandaVision will see Elizabeth Olsen And Paul Bettany reprising their roles as Scarlet Witch and Vision. The show was confirmed for a spring 2021 release on Disney+. Doctor Strange 2
is scheduled for May 7, 2021 and it will pick up with Doctor Strange (Benedict Cumberbatch) after the events of
Avengers: Endgame.
At first glance one might think that there's nothing special about the release dates especially since one is a TV show and the other is a movie. But Marvel Studios head Kevin Feige confirmed during Marvel's SDCC presentation that Scarlet Witch will be appearing in Doctor Strange 2. It means that there can be (must be) a connection between these two releases. After all, nothing Marvel does is purely coincidental.
How WandaVision Can Influence Doctor Strange And The Multiverse Of Madness?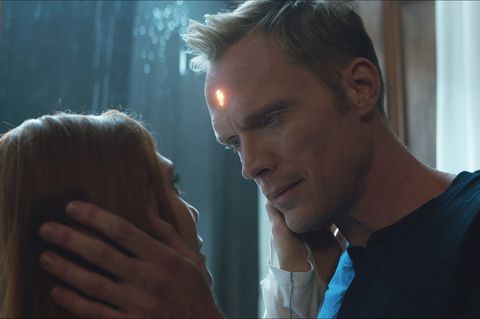 This confirmed inclusion of Scarlett Witch in Doctor Strange 2 by Kevin Feige makes the release date of WandaVision of particular interest. WandaVision's spring 2021 release date is timed to immediately precede Doctor Strange 2. So if Scarlett Witch does show up in Doctor Strange then it means that the two stories are connected, atleast for Wanda. But it doesn't mean that WandaVision will not influence Doctor Strange 2. In fact all signs point to the fact that it will. Wanda could go to not just help Strange in Doctor Strange 2 with his problems but maybe ask him for some help as well. Whatever the storyline maybe, it's pretty clear now that the six episode WandaVision series will be important to Scarlett Witch's storyline for sure.
To know more about Doctor Strange 2 and WandaVision and how they might be connected, watch the video below:
(Source: screenrant.com and comicbook.com)