Since, WandaVision has started in January, several twists and turns we see in this MCU series. After the last scene of WandaVision Episode 5, a new theory has been taking up heat among fans that Mephisto, the assumed villain, made his appearance. Fans are assuming that Mephisto is none other than the "Wanda's so called brother- Quicksilver (Evan Peters)"
Is he Mephisto or someone working for Mephisto?
After this encounter takes place, fans have been guessing the reason behind it. There are several fan theories regarding that, but two theories can be possibilities of this encounter. One theory is that QuickSilver is the Mephisto who has arrived in Westview to keep Wanda in this entire fantasy life.
The other theory tells us that Evan is working for "the Devil" to help him achieve this goal. If we follow the WandaVision comic, then there it is shown that Wanda's twin sons are the creation of Mephisto's soul. So it can be a possibility that Mephisto is coming for them. But note that if one of these theories is correct, then both Wanda (Elizabeth Olsen) and Vision (Paul Bettany) would be in trouble.
Red Hand Tragedy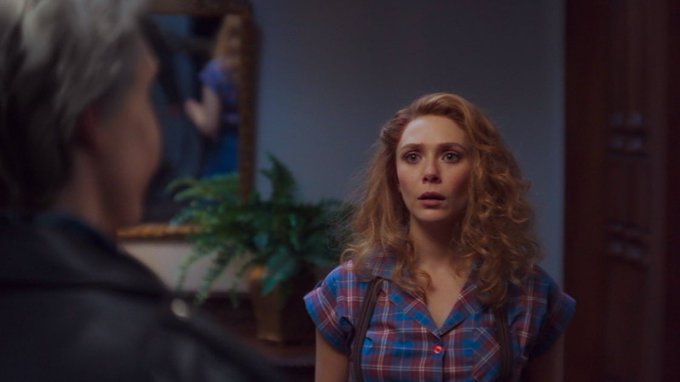 After watching the last scene of the WandaVision Episode 5, there is an occurrence of the mirror's red hand. This red hand is another hint of QuickSilver being Mephisto. Some fans said that it gives directions to him, but it's not visible by some fans.
Is there a Red Hand?
Many fans claimed that the red hand is visible, but some argued that they didn't notice any Red Hand after rewatching the scene many times.
Hand Signals in WandaVision!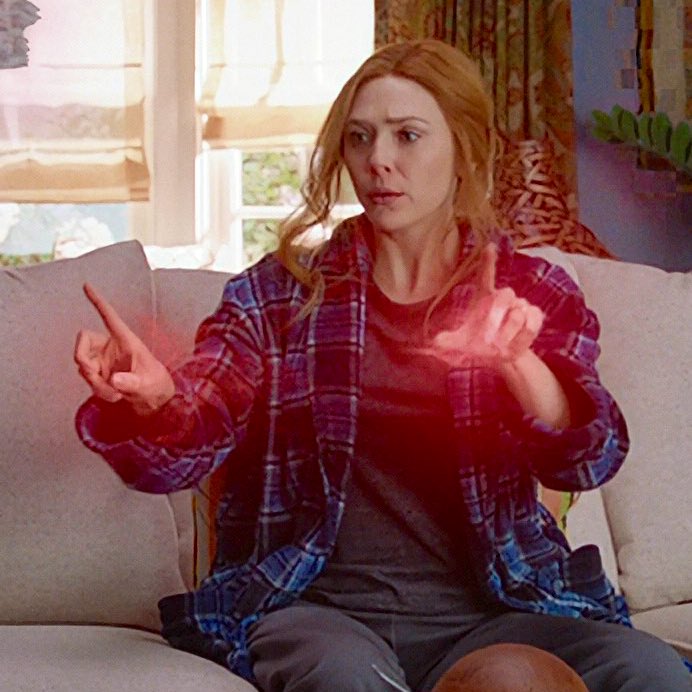 One fan claimed that Episode 5 of WandaVision has many signals related to hands. Other than the last scene in which Mephisto appeared, Wanda used a Magneto-style hand gesture to turn the guns of SWORD agents towards Director Hayward.
WandaVision's Grey Arm Theory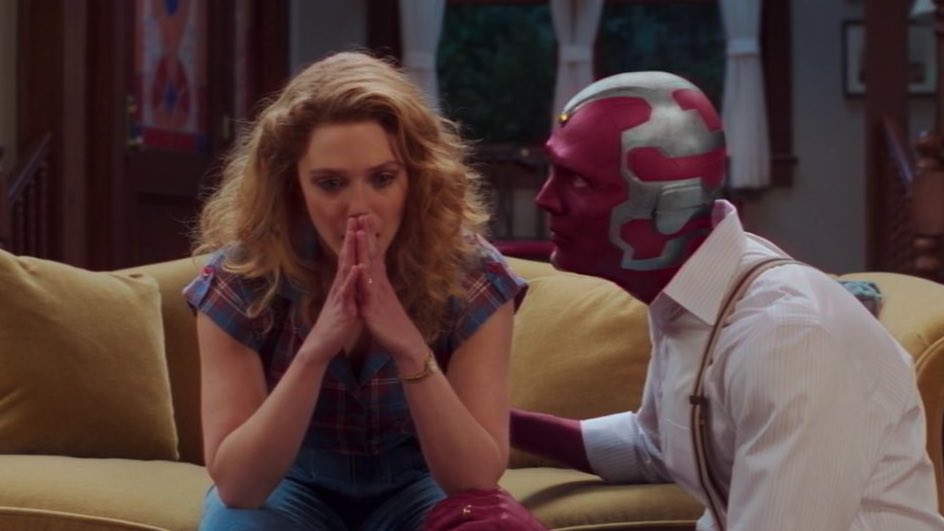 A recent theory has come in which some fans claimed that other than Quicksilver's red hand, Mephisto, a grey arm appears in the mirror.
The Last Line
Several fan theories like QuickSilver are Mephisto, the red hand theory, hand signals, or the Grey Arm Theory. But WandaVision Episode 6, the perfect conclusion, will be given to us. After that, we will conclude which theory is correct and which is not. Watch WandaVision episode 6 on Disney+ Hotstar.
Source: ComicBook, NewsNestia