A new rumor indicates Disney+ series WandaVision will see Elizabeth Olsen's Scarlet Witch getting one of her most important powers from the Marvel comics.
Disney+ series WandaVision will see Scarlet Witch getting one of her most important powers from the Marvel comics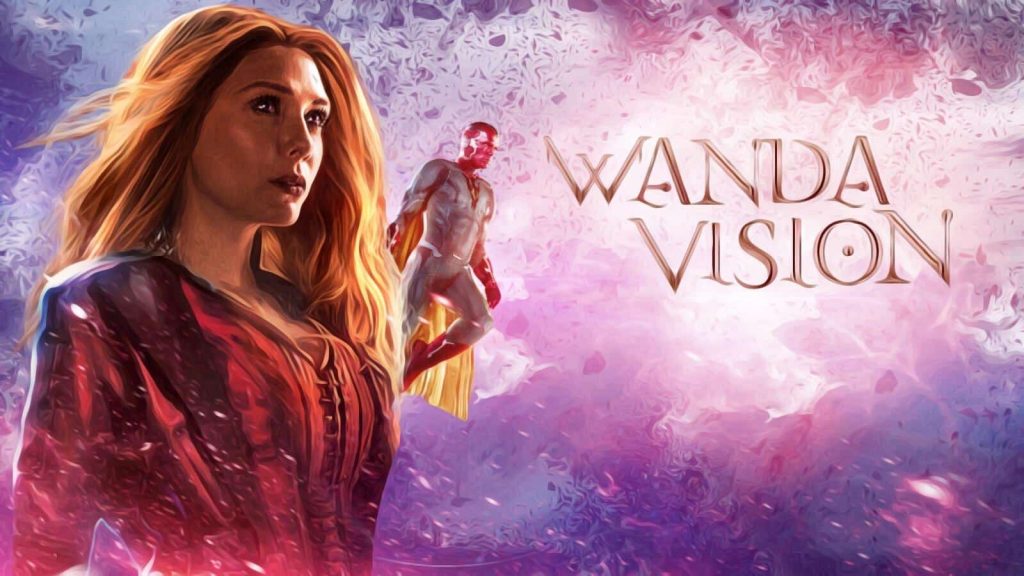 According to the Murphy's Law Podcast, Scarlet Witch will get her awestruck reality-altering powers in WandaVision, saying, "I've heard that as this show unfolds, it's gonna find Wanda really starting to come into her powerset and that the reality-altering powers from the comic are gonna make their way into MCU."
In the comics, Scarlet Witch has powerful reality-altering powers that, at one point, end up leading to a 2005 event called The House of M. After losing her children, Wanda remakes reality. The fallout from the event was very wide-reaching and House of M helped inform a lot of the major events that followed after.
Here's How Vision's Come Back To Life?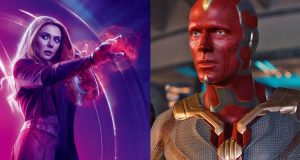 At this time, most of the details about WandaVision are being kept under wraps. However, Olsen teased a 1950s aesthetic for the show and had revealed it would run for six hours. Shooting on the project will begin in the fall. Although Wanda is now alive again in the MCU after the events of Avengers: Endgame, Vision sadly remains dead. However, these powers might end up holding a clue to how he's able to reappear.
Starcast of Avengers Endgame
Directed by Joe and Anthony Russo, Avengers: Endgame stars Robert Downey Jr. as the braveheart Iron Man, Chris Evans as Captain America, Mark Ruffalo as Bruce Banner, Chris Hemsworth as Thor, Scarlett Johansson as Black Widow, Jeremy Renner as Hawkeye, Brie Larson as Captain Marvel, Paul Rudd as Ant-Man, Don Cheadle as War Machine, Karen Gillan as Nebula, Danai Gurira as Okoye and Bradley Cooper as Rocket, with Gwyneth Paltrow Pepper Potts, Jon Favreau as Happy Hogan, Benedict Wong as Wong, Tessa Thompson as Valkyrie and Josh Brolin as Thanos. The film opens on Friday worldwide.
Source: CBR