It's finally time for Pete Davidson to step into the money and CGI filled world of superhero cinema. In 2021, fans will finally be able to see him in James Gunn's The Suicide Squad which will not have the Joker like the first movie. But there's still around 2 years before he fights with other anti-heroes and villains on the squad. For now he will be appearing on Saturday Night Live while also touring the country with his standup comedy routine. But the latter has created quite a stir due a peculiar agreement he is making his fan sign.
Sign A $1 Million Non-Disclosure Agreement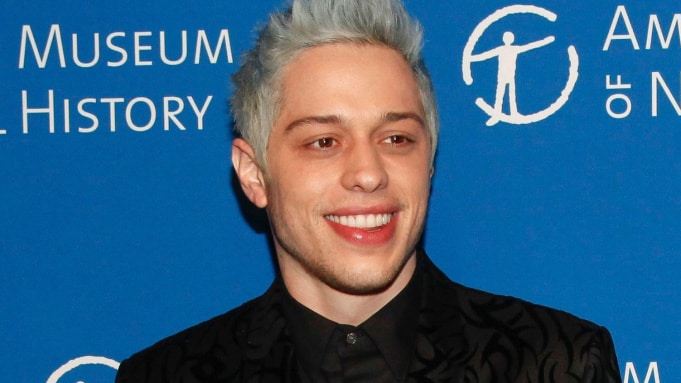 If reports are to be believed then Davidson is now making the people who come to attend his live shows sign a non-disclosure agreement. But it's no ordinary piece of agreement. If anyone violates the agreement then they will have to pay upwards of $1 million. The NDA also states that showgoers aren't allowed to post any kind of content or jokes from the live shows on any social media platform. This rule is naturally succeeded by one which states that showgoers won't be allowed to take videos or photos of the event.
No Interviews Or Show Content Can Be Posted
The NDA was posted on Facebook by Stacy Young and it also states that those who sign the agreement:
"shall not give any interviews, offer any opinions or critiques, or otherwise participate by any means in any form whatsoever…"
These kind of NDA's not uncommon nowadays due to the advent of social media and people leaking all the content on their accounts. But Davidson's one comes off as the harshest. Davidson isn't the only one doing this as previous comedians who have done this include Dave Chapelle and Louis C.K
The Suicide Squad is scheduled to open in theaters on August 6, 2021. Other upcoming DC Extended Universe movies include:
Birds of Prey (And The Fantabulous Emancipation of One Harley Quinn) on February 7, 2020
Wonder Woman 1984 on June 5, 2020
The Batman on June 25, 2021.
(Source: comicbook.com and abajournal.com)