In the world of Superheroes, making a movie about a villain was an extremely risky business venture for Warner Bros. The movie seemed to be on an even more of a shaky ground because it was being directed by a man who is most well known for the Hangover trilogy. But now, Joker is smashing records at the box-office and yet Warner Bros isn't happy.
Joker's Success Story- from An Underdog to A Box-Office Hit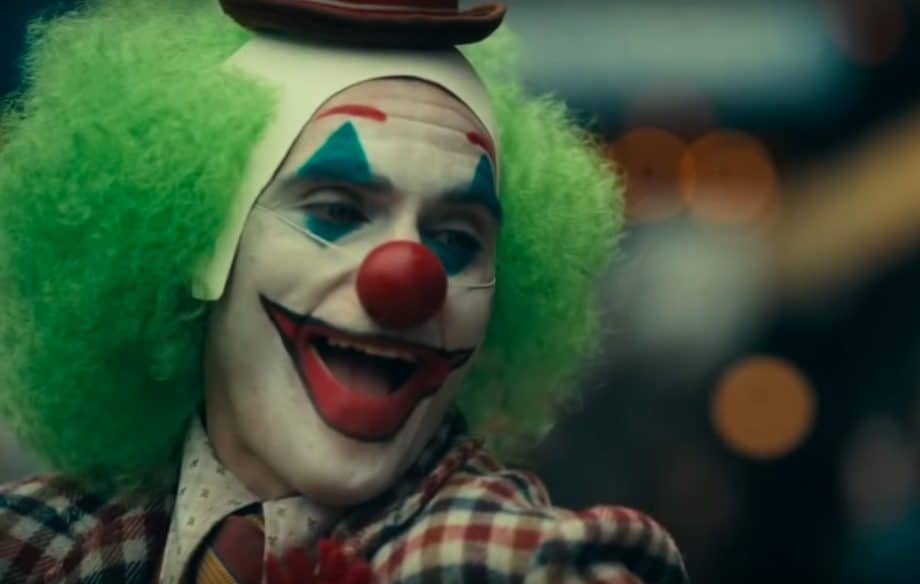 Joker was always a underdog movie in the world of superheroes even though it had the name of Joaquin Phoenix attached to it. As it drew close to its release date, media decried the movie for possibly being able to incite violence. This led to Warner Bros putting out a reply and banning journalists from the premiere. Many theatres even gave warnings to its moviegoers as well.
On its debut, the positive buzz surrounding Joker began to grow and it soon became a juggernaut for WB. It is currently on its way to earning more than $600m globally. This is less than two weeks after its release.
Warner Bros Upset Over Losing Out On Joker's Profits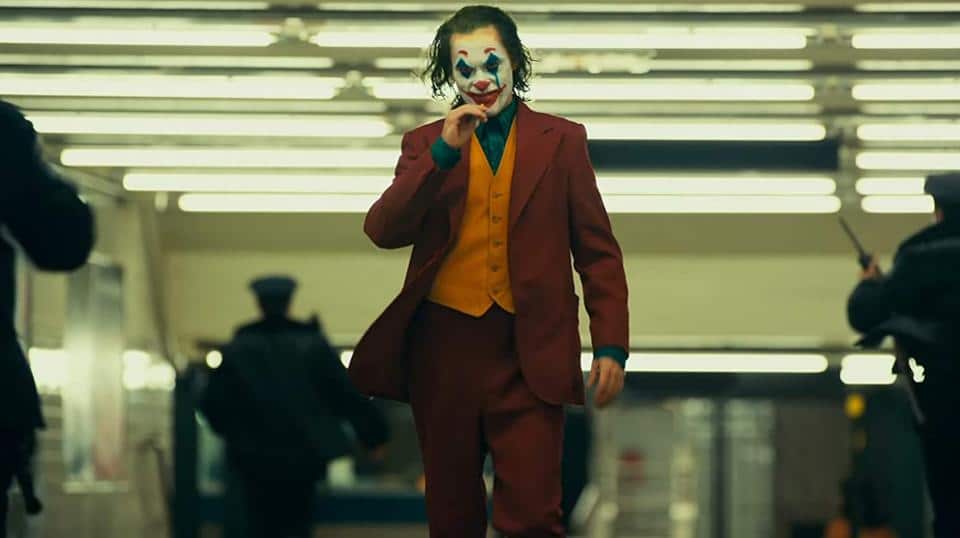 After the disappointment of Justice League, Joker was approached with a lot of fear. But even its success doesn't bring too much good news for WB and it's all because of their own fault.
A recent report has revealed that Warner Bros. saw Joker as a huge risk. So they opted to co-finance the movie with Village Roadshow and Bron Studios in an effort to minimize their losses in case the movie bombed. But now that Joker is a roaring success and has made more than ten times its approximate budget, the studio is missing out on hundreds of million dollars worth of profits.
But Warner Bros doesn't have much to lose especially since it has a lot of surefire box office hits lined up like Aquaman 2, Wonder Woman 1984 and more. Still after this little disaster with Joker, Warner Bros won't be making the same mistake again.
With Joker already at about $600m, it's not impossible for the movie to net $1bn. But will it be able to? check out the video below to know more:
(Source: wegotthiscovered.com and forbes.com)