Things are not going to be the same at Warner Bros., now that they have a new chair and CEO, Ann Sarnoff. When she met the company today she was posed the age-old question of Superman or Batman. Her answer seemed to surprise everyone. She opted for Wonder Woman instead of either heroes.
Sarnoff's other talks included the focus on building a new chapter for the company after a rocky beginning to 2019. She's prizing taking risks and exploring new avenues. That makes it pretty clear why she would roll with the superhero who has helped lead the DC Extended Universe out of its own rocky start. 
WB was looking for fresh members
Warner Bros. had been looking for a new talent to lead them into the streaming marketplace with their launch of a service to rival Netflix, Hulu, Disney+ and others. Sarnoff's strong digital background sealed the deal for her along with a track record in production at BBC Studios Americas. WarnerMedia CEO John Stankey was very happy with her selection in an earlier statement.
WarnerMedia CEO talks about the Sarnoff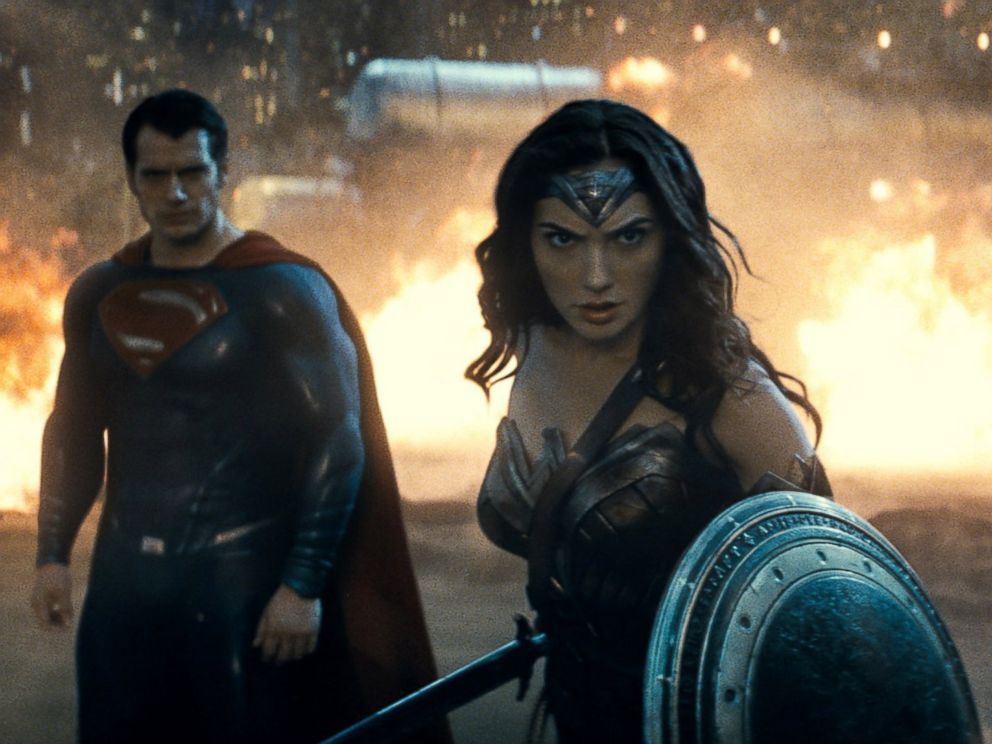 "I am delighted Ann is joining the WarnerMedia team and excited to work side by side with such a talented and accomplished individual. She brings a consistent and proven track record of innovation, creativity and business results to lead an incredibly successful studio to its next chapter of growth. Ann has shown the ability to innovate and grow revenues and has embraced the evolution taking place in our industry. I am confident she will be a great cultural fit for WarnerMedia and that our employees will embrace her leadership, enthusiasm and passion for our business."
Words Of Ann Sarnoff 
"It is a privilege to join a studio with such a storied history. Warner Bros. has been an industry leader for decades and is known for creating many of the most iconic film, television and gaming properties. I accept this position excited by the opportunity to work with the most accomplished executives and teams in media, and confident about carrying this incredible heritage forward with them," Ann said. 
Source: Comicbook, Wegotthiscovered