Warner Bros Television is restructuring its programming department and as a result it has created a new scripted programming department executive team which is made up of four upper-level female executives with a proven track record.
Who Are The New Female Executives Forming The Scripted Programing Department At Warner Bros Television?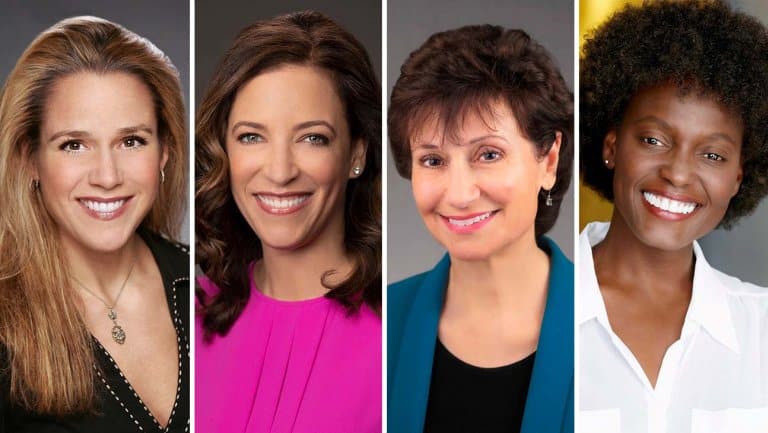 First off is Clancy Collins-White, who is the new executive vice president of drama development, after her former team in drama development created four shows ordered to series inciduing DC Comics property Batwoman and the Riverdale spin-off series Katy Keene.
Next up is Adrienne Turner, who is the new senior vice president, head of comedy development. Previously the VP of comedy development, she'll run the comedy team and work on the development of shows like Young Sheldon and Mom.
Warner Bros will also promote creative executives Odetta Watkins and Maddy Horne into executive vice president positions. Horne will be in charge of broadcast network programming and Watkins supervising non broadcast shows, such as Chilling Adventures of Sabrina and Westworld.
WBTV's co-president Susan Rovner said in a statement, via Variety that:
"Clancy, Adrienne, Maddy and Odetta are all outstanding creative executives who have made invaluable contributions to the success of Warner Bros. Television. I am so excited to have this team in place to lead WBTV into the future."
(Source: cbr.com and deadline.com)