Hollywood actress Cameron Diaz shared how something unexpected happened during her youth that might have links with 'drugs.' Diaz is a renowned actress in the Hollywood industry who made her debut with 1994's The Mask at age 21 opposite Jim Carrey. She is known for performing her roles in Charlie's Angels and its 2003's sequel, Knight and Day, The Holiday along with many others.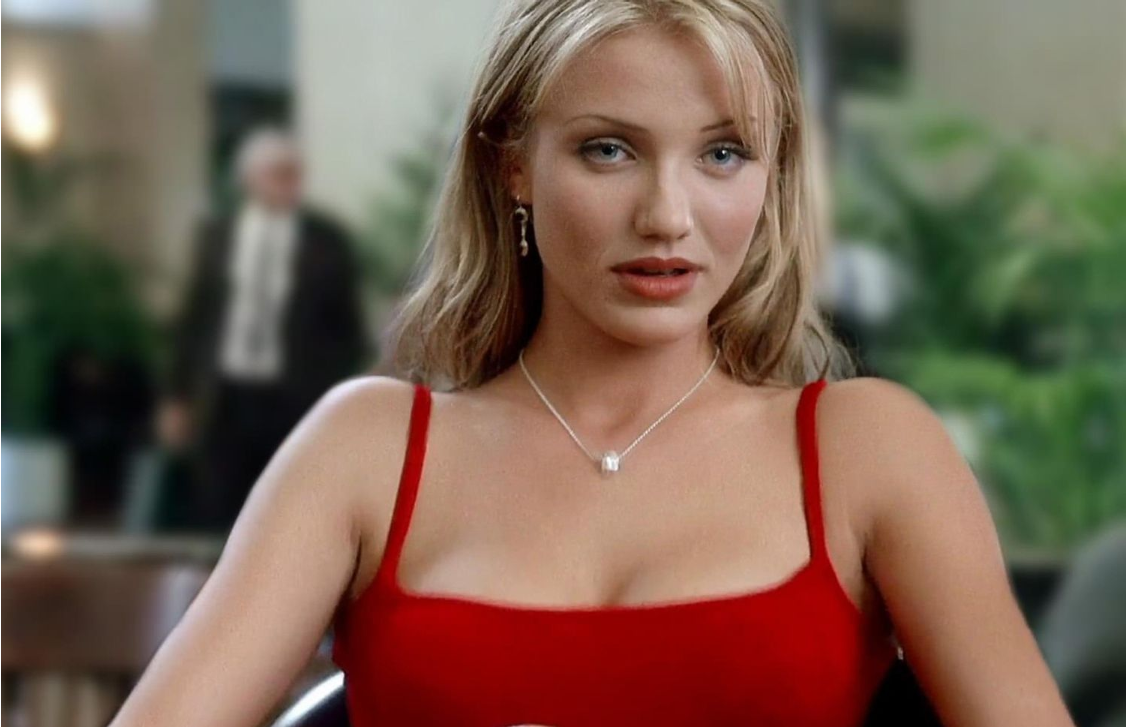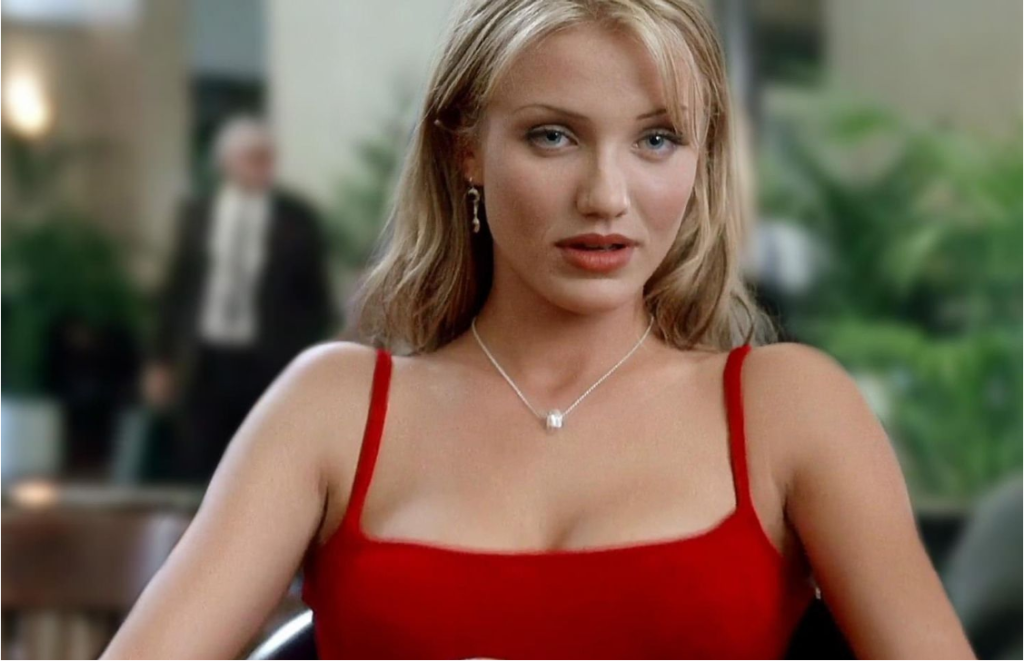 Also Read: Cameron Diaz Made Her Hollywood Return After Husband Encouraged Her
Diaz during her appearance in the Second Life podcast last week shared how her only modeling job at that time she got was actually a coverup for transporting drugs.
Why Cameron Diaz Suspected Herself Of Transporting Drugs?
Also Read: Cameron Diaz Explains What It's Like To Hook Up With Tom Cruise
When the actress was in her initial phase of trying to start her modeling career in Paris, France, she shifted thereby successfully being a model for a catalog in the United States, "I got enough money to move to Paris and get an apartment, which I shared with a girl who is still one of my best friends, but I was there a full year and didn't work one day. I couldn't book a job to save my life." 
Also Read: Celebs You Never Knew Were Related
The next gig she found was quite suspicious, the actress shared, as per the Daily Mail. She was offered a modeling gig in Morocco, and she went for it, though the actress didn't know what she was doing at that time and called herself a 'mule.'  She shared, "But I was there a full year and didn't work one day. I couldn't book a job to save my life." She added, "Then I got one job but, really, I think I was a mule carrying drugs to Morocco — I swear to God.
"It was before TSA [Transportation Security Administration] or anything like that," she added. "It was like early '90s. They gave me a suitcase that was locked that had my 'costumes' in it."
How did Cameron Diaz Get Rid of That Suspicious Job?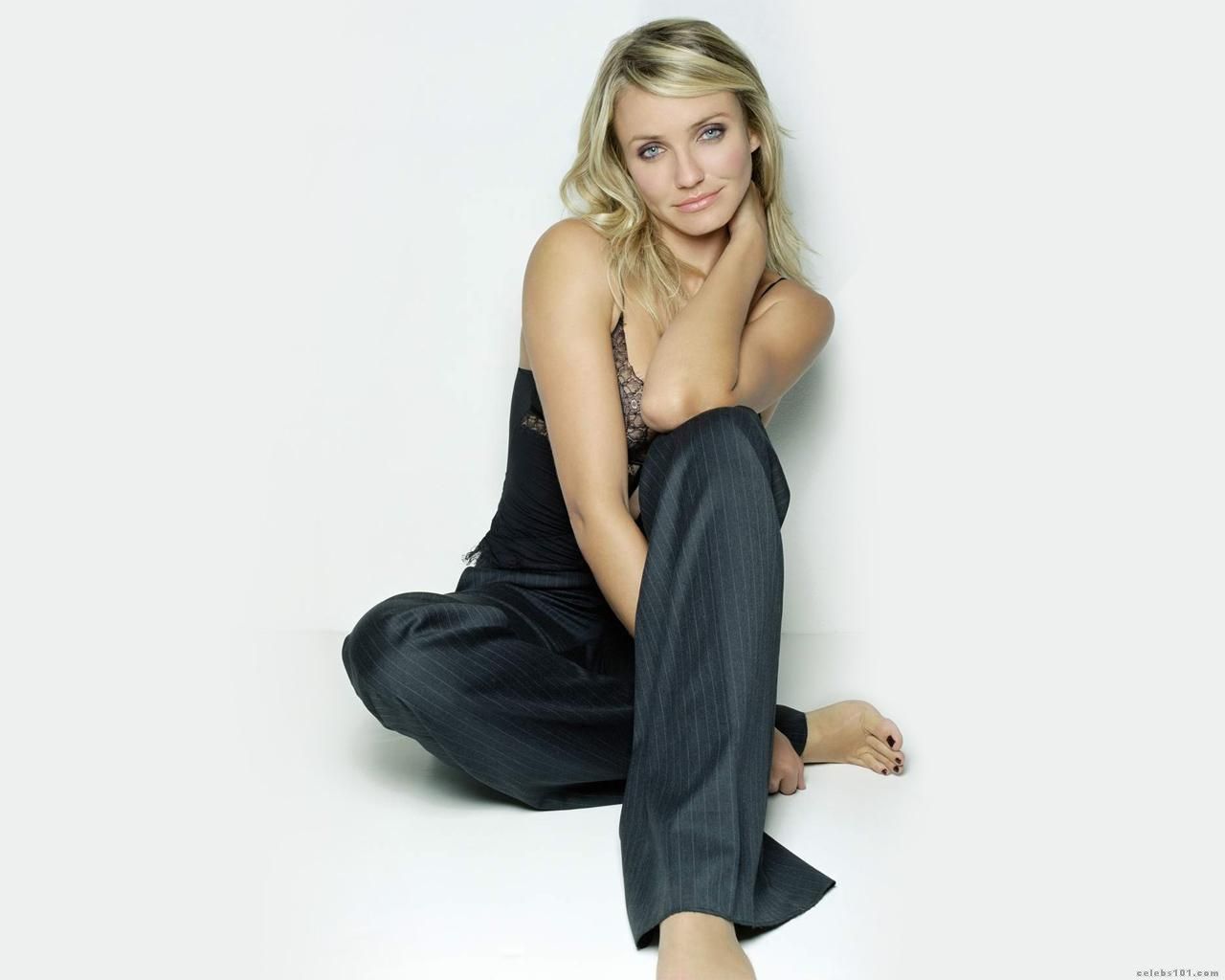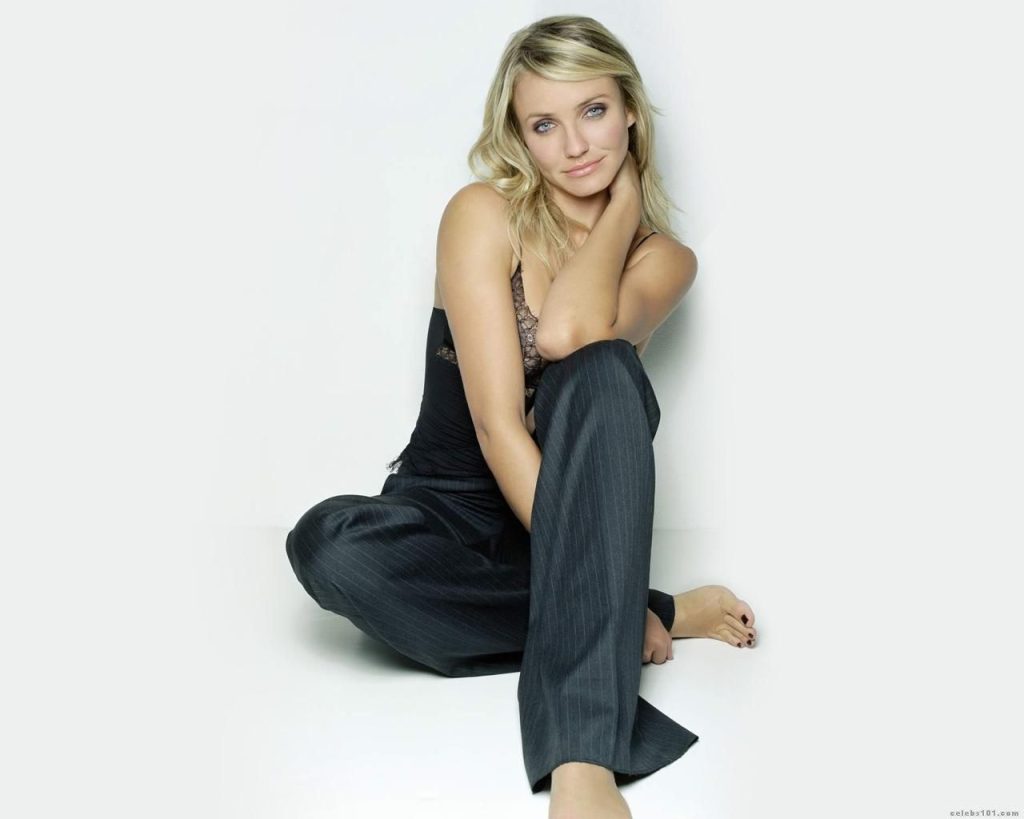 Also Read: 15 Pair Of Celebrities Who Are Friends From High School
The Holiday actress shared how she got rid of the suspicious job along with the suitcase as she knew came slowly realized that something was wrong,  "All the ideas in my head were ruined, like 'what the hell is in this suitcase?' I'm a blonde-haired, blue-eyed girl in Morocco, it's the '90s, I'm wearing ripped denim jeans, platform boots and my hair is down, and this is really unsafe." 
She left the suitcase at the airport as security was looser at that time, "I don't know, it's not mine, I've no idea whose it is."
"That was my only job I ever got in Paris," she added.
The actress will be seen in Netflix's Back in Action alongside Jamie Foxx.
Source: Daily Mail