When
Will Smith
heard the news, he had been left shocked by her words. She made the revelation in July 2020, on her Facebook show,
Red Table Talk. 
They held the talk to address the rumors that August Alsina and Jada Smith had been dating each other.
How the scars of Jada Smith's entanglement with August Alsina are still fresh in their relationship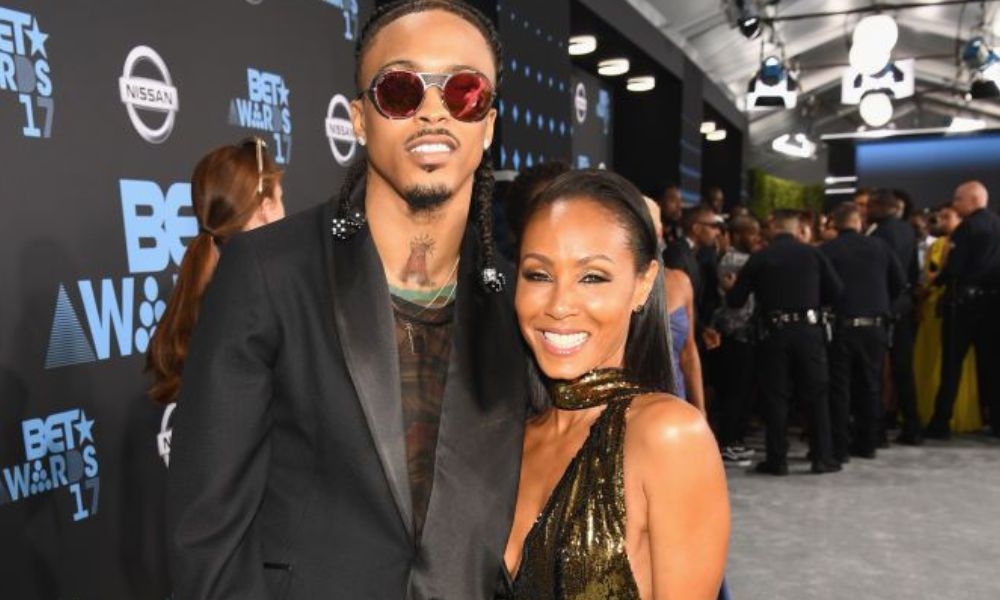 The rumors were right after all, and the Pursuit of Happyness star was devastated. The 51-year-old actress repented. Apparently, the couple was on a break and she was going through a hard time. Alsina seemed to comfort her when no one did. Despite the 'entanglement', the two professed that they were ready to make this work.
They are still trying to get out of the shadow Alsina cast on the Smith relationship. But he is facing no such issues. The No Love singer has moved on from the Matrix actress. And in a big change of events, the 30-year-old has come out of the closet while appearing on the reboot of VH1's The Surreal Life.
August Alsina comes out of the closet
In the course of the show, August Alsina spoke about how he found "a love that feels limitless", but in a different form. He said, "And then what do you know? Love showed up, but in a new way. I want to share that and really honor the person that I love and that loves me back and teaching me so much about love and healing."
He went on to hug the man in question, who seems to be his new date. He continued, "I want to do that in front of the world because it defies all the constructs that one would say love is supposed to be or love should look like." But the focus seems yet again to be on Will Smith, whose sexuality has been brought into question.
August Alsina has found his love. Can Jada and Will find theirs back?
Source: Page Six