A bizarre experiment will be shown in the upcoming BBC documentary series titled Planet Sex. Supermodel Cara Delevingne had one of her orgasms studied in the lab, and the result of the study will be shown and discussed as a part of the documentary. The trailer for the series gave a glimpse of what awaits the viewers. Delevingne can be seen sharing why she chose to put her private pleasures to the test in a science lab.
The model has always been vocal about her sexuality and other sexual issues. She identifies as a Pansexual, which means she identifies as being gender-blind when it comes to attraction. In the upcoming documentary series, the model's objective was to, in her words, close the "orgasm gap" between men and women.
Cara Delevingne Gets her Private Pleasures Tested for Lab Experiment
In an upcoming BBC documentary series called Planet Sex, Cara Delevingne will give us some knowledge regarding her private pleasure. Whatever brief glimpse was provided in the trailer for the series, it was enough to know that it going to be bizarre. In one of the sections of the series, the Victoria's Secret model talks about donating her own sexual pleasure for study. She shared her feelings after a blood test that followed her solo s** act. Delevingne is heard saying, "I've had some weird sexual experiences, but this is definitely up there."
The documentary is all in the interest of scientific study, women's sexual pleasure in this case. The supermodel has always discussed and been vocal about sexuality and related topics without any restrictions. On top of that, she is the co-owner of the company Lora DiCarlo which is a women-led s** toy company.
Also Read: "This was totally absurd": Cara Delevingne Had Her Blood Taken While Having An Orgasm, Visited P*rn Library While Filming 'Planet S*x'
Cara Delevingne on Women's Sexual Pleasures
It is no news that Cara Delevingne has been vocal about s**, pleasures, etc. And she has also emphasized and pointed out the stigma around women's sexual pleasures. In the upcoming BBC documentary Planet Sex, she pointed out the issue saying,
"For too long women have been made to feel bad about their bodies and s**."
Also Read: Cara Delevingne Sizzles After Jaw-dropping Physical Change Amidst Substance Abuse Claims, Fans Believe She Looks Better Without Amber Heard Around
Additionally, Delevingne also provided some stats on men's vs women's orgasms. According to the supermodel, the stigma around female pleasure resulted in restrictions. And therefore women ended up having much less fun. She says, "We deserve as much fun as men." Further, the Carnival Row actor shared it was this reason she took part in the test. She added, "This sad state of affairs is called the orgasm gap and I want to close it". And then ended with "Wish me luck".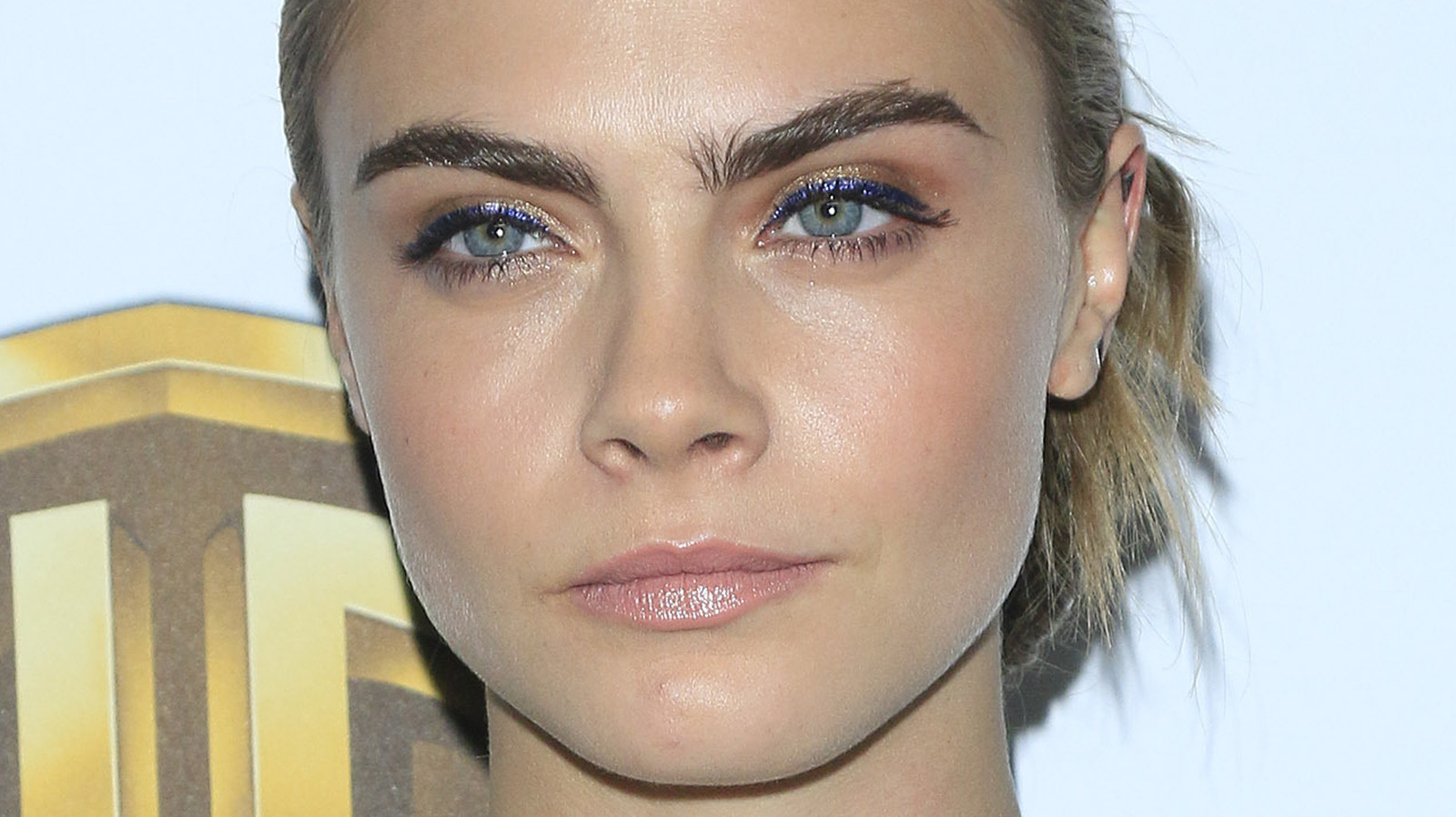 The series also shows Delevingne taking part in a self-pleasuring session. She also attends an all-female s** party. Planet Sex will be released on the 29th of November 2022. It will have 6 episodes in total and will be available for streaming on Hulu.
Also Read: Cara Delevingne Seemingly Goes Sober After Concerning Substance Abuse, Didn't Touch Alcohol in Halloween Party as Rumored Ex-Partner Amber Heard Finds Refuge in Spain
Source: The Sun