Britney Jean Spears is an American singer and dancer. This queen of pop rose to fame as a teen pop sensation in the 1990s and early 2000s. She is one of the world's best-selling musicians, having sold over 100 million records worldwide. Britney's life has been a rollercoaster ride in the past few years, but her highs have undoubtedly overshadowed her lows.
Britney Spears' antics have had her fans worried
The pop star has been in the news for her conservatorship, a highly publicized trial that gave rise to the #FreeBritney movement. In 2021, her conservatorship eventually ended after 13 arduous years, granting her the independence she always desired. She has spoken a lot about her history since then.
The 41-year-old singer recently became the subject of a tabloid frenzy after her bizarre public meltdown in a restaurant drew everyone's attention.
According to reports, the singer had a public meltdown and began behaving "manically," yelling and speaking nonsense. Her husband stormed out of the restaurant, leaving his wife inside with their bodyguard.
Also Read: What Happened to Britney Spears?
After Britney Spears deleted her Instagram account, her fans called the cops to check on her
Britney's fans are now concerned after the pop star deleted her Instagram account. When her fans became aware, they started to cook up various theories and became concerned for her safety, even requesting the police to go to her house to check on her.
An insider who spoke to TMZ claims that the singer was "annoyed" by the unexpected visit. They said,
"She knows how much her followers care about her and their welfare, so she isn't surprised that things got out of hand and that law enforcement was called in." "It was a hassle, though, despite everything."
According to the same source of news, deputies from the Ventura County Sheriff's Office paid Britney a visit at her Thousand Oaks home Tuesday night around 11 p.m. to perform a welfare check.
Also Read: 'Concerned fans need to let her live': Fans Calling the Police to Check on Britney Spears Has Internet Convinced the Singer is Cursed To Have Zero Privacy Forever
Fans were told not to worry after the police conducted a wellness check on Britney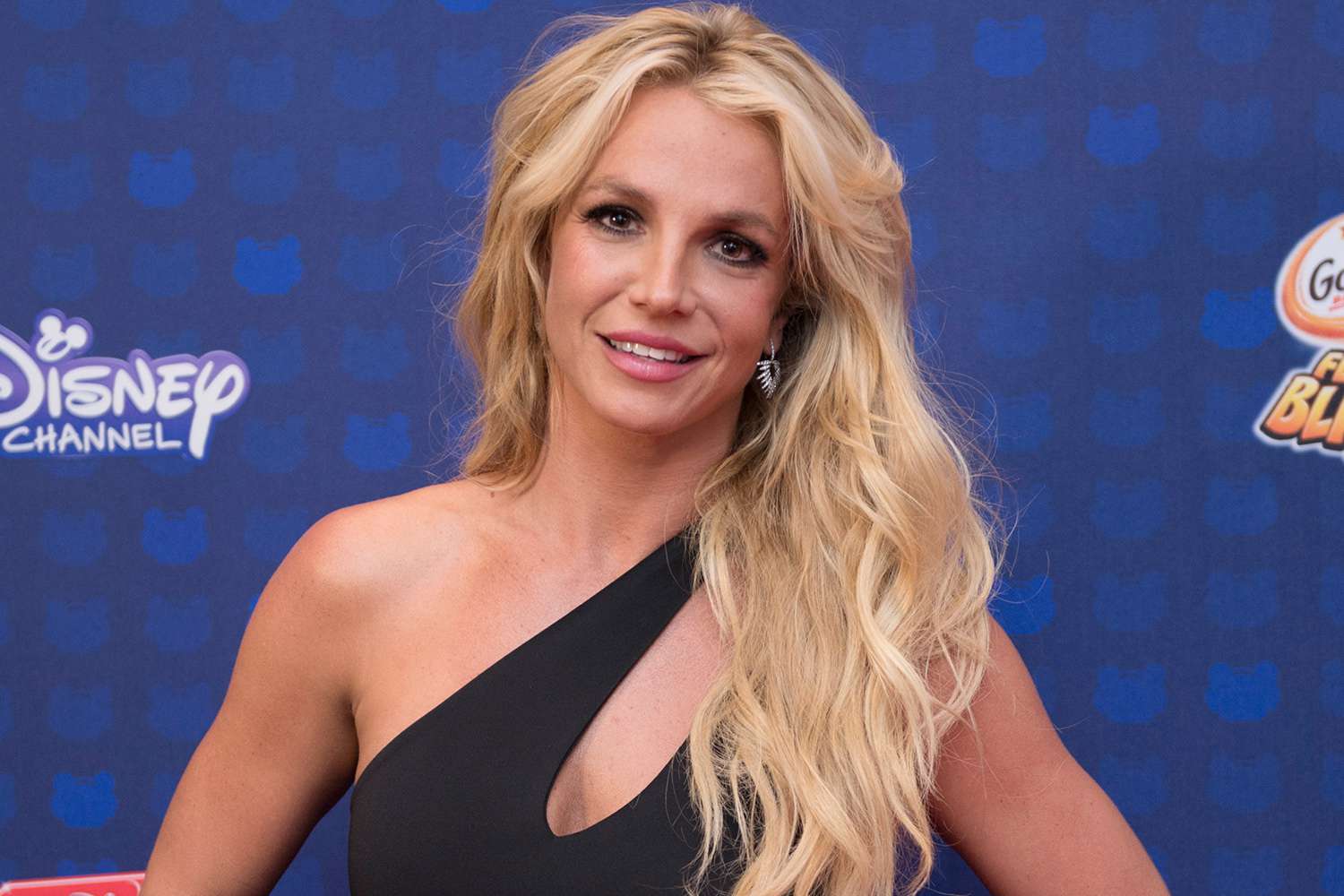 PageSix reported that the police spokesperson explained that providing more information would jeopardize "public trust."
"It's just a privacy issue for our county's residents," the officer explained. "It's a public trust issue." "We simply do not disclose things like wellness checks." "It's not a crime." Pagesix was informed of this.
After the singer deactivated her Instagram account last December, her husband took to his social media account and shared a message about how social media can be "disturbing." He also mentions how social platforms can be upsetting at times, so taking a break is essential for self-care.
Also Read: "Britney feels safe": Britney Spears Running Away From her Kids With Husband Sam Asghari Speculation Debunked
Britney Spears and Sam Asghari are one of the most-watched couples on social media, and there never seems to be a dull moment between them.
Source: PageSix