Jennifer Lopez has all the things she needs in her life now. From a successful career to a great marriage and life partner, she has finally received blessings from the universe however given the record she has with her marriages, it seems that she is working hard for that part. She is not only known as a talented artist in the industry but also in the list of celebrities who had many relationships in their career.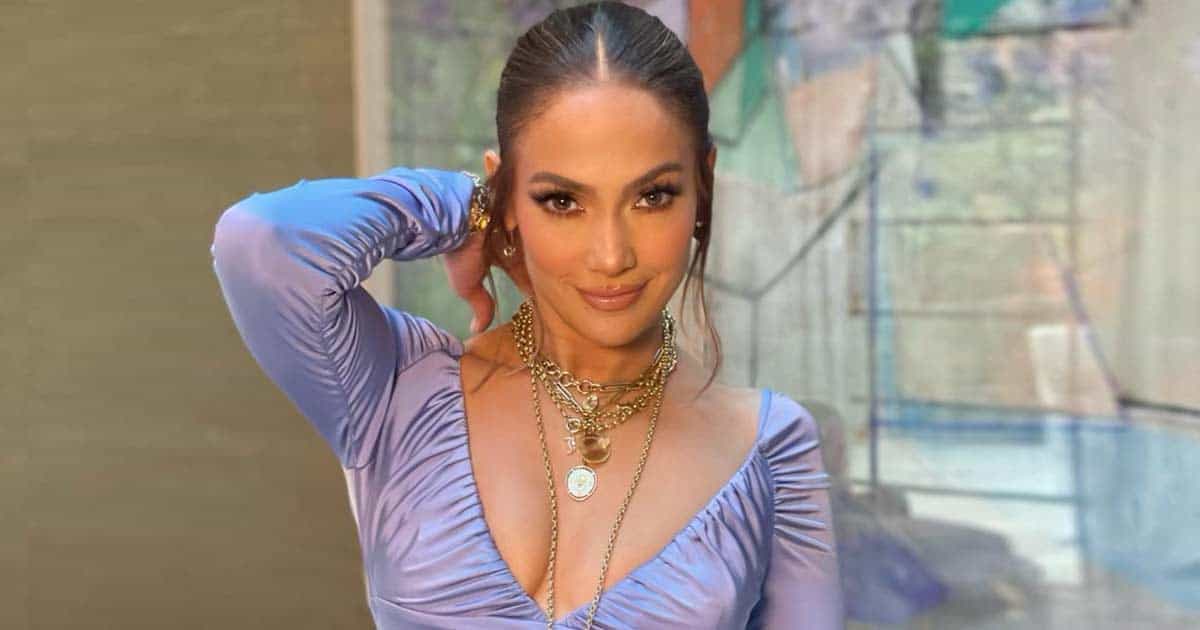 Also Read: Jennifer Lopez Wants to Repeat the $75 Million Mistake? Says She is Ready for Another "Career Destroying" Project With Ben Affleck
The 53-year-old singer has learned many lessons after countless failed relationships which is why she will do everything possible to save her fourth marriage with the love of her life, Ben Affleck.
Jennifer Lopez is Lucky to Have Ben Affleck in Her Life
Also Read: Did Jennifer Lopez Force Ex-Partner Alex Rodriguez To Make Similar Statement About Her After Highly Praising Former Flame Cameron Diaz?
The top-notch couple, Jennifer Lopez and Affleck met each other last year which sparked their romance that once was lost at some point in time. They were one of the IT couples in the early 2000s who got engaged in 2002 however the duo's relationship ended in 2004 with media scrutiny being one reason for their split.
Their long-lost love finally made its way last year with the couple getting reunited and even walking down the aisle not once but twice this year. In an interview with PEOPLE early this year, the actress shared her opinion on getting her true love back.
"I feel so lucky and happy and proud to be with him," she told the outlet, which mentioned that the room she was interviewed in has now changed to her husband, Ben Affleck's office.
J.Lo Would Use Her Past Experience in Her Relationship With Ben Affleck
Also Read: Jennifer Lopez, Ben Affleck Reportedly Being Kept Away From Each Other To Avoid 'World War III' Level Drama
The 53-year-old actress shared that she believes that her relationship with the Batman actor is "a beautiful love story that we got a second chance."
She reminisced about her past relationship with Affleck in the early 2000s which didn't get completed at that time. To overcome the difficulties which previously became a barrier between the two, she is protective of her now-relationship.
"We both were like, 'Wow, we're so happy and we don't want any of that to come into play again.'"
The Selena actress noted that the couple is now experienced after going through their life adventures which is why she is quite conscious of her relationship.
"We're older now, we're smarter, we have more experience," she explained. "We're at different places in our lives, we have kids now, and we have to be very conscious of those things. We're so protective because it is such a beautiful time for all of us."
She is happy with the fact that the duo is a happy couple which is why she "want to do everything I can to protect that and keep it safe" referring to her fourth marriage.
Before marrying Affleck, she was engaged to Alex Rodriguez. She shares twins with ex-husband Marc Anthony while Affleck shares three children with ex-wife Jennifer Garner.
Source: PEOPLE