Ezra Miller has been making the headlines for all the bad reasons. Be it for assaulting a woman in a bar or harassing another in her Berlin home, the Fantastic Beasts star has been accused of it all. And these controversies have spilled over to the promotion of his upcoming project, The Flash, set to be released in 2023 after innumerable delays. But despite all the bad press, and the fans repeatedly calling for a casting replacement, Warner Bros. is set on seeing this one through.
Warner Bros. gives The Flash its blessings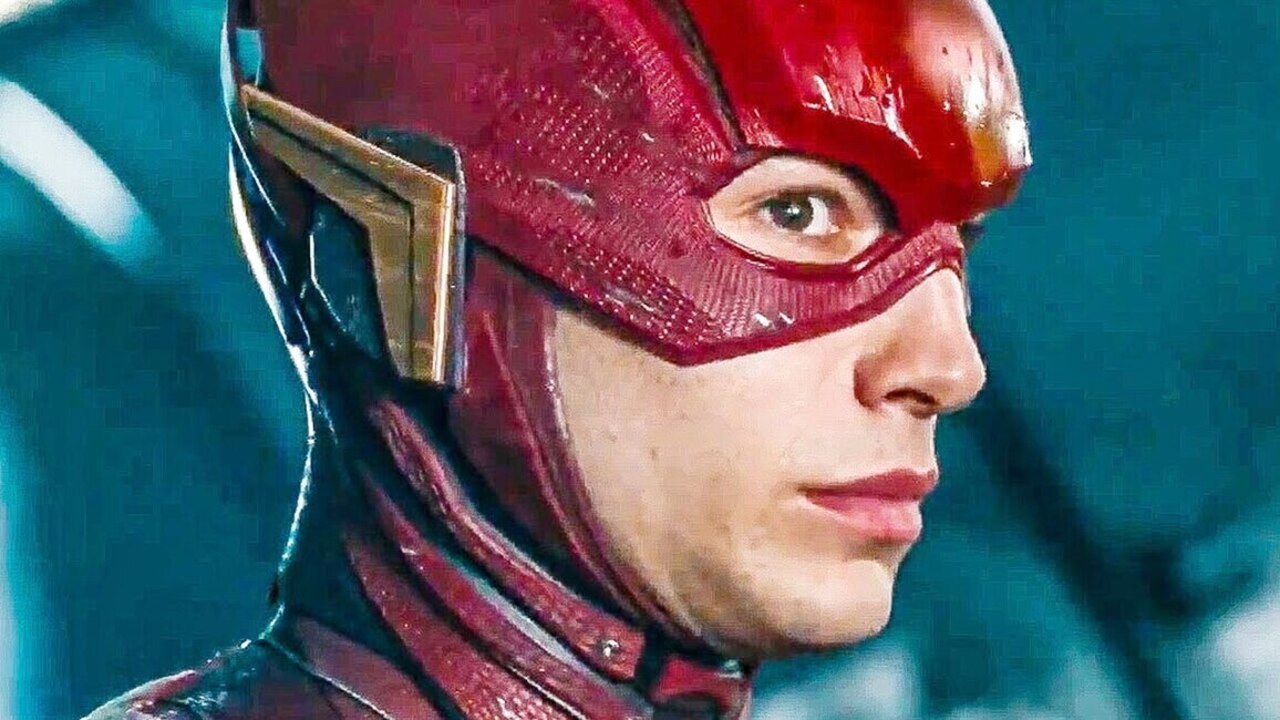 David Zaslav, the CEO of Warner Bros. Discovery, said that he was optimistic about the company's earnings in the second quarter. And he attributed the earnings to the three films releasing this quarter, The Flash, Black Adam, and Shazam 2. He said, "We've seen 'The Flash,' 'Black Adam' and 'Shazam 2. We're very excited about them. We've seen them." He also noted that these endeavors had a lot of latent potential. "We think they're great and we think we can make them even better," he said.
The backing means a lot for the Ezra Miller starrer, as recent controversies about the star had raised a question mark over how fruitful the release will be for the studio. But Zaslav's statements mean that they are not bothered by the bad media. They must be hoping to capitalize on the movie's concept, which is based on DC Comics' Flashpoint.
How Ezra Miller can still influence The Flash's performance
The Flash is set to be a crucial part of the DC Extended Universe. The movie, which is based on DC Comics' event Flashpoint, will also witness the return of Michael Keaton as Batman. It will be for the first time in 30 years that the actor will don the bat suit. The last time he did it was when he was a part of Tim Burton's 1992 flick, Batman Returns.
Still, backing The Flash to come good is a really tall claim on Zaslav's part. The movie is facing the heat for all of Miller's recent controversies, which also include two arrests in Hawaii, once for second-degree assault and once for disorderly conduct. Various fans also wanted Ezra Miller to be replaced for good with Elliot Page.
But Zaslav has given his assent, paving the way for The Flash's release.
Also Read: 'He's being followed by the KKK': Ezra Miller Goes Full Paranoid As The Flash Star Believed They're Being Hunted Down, Close Sources Report WB Hasn't Provided Any Support
Batgirl had to be canceled because…
Zaslav also disclosed why Batgirl was canceled. The Warner Bros. CEO was pretty clear about why the movie, which was in post-production, had to be scrapped. He said, "We're not going to release a movie until it's ready. We're not going to release a movie to make a quarter, and we're not going to release a movie if we don't believe in it."
The Flash, directed by Andy Muschietti, might also see Ben Affleck reprising his role as Batman. The cast consists of Ron Livingston, Kiersey Clemons, Michael Shannon, Antje Traue, and Sasha Calle.
Also Read: WB Reportedly Canceling Supergirl Movie Starring Sasha Calle After Shelving Batgirl, Fans Ask Why Ezra Miller is Still Up There?
Source: Marca