The Jedi Masters are high ranking members of the Jedi Order that were considered the epitome of fighting and spiritual prowess. And yet this list of weakest Jedi Masters completely subverts that philosophy.
Shaak Ti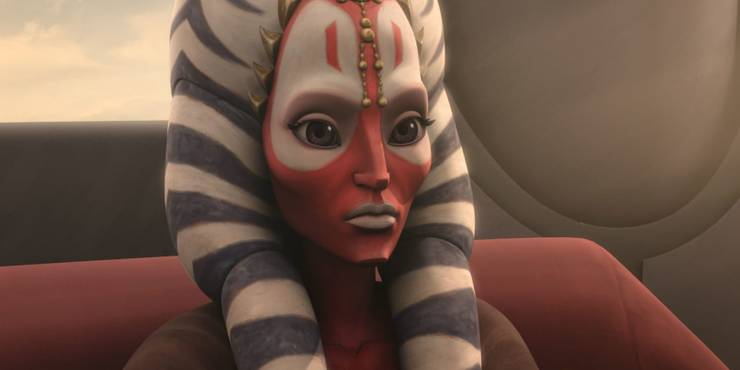 The problem with Jedi Master Shaak Ti were two-fold. Her first issue was she was grossly incompetent as an investigator. A trooper literally dropped hints and clues for her to find out the truth about the eventual order 66. Ti was so incompetent she could not even find out the truth even though it was laid down for her on a silver platter. Secondly, she is indecisive as a leader. When Vader was killing the Jedi Padawan in the Temple, Shaak Ti chose to meditate instead of going to the temple to save the younglings. Incompetence and indecisiveness are not the qualities one looks for in a Jedi Master.
Aayla Secura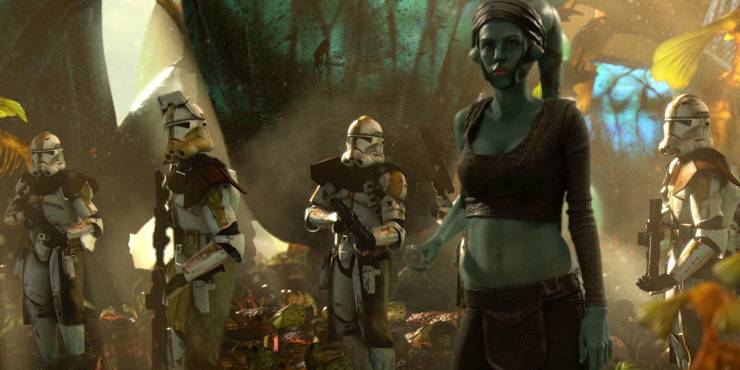 The Jedi master Aayla Secura made her presence felt in The Clone Wars animated series. But she lost all the respect she earned in revenge of the Sith. Secura was a mentor figure to Ahsoka Tano when the latter's master was wounded and in recovery. Fans of Star wars expected highly from her. But when she was caught totally off guard when the Clones turned on all Jedi, it took many by surprise. There are the weakest of the weakest Jedi on this list. But the swiftness with which Aayla Secura was exterminated took everyone by surprise.
Agen Kolar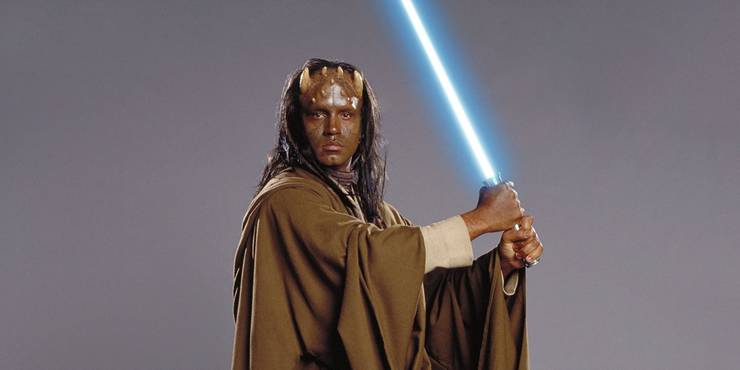 Kolar's dueling abilities were apparently so great that Mace Windu chose him to be in the party that was tasked with apprehending Emperor Palpatine. But alas, maybe those fabled lightsaber dueling prowess was just that – fabled. Agen Kolar was the first of the Jedi Masters with Windu to fall to the enemy. A lightsaber tore through his chest and took him down in mere seconds.
Bolla Ropal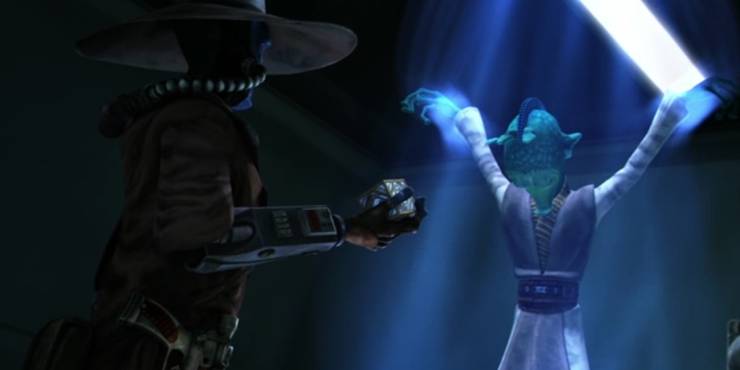 Jedi Master Bolla Ropal himself admitted that his connection with the Force was not as strong. His allies mainly relied on him for his clairvoyant abilities. Ropal termed himself as a "Seer". he could use the Force to take a glance at the future. But even that did not help the supposed Jedi Master from anticipating an attack from Cad Bane. Bane himself claimed that he very much doubted the true extent of Ropal's actual premonition abilities. He was easily able to defeat Bolla Ropal, one of the weakest Jedi ever, and steal the Kyber memory crystal he was guarding.
Coleman Trebor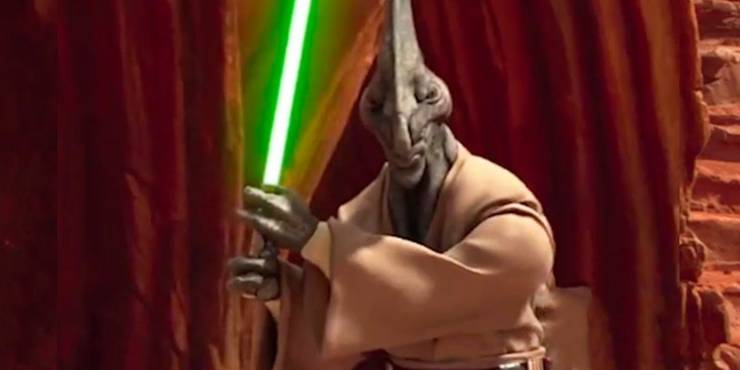 He was the Jedi that looked more or less like a bipedal dinosaur with opposable thumbs. Coleman Trebor is by far the weakest Jedi to ever exist. He made his movie appearance in Attack Of The Clones. His death was shot and quick. All it took to kill him were a few well aimed blaster shots from Jango Fett. One of the most notable powers of a Jedi are deflecting laser blasts. If Coleman Trebor could not even do that much, he certainly ranks as the weakest Jedi of Star Wars.