Actor Brad Pitt recently wore a linen skirt at the premiere of Bullet Train in Germany. On Monday, at the premiere of the movie in Los Angeles, the actor addressed his recent look. He made headlines last week for his bold look at the film's premiere in Germany and he gave the best explanation he could for the inspiration behind the look.
Brad Pitt explained why he went with that look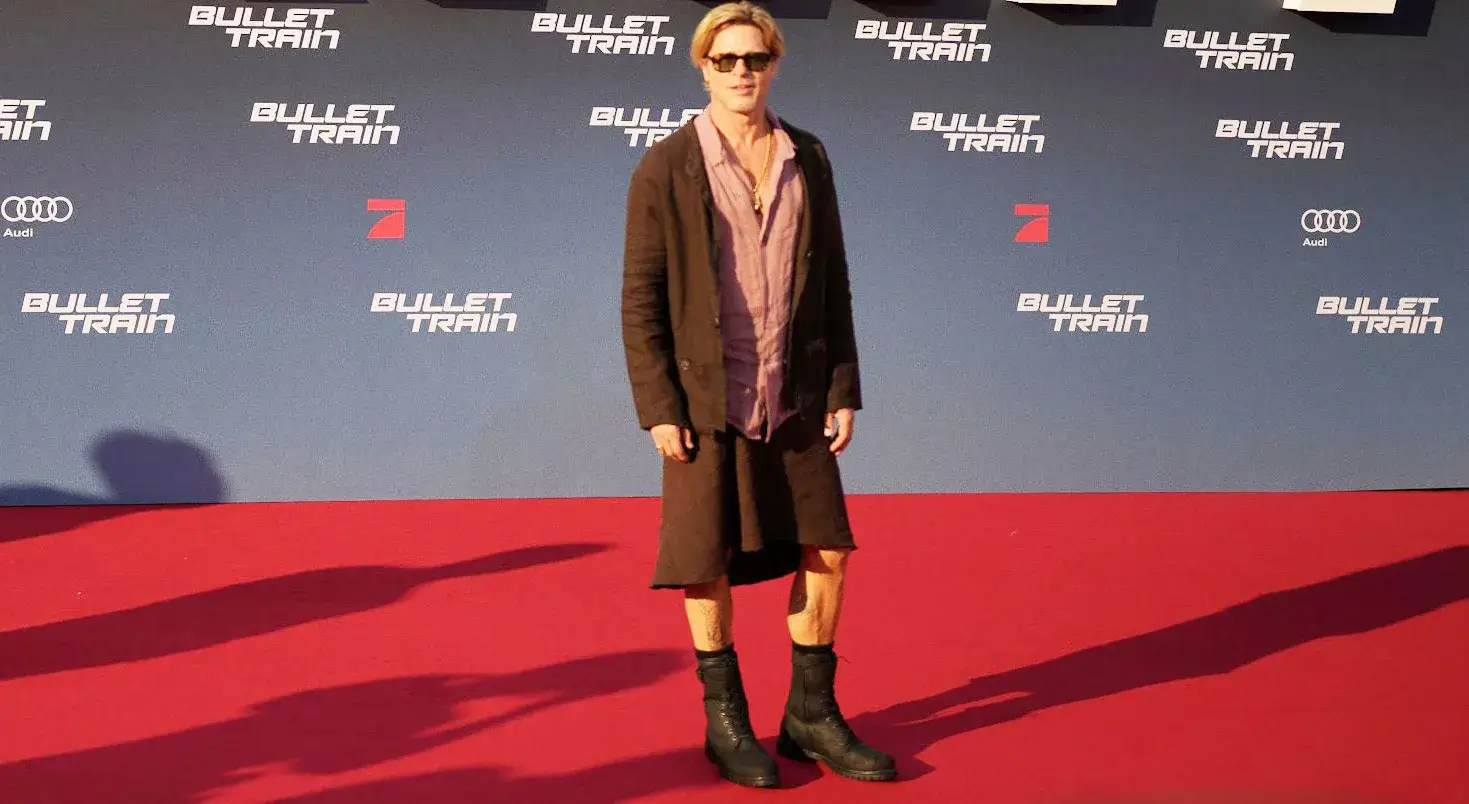 The actor gave a simple answer when he was asked why he decided to go with that look, he told Variety, "I don't know! We're all going to die, so let's mess it up," at the premiere of Bullet Train in Los Angeles. At the Los Angeles premiere, the actor wore a green suit over a teal undershirt and yellow sneakers.
Also read: Angelina Jolie's Biggest Supporter, Her Daughter Zahara Makes the Hollywood Star Proud With Her Incredible Achievement
Pitt is a hitman in Bullet Train
He plays the role of a hitman in Bullet Train, directed by David Leitch, who has to fight his way through a train filled with dangerous killers. The cast also includes Bad Bunny, Joey King, Aaron Taylor-Johnson, and Brian Tyree Henry. Brad Pitt talked about the action-packed scenes in the movie, clarifying that he left it to a professional stuntman. He said,
"I try to get out of it. I love a stuntman. This one was action-comedy, something I've never done before. David and I had always been big fans of Jackie Chan. We'd been talking about him for decades. He's kind of our Buster Keaton. He's so talented and underrated even. Just to do something in that direction was what was really appealing to me."
He explained he was able to avoid any kind of injury while making the film.
Also read: Bullet Train Review: Fun But Not Fast Enough
Angelina Jolie and Brad Pitt recently went to court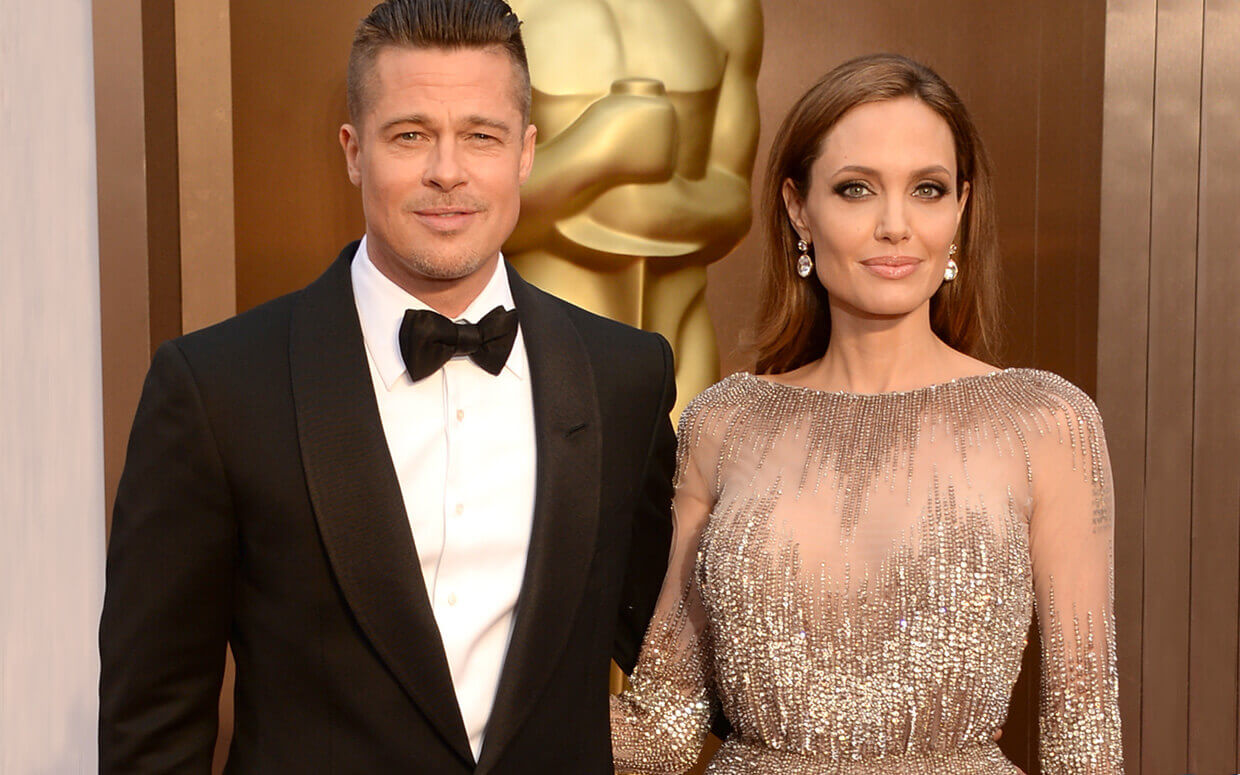 Brad Pitt recently went to court to fight a legal battle against his ex-wife, Angelina Jolie, over their Chateau Miraval winery, which the two bought together back in 2008. They also got married at the winery in 2014. They had decided to not sell their share but Angelina Jolie sold her part and the Moneyball actor sued her for it, but Angelina Jolie successfully managed to win the lawsuit.
Bullet Train is all set to hit the theatres on 5th August 2022.
Source: Variety
You may also like: 'Now We Know Where That Donation Money He Stole Ended': Internet Calls Out Brad Pitt's $40M Carmel Home Purchase, Claims He Siphoned Money from 'Make It Right' Foundation