Social media played a key role in Johnny Depp and Amber Heard's trial. Saying that the Aquaman star was only criticized would be an understatement as people on social media, scrutinized, bullied, and even passed misogynistic comments during and after the trial. Social media displayed Amber Heard as the evil, ruthless, villain of the story.
A website tracked down the targeted attacks against Amber Heard
A website called Bot Sentinel, which uses AI to track and fight disinformation and targeted harassment, reported that more than 14,000 hashtags were trending on social media that attacked Amber Heard, which included the most popular one: #AmberHeardIsAnAbuser. Other hashtags include #AmberHeardIsALiar, and a lot more that were intentionally misspelled.
Also read: 'Just Another Money Grabbing Moocher Like Amber': Johnny Depp Fans Blast Gregg Brooks After He Reaches Out of Court Settlement on Assault Trial
Amber Heard's fans also faced the heat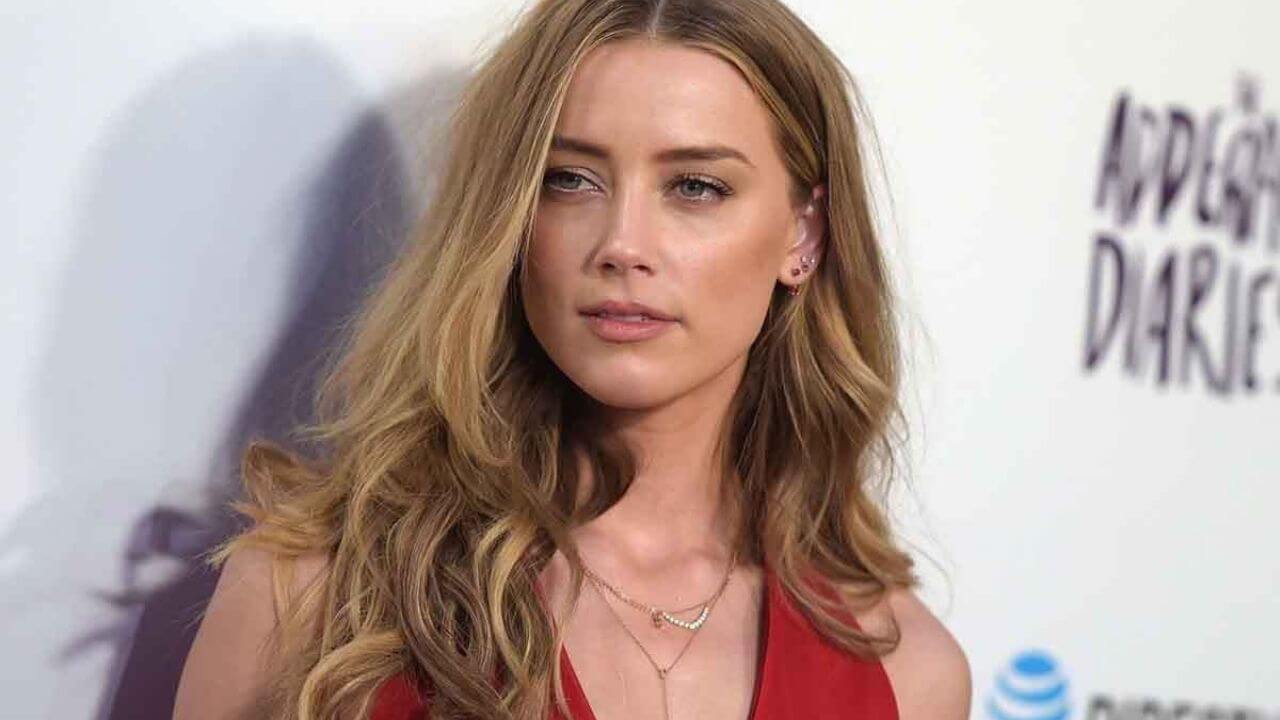 The website also reported that Amber Heard's supporters were also attacked. It suggested that 627 Twitter accounts were made for the sole purpose of posting hate against Amber Heard and her fans. 24% of these accounts were created in the last 7 months, which clearly indicates that these accounts were probably fake.
Also read: 'And the Friendship of the Year Award Goes To…..': Fans Brand Johnny Depp-Camille Vasquez Friendship the Purest Thing on the Internet After Camille Meets Him in Prague
Amber Heard lost a defamation case against Johnny Depp last month
In 2018, Amber Heard wrote an op-ed for The Washington Post. In the post, she claimed to be a victim of domestic abuse. Johnny Depp decided to sue her over this op-ed and on June 1st, the jury found that the editorial was about Johnny Depp and awarded the actor $10 million in compensatory and $5 million in punitive damages. Amber Heard also received $2 million in compensatory damages.
Johnny Depp recently hit the headlines after he was spotted with a mystery woman. Fans speculate that the Pirates of the Caribbean actor has moved on and the redhead lady spotted with him could be his love interest.
Source: Marca
You may also like: Johnny Depp's Shocking Transformation for Recent Movie 'Minamata' Leaves Fans Stunned