Former American astronaut Buzz Aldrin married his "longtime love" on his 93rd birthday, which was on 20th January. Buzz Aldrin has been a part of a space mission that left the world shocked. Until July 1969, only human-made objects had reached the moon, but that forever changed as mission commander Neil Armstrong, lunar module pilot Buzz Aldrin, and command module pilot Michael Collins left the earth in Apollo 11 on a nearly 250,000-mile journey to the moon. The entire journey took them four days to reach. Armstrong became the first man to step on the moon, while Aldrin was the second as he joined him roughly 15 minutes later.
Buzz Aldrin got married on his 93rd birthday
Former astronaut Buzz Aldrin got married again on his 93rd birthday. He announced via Twitter that he got married to Dr. Anca Faur on 20th January. He wrote,
"On my 93rd birthday & the day I will also be honored by Living Legends of Aviation I am pleased to announce that my longtime love Dr. Anca Faur & I have tied the knot. We were joined in holy matrimony in a small private ceremony in Los Angeles & are as excited as eloping teenagers."
In the past, three of his marriages have failed. The first one was to Joan Archer, between 1954 and 1974, then he got married to Beverly Van Zile in 1975 but that relationship also came to an end in 1978. He then married Lois Driggs Cannon in 1988 but got separated in 2012.
Also read: "The house where Liam used to take people to cheat on her with": Miley Cyrus' Family Breaks Silence on Crazy Liam Hemsworth Stories After Supposed Diss Track 'Flowers'
The former astronaut was the second man to step on the moon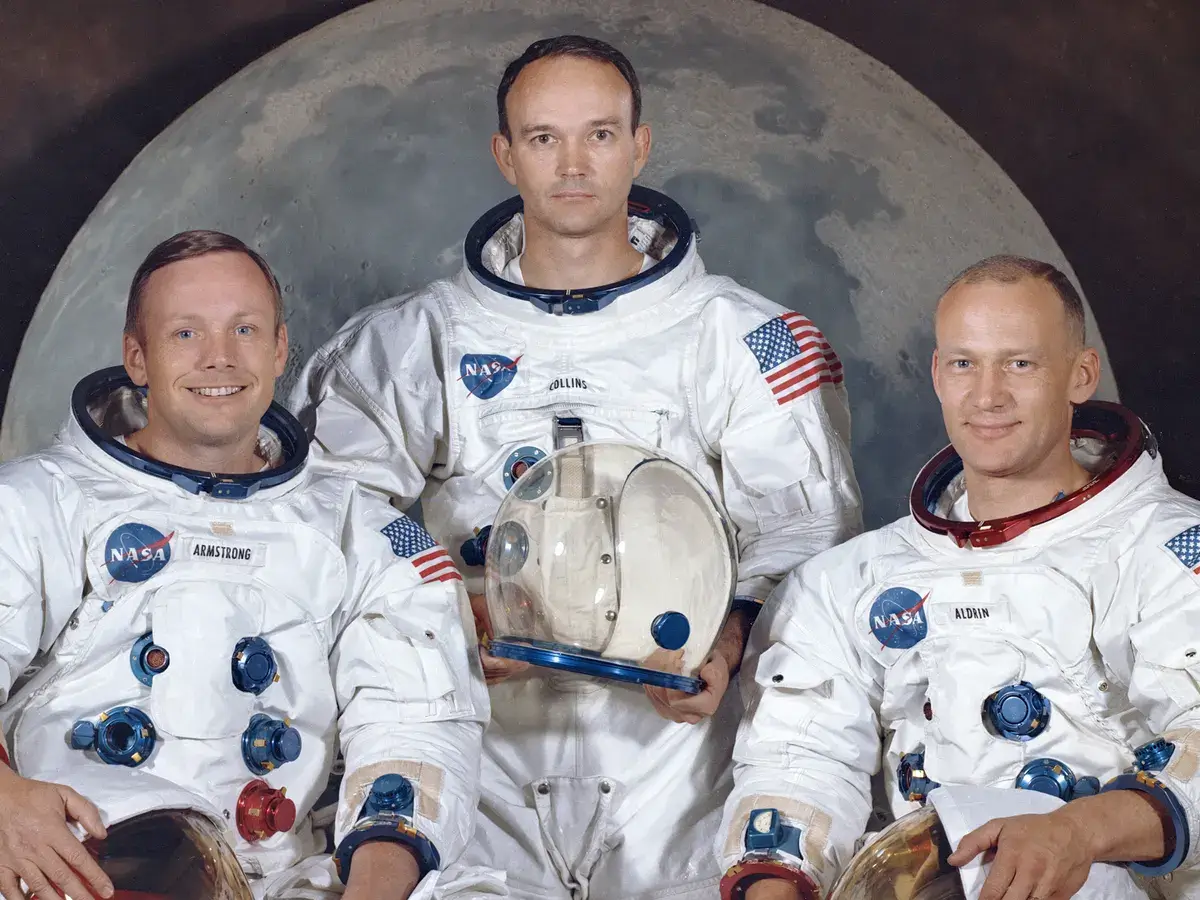 In July 1969, history was created as Commander Neil Armstrong, Command Module Pilot Michael Collins and Lunar Module Pilot Edwin "Buzz" Aldrin set out on a 250,000-mile journey to the moon. At 02:56 GMT on 21st July 1969, Armstrong officially became the first person to step on the Moon. Aldrin joined him 19 minutes later and they spent about two hours together outside the lunar module. They took several photographs on the moon with the American flag and collected 21.5 kg of lunar material.
Also read: Gerard Pique Reportedly Was So Shameless He Openly Tried Getting Back With Shakira Despite Knowing She's Furious at Him for Sleeping With Clara Chia Marti on Her Bed
Buzz Aldrin turned 93
The former astronaut decided to get married on his 93rd birthday, which was on 20th January. He thanked his fans for their birthday wishes in another tweet. He wrote,
"It means a lot and I hope to continue serving a greater cause for many more revolutions around the sun."
Aldrin once revealed that Armstrong wasn't a "back-slapping, easy-to-get-along-with" kind of person, but they still became good friends while working on the mission together. He got his name legally changed to Buzz from Edwin E. Aldrin Jr. in the early 1980s. It is not a coincidence that Aldrin's mother's name was Marion Moon.
Also read: "Do I wanna do two wedding movies in a row?": Jennifer Lopez Hints She Despises The Idea of Marriage as Husband Ben Affleck Allegedly Grows Closer to Jennifer Garner
Source: Twitter