Alec Baldwin is an American actor and a political activist. He is a very established actor and has won 3 Emmy awards and received multiple Oscar award nominations. He rose to fame for his role as Jack Ryan in The Hunt for Red October(1990). Baldwin has been in news since the last year when he accidentally fired a live bullet that was meant to be used as a prop. The weapon had not been thoroughly checked for safety in advance.
Also read: 'Your enemies seek to destroy you': Alec Baldwin's Wife Defends Troubled Actor After Shooting Incident, Says Internet Has Dehumanized Their Family
Alec Baldwin sends a Message of Support to Anne Heche
On Sunday, the Rust actor uploaded a video to his Instagram to show his support to Anne Heche following her near-fatal accident on Friday. The actor said, "I just want to send out my best wishes and all my love to Anne Heche." The duo starred together in The Juror(1996). He added that he has worked with multiple women but not many are as brave as Heche.
Also read: 'Thank God No One Was Hurt': Anne Heche's Ex-Boyfriend Thomas Jane Expects Her to Survive After the Fatal Car Crash in Los Angeles
The actor continued to support the actress and then also asked the viewers to support Heche in her time of difficulty. He said, "Everyone please join me please in sending their support and love to the wonderful Anne Heche."
People Online Blast the Pearl Harbour Actor for supporting Anne Heche
The Spread actress was reportedly drunk driving and crashed her car into a house in LA. She almost ended up nearly killing the owner of the house and her 2 dogs. Their entire house was engulfed by flames and is now inhabitable. People online have come out to oppose Baldwin who shared his support for Heche in this incident. People ask what about the people she almost killed with her irresponsible nature. Concurrently people have been asking questions like "Is she more important?" People are also concerned about the woman she almost killed as her car stopped 2 feet away from her.
Also read: 16 Popular Movies Where Actor Age Gaps Playing Couples Made Us All Uneasy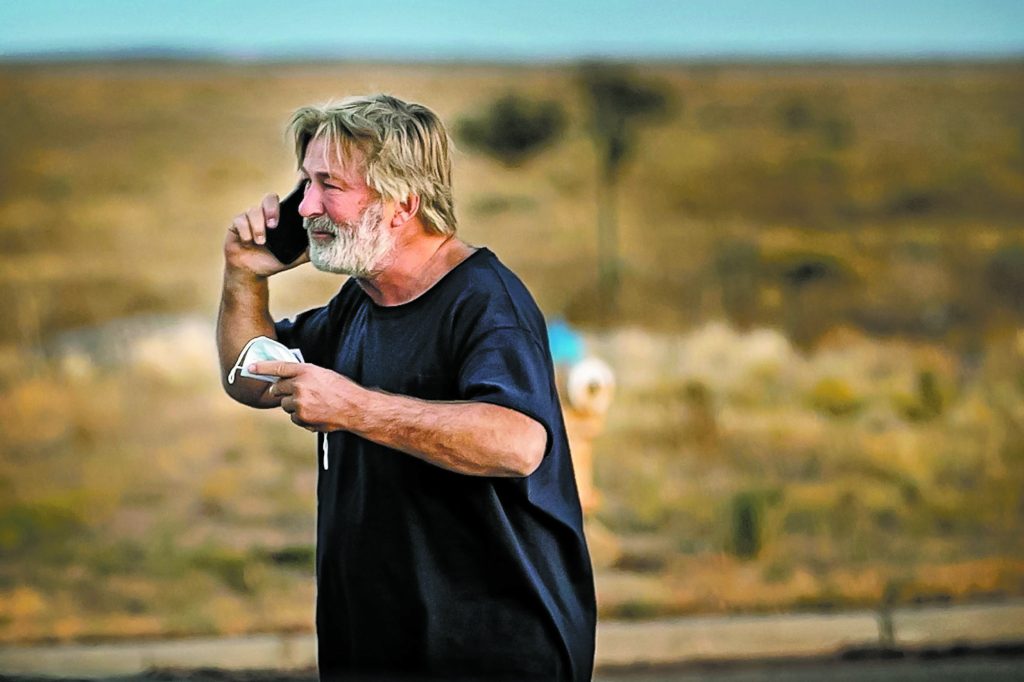 Also read: 'He doesn't fire blanks': Alec Baldwin Prepares To Have His 8th Child in 10 Years, Might Be Aiming For Ninth Soon
Alec Baldwin was involved in the Rust Shooting incident back in 2021. He allegedly fired a live bullet from a gun that was meant to be a prop on the set. That bullet ended up killing cinematographer Halyna Hutchins and injured the director Joel Souza. Therefore, the incident is currently under investigation. And the production of the movie Rust was suspended indefinitely.
Nevertheless, according to sources, Heche is now stable and no one else was hurt in the accident. However, sources have also reported that the actress will be arrested as soon as she is out of the Emergency Room.
Source: MARCA