Brad Pitt is currently making headlines with Emily Ratajkowski due to the speculations involving that the duo is dating. The news about the duo allegedly dating came just after the latter filed for a divorce from her husband. While their dating revelations are yet to be confirmed, the American supermodel has recently garnered online attention by uploading a n*de picture of herself bathing with her one-year-old son.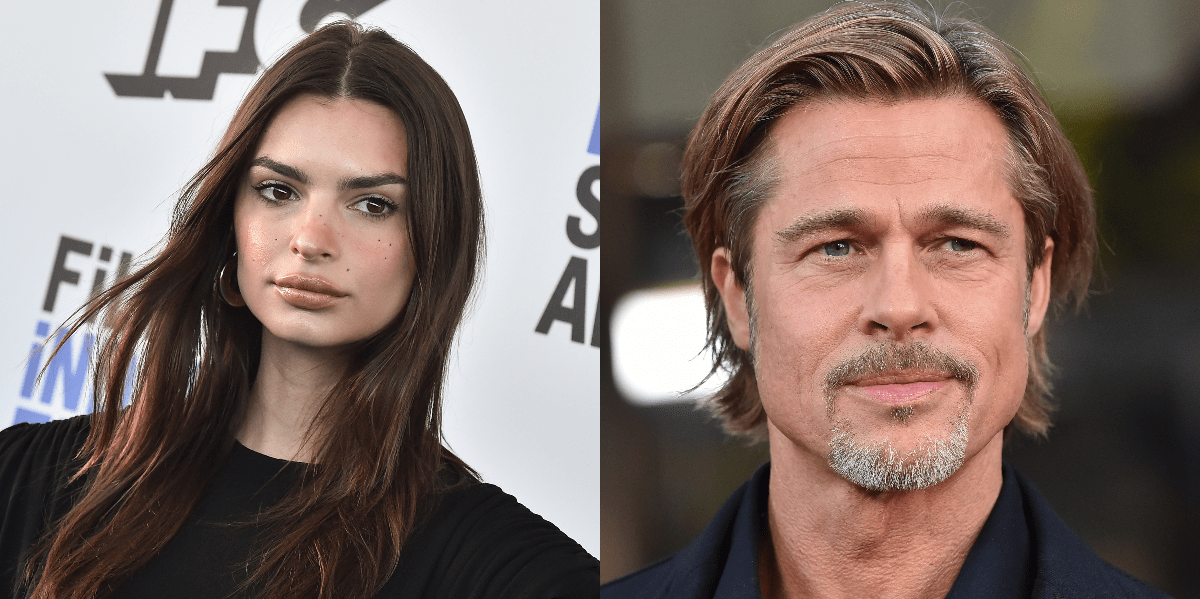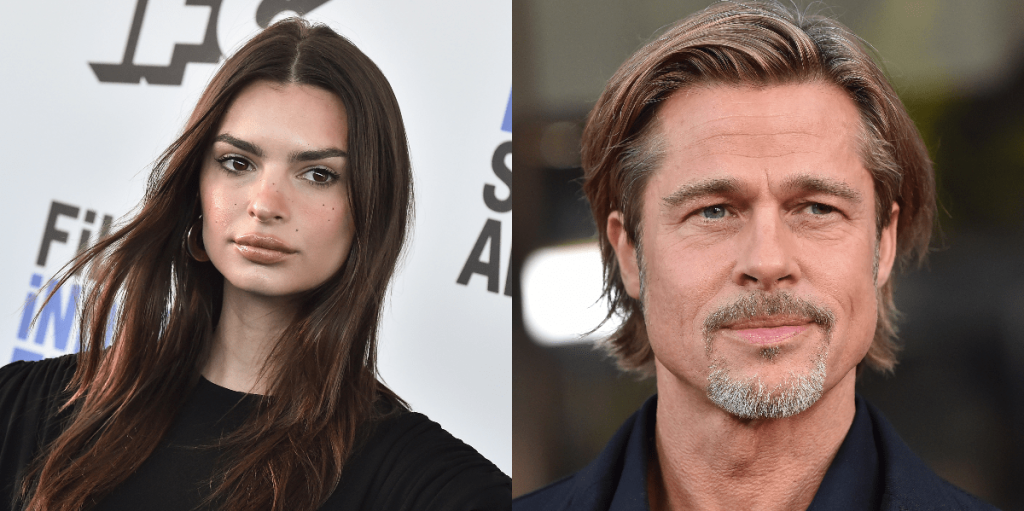 Also Read: Brad Pitt's Alleged Girlfriend Emily Ratajkowski Blasts Adam Levine For Flirting With 20-Year-Olds
Emily Ratajkowski Posted A Naked Picture on Her Social Media
Also Read: Following Brad Pitt Relationship Rumors, Emily Ratajkowski Oozes Confidence Next to $40M Worth Supermodel Karlie Kloss
The 31-year-old model, Emily Ratajkowski, uploaded a post on Instagram sharing a series of n*de photos of herself in a tub along with her one-year-old son, Sylvester on Friday.
She captioned the post with "loml," the acronym for "love of my life." From the post, the model actress was nakedly goofing around with her son, making a little heart over the derrière of her son.
She is currently engaged in divorcing her husband, Sebastian Bear-McClard after he allegedly cheated on her.
Also Read: Fans Convinced Emily Ratajkowski Is Moving In With Brad Pitt After Filing For Divorce From $12M Worth Film Producer
Emily Ratajkowski's Slammed For Posting Her N*de Picture
You May Also Like: Brad Pitt Brags About New $40M Cliffside 'Carmel Highlands' Mansion as Ex-Angelina Jolie Prepares for Lawsuit That Could Take Away Everything From Him
The model after posting her naked picture with her son in the bathtub is now being slammed on the Internet with users bashing her for posting NSFW pictures on the platform.
One user accused her of seeking attention by posting the pictures, "Why on earth taking pictures with your naked son… What do you do just for "likes" and attention…"
Another wrote, "I wouldn't post a naked baby pic. Just post yourself, adult and stunning enough to get lots of likes ;-)."
A third user wrote, "It will be weird when your son sees these pics when he grows up," claiming what would her son be going through when he would see these pictures.
A Brief Note on Brad Pitt and Emily Ratajkowski's Relationship Rumors
The model sparked her relationship involvement with Brad Pitt after her divorce from her now estranged husband came to the surface. As per the OK! Magazine, the alleged couple is "secretly dating."
Not only that, but the source of the outlet also claimed that in 2020's Vanity Fair Oscars afterparty, the actor was "crushing" on the model. "They weren't in a private area or anything like that, but they did talk with friends around," an insider claimed.
During that time, the author was together with her husband. Another report stated that the Bullet Train star was dating however never really revealed the identity of his love interest.
Pitt is currently engaged in fighting for the custody of his minor children against Angelina Jolie. The ex-couple were involved in an alleged feud that happened in their private jet while the two were married.
Source: Instagram