American Socialite Kim Kardashian recently split up with her new boyfriend Pete Davidson whom she dated for less than a year. The couple's split surprised everyone given the fact that they were progressing quickly in their relationship. Though, the one person who was extremely happy after her recent breakup is none other than her ex-husband Kanye West, who grabbed every chance possible to harass her ex-boyfriend.
Also Read: After Breakup With Pete Davidson, Kim Kardashian Is Anticipated To Make Her Debut On The Bachelorette
The 41-year-old SKIMS founder and rapper gathered major media coverage when they were together with the former filing a divorce and legally becoming single in March this year. She shares four children with West; North, Saint, Chicago, and Psalm however things between them started getting worse after she started dating Davidson.
Kanye West Bullied Kim Kardashian's Former Beau Pete Davidson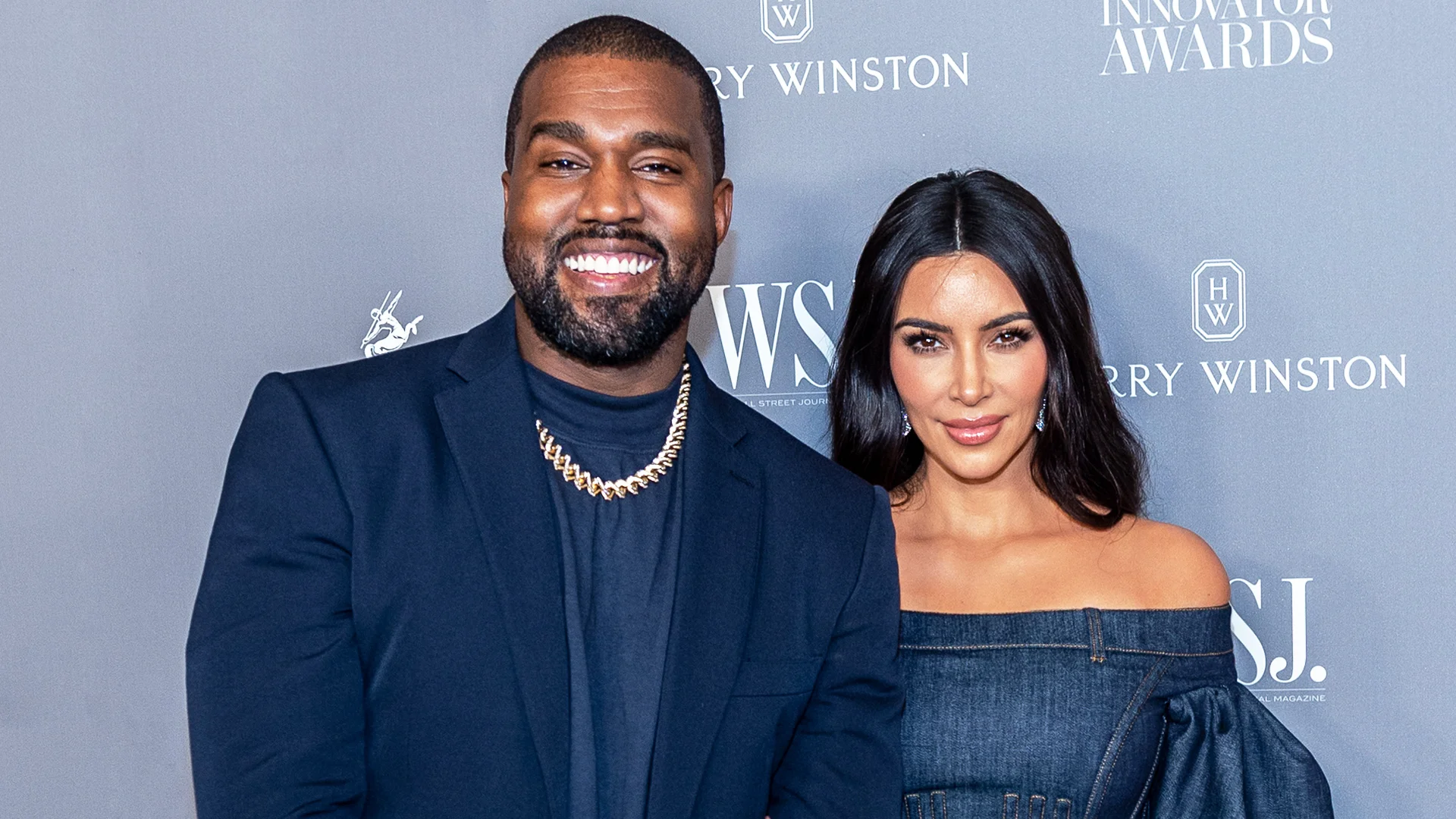 Also Read: Kim Kardashian Reportedly Dumped Pete Davidson Because of Massive 13 Year Age Difference, Saw Red Flag When Pete Said He 'Wanted To Settle Down'
The SKIMS founder started dating the comedian  Pete Davidson in 2021 after she met him for the first time on Saturday Night Live however she was unaware of the fact that the rapper would try to create trouble in her relationship. Due to his constant bullying, Davidson had to seek therapy, which didn't stop even when the couple broke up.
The rapper pulled major strings by posting a fake issue of the New York Times stating "Skete Davidson dead at 28." While the former couple was dating, he took the help of the online medium and harrassed the comedian, even featuring him in his music videos.
Also Read: 'Kim's Ready To Date…. Has To Be The Right Person': Kim Kardashian is Reportedly Crowdsourcing Her New Boyfriend, Wants Fans To Suggest Whom She Should Date Next
After 'Skete's dead' post, the mother of four confronted Kanye West with US Weekly's source shared, "Kim is furious with Kanye for posting Skete is dead. It's another one of his outbursts and it's not a joke to her. She doesn't take his attacks lightly and demanded he take it down." 
The ex-partners are engaged in the divorce proceedings, which are still ongoing as they are co-parenting their four children.
Kim Kardashian Won't Let Kanye West Hurt Her Future Love Interest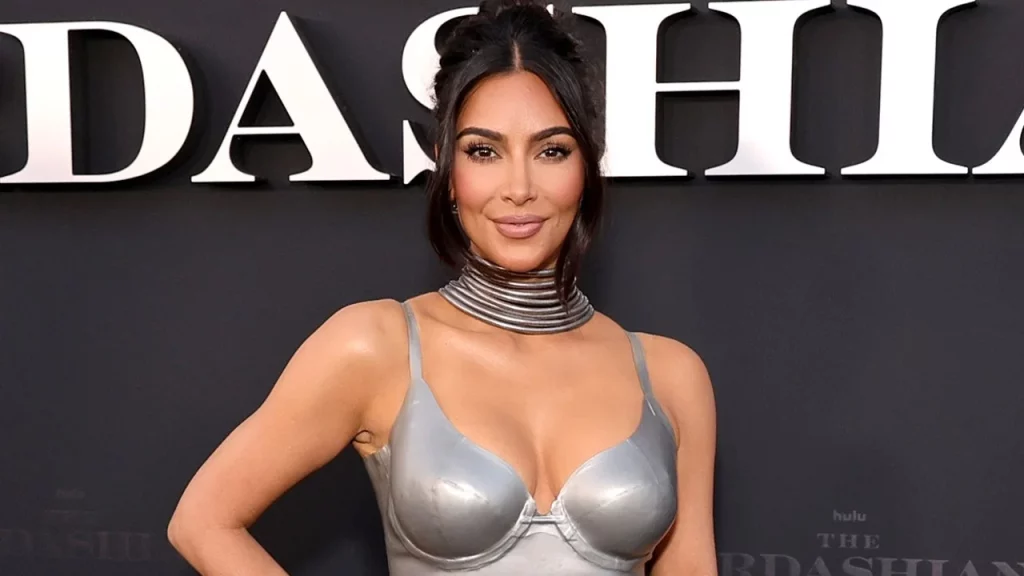 You May Also Like: "She will not date someone young": Kim Kardashian on Prowl to Look For New Partner Post-Breakup With Pete Davidson, Wants To Date an Older Man This Time
After Kim Kardashian's experience dating the comedian, she knows that the rapper could create trouble for her future love interests which is why she wants the rapper to respect her next partner with 'respect.' A source shared to HollywoodLife, "Kim has spoken to Kanye about the way he treated Pete on several occasions. She explained how difficult he made things for her and she hopes he would treat her next relationship with complete respect."
The source added that the Kardashian is not dating anyone now pointing out, "What he did to Pete was uncalled for and although she has her apprehensions, she isn't going to let Kanye control her life. She's not dating at the moment, but if it happens, it happens. However, it won't be a decision she takes lightly."
According to the outlet, the mother of four is still going through her breakup with the comedian and who thought that it would last longer than reality.
Source: HollywoodLife