Fans are eagerly awaiting the arrival of Marvel's Avengers. They are expecting the game to reproduce the success of the 2018s Spider-Man. Spider Man was applauded by both critics and fans.
Spidey takes on the Avengers!
One of the strong points of Spider-Man was Peter Parker's relationship with  his friends and family (Aunt May, Miles, Mary Jane and Mr. Li). This gave players a desire to ensure a success of their mission fruitfully. Avengers too have the perfect chance to portray this by depicting themselves as a team. These interactions are essential as fans of the comics have these expectations over the years.
Marvel's Spiderman: An inspiration for the game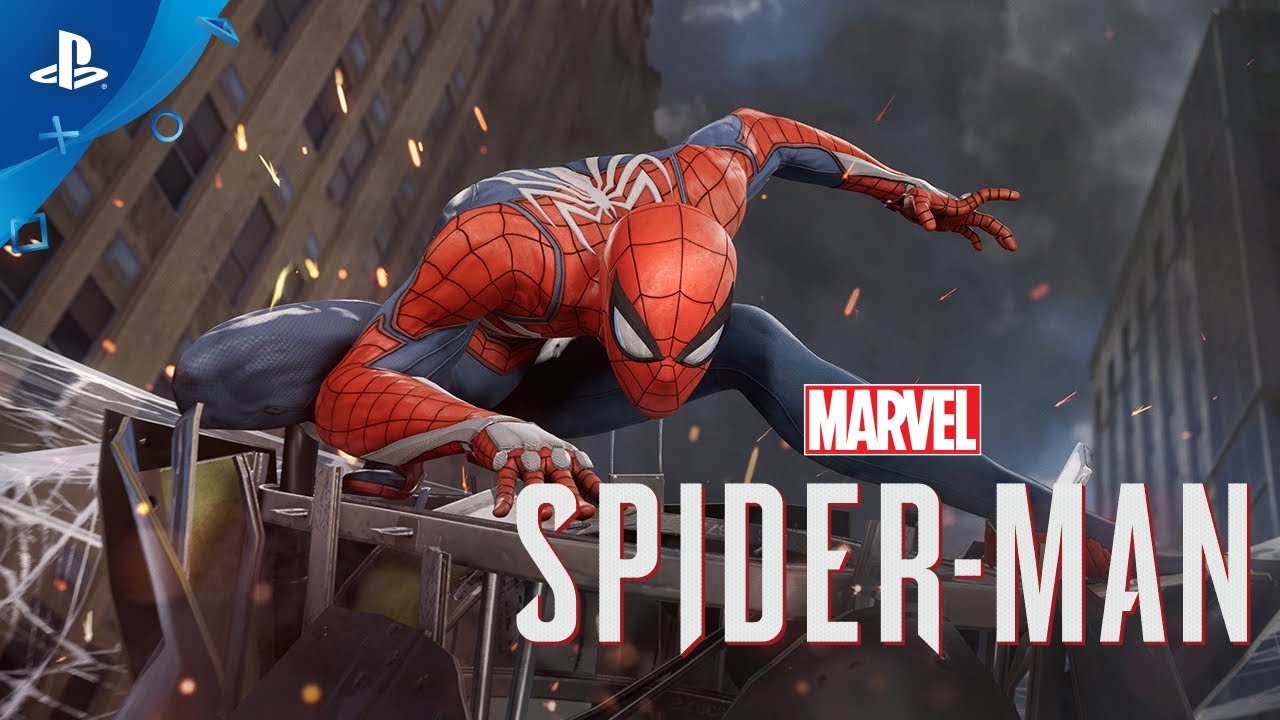 Marvel Spider-Man is an action superhero game. Moreover in this game, you role-play the famous Spider-Man character in the New York City and his fight against evil. In the case of  Marvel characters present in the game are in different locations that need to be brought to life.
You have to fend off various villains from the Spider-Man franchise. Also, the distinct aspects of the game are using the web-shooters and acrobatic movements given to the players' consent. Mimicking the spider-man moves and spinning webs creates a great gaming atmosphere for players.
However, this would be a challenge for Marvel Avengers as their characters would ensure how each character's combat would evolve as the game progresses
Marvel's Avengers: Will the villains get the same spotlight?
Moreover, Marvel Avengers villains need to have arcs that are as well written as their heroic counterparts and should be as ambitious like those in Spider-Man. Since the previous game, Marvel Spider-Man is a big success; fans have high expectations on Marvel's Avengers. But the big question is can the players get the same unique feeling in the in-game experience as the previous game.
Even if the new set contains versatile characters to control, can it mimic the older version's speed and quick acrobatic movements? There are always complaints about Iron Man's and black widow's constant usual moves in similar games.
So, Marvel's Avengers get much attention, and it may make an excellent platform to experience the Avengers franchise.
sources: CBR