It has been sometime now that Peter Parker's Spider-Man has been around in the Marvel Cinematic Universe. But in that short time he has already made five appearances. While the core of who he is as a character has remained the same but what has changed are his suits.
How Many And What Kind Of Suits Has Spider-Man Worn In The MCU?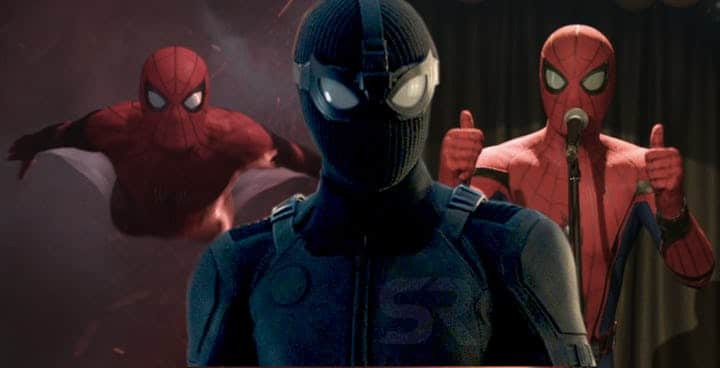 Fans will have noticed that the MCU's version of Spider-Man has already suited up in five different costumes. His introduction in Captain America: Civil War was in a hi-tech suit designed by Tony Stark. Spider-Man: Homecoming saw him put on his homemade suit. Then he got another upgrade in Avengers: Infinity War as he finally put on the Iron Spider suit. Then in Spider-Man: Far From Home, he used a stealth suit before designing a new red and black costume. While Spider-Man has only just started wearing the red and black suit, it makes sense to give him another new look the next time he appears. So let's check out two looks which will suit his next venture well:
The Superior Spider-Man Suit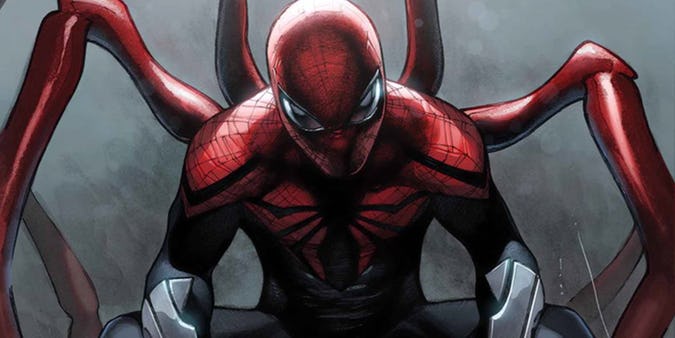 This Superior Spider-Man suit was made by Doc Ock after his mind was put in Peter Parker's body in Marvel Comics. While such a storyline won't be done this soon (if at all) but the red and black colour scheme works well and is similar to what he currently has on.
Last Stand Suit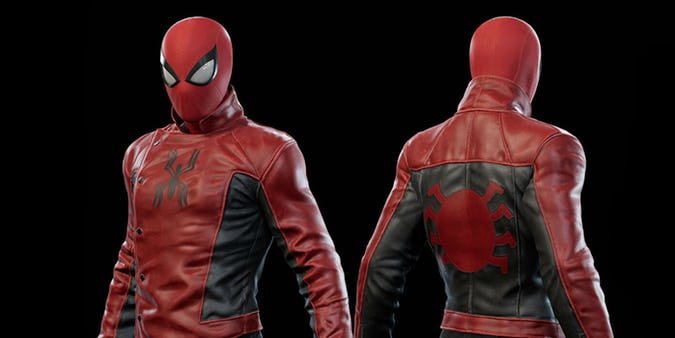 The Last Stand Suit is a seldom used one in Marvel Comics due to its origins as part of a possible future. In that future Peter sees that he kills Kraven the Hunter and takes a darker turn himself. But, with plenty of people hoping that Kraven the Hunter will be Spider-Man 3′s villain, it would be a nice twist to see this suit brought to life. While we wouldn't want to see Peter become a murderer (we also believe that MCU would never go that way) but the scaled back leather jacket design could be needed in that plotline. This is because someone like Kraven will be able to track the technology flowing through Spider-Man's Stark based suit. So he might have to ditch it for something simple.
A new suit will help in a lot of ways: not only will it help in more toy sales but it will work in terms of plotline as well. Since the whole world now knows that Peter Parker is Spider-Man so he might want to change up his design so that he can work accordingly.
If you want to know more about Spider-Man's MCU suits and their evolution, then check out the video below:
(Source: screenrant.com and wired.com)