Jennifer Lopez is aging in reverse which many have approved in the industry. Her ethereal beauty is second to none, along with the skills she possesses that make her one of the most influential celebrities in the world. Her phenomenal physique has shocked many as her real age has never been reflected in her personality, which absolutely is her own efforts that make her flawless.
Also Read: 53 Year Old Jennifer Lopez Revealed Her Younger Men Obsession, Said She'd Date Both Harry Styles and Zac Efron if Given the Chance
In a recent interview, the actress was complimented by the interviewer for her beauty, with the former sharing her secret formula to stay fit that gives her the desired near-to-perfect physique she is complimented for.
Jennifer Lopez Opens Up About The Secret to Her Near-Perfect Physique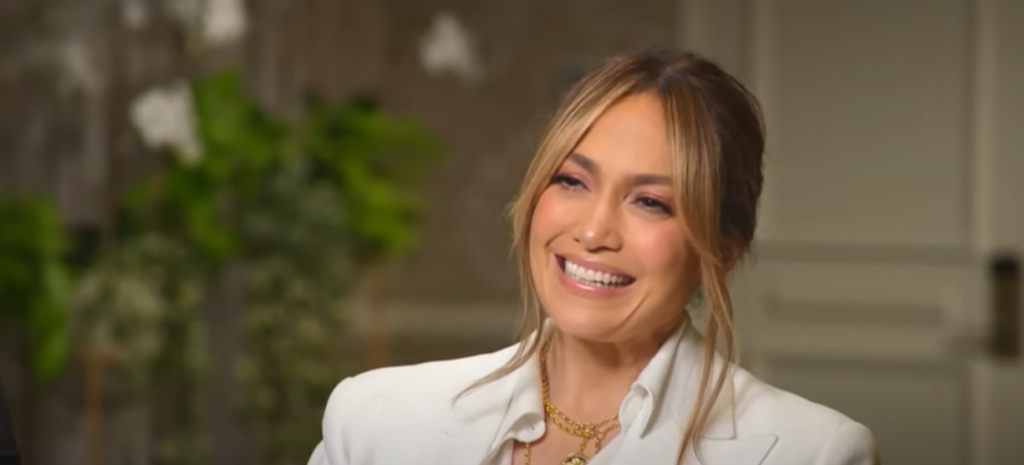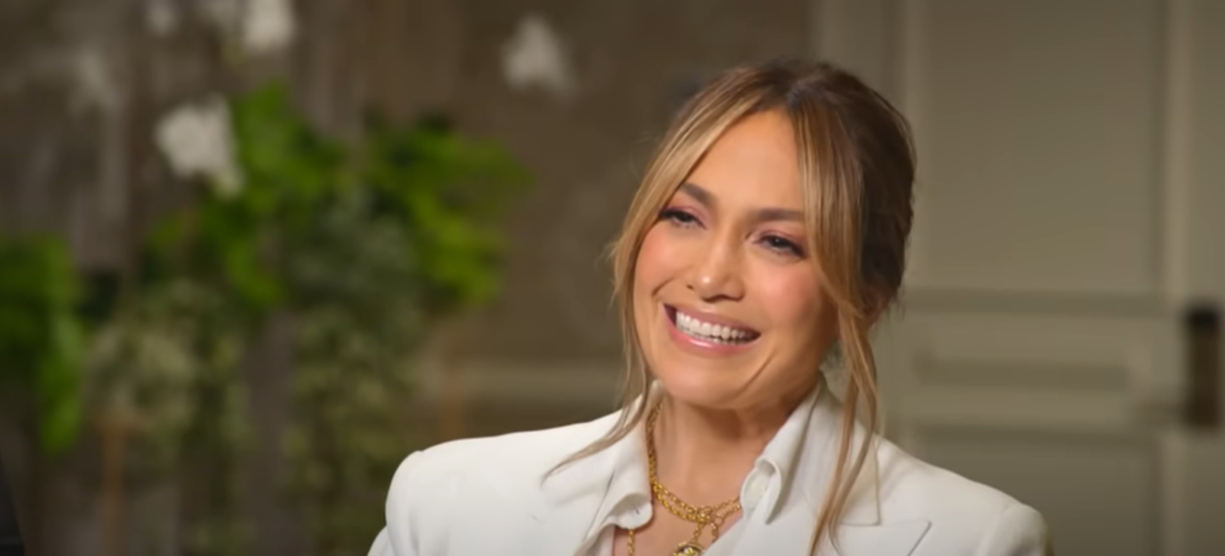 Also Read: Jennifer Lopez's Ex-Flame Diddy Gets Compared to R. Kelly After Girlfriend Yung Miami Reveals Her Sexual Fetish
The 53-year-old actress has recently been promoting her new action-comedy film, Shotgun Wedding. In a recent interview with TODAY contributor Jason Kennedy, Jennifer Lopez along with her co-star, Josh Duhamel talked about their new film. In addition to their professional life, they also briefly talked about their personal life.
During a segment, the contributor praised the actress for her healthy physique by asking whether if it was because of genetics or her workouts that helped her.
He stated, "What the heck is she doing? How does she look this good?"
The Selena star went on to reveal that she does different things to stay fit. To be able to look good in the movie, "You have to do the things."
She continued,
"Whenever I don't eat right, I start seeing myself gain the weight … It's just like anybody else."
Her obsession with her fitness regime has given her the phenomenal physique she is known for, which further gives her dominance over her age.
What Do We Know About Shotgun Wedding
Also Read: Jennifer Lopez Read Shotgun Wedding Script in the Bathroom, Only Agreed To Do it With Josh Duhamel as She Found it "Funny"
The upcoming rom-com action film, Shotgun Wedding features Lopez and Duhamel as bride and groom, who plans to have a destination wedding which gets ruined when the entire wedding party is taken hostage. The to-be-pair had to work together as a team to save their loved ones' lives along with their own as they are forced to fight against each other.
Apart from the duo, it also stars Sônia Braga, Jennifer Coolidge, Lenny Kravitz, and Cheech Marin.
Lopez in an interview with ET shared of the film,
"I had to get my inner Lucile Ball on for this, you know what I mean?" adding, "It's more hijinks, more kind of raw- the action added a whole other element to it."
Shotgun Wedding is scheduled to release on Amazon Prime Video on January 27, 2023.
Source: Today