The Loki Disney+ series finally has a logo and some new plot details thanks to Marvel's SDCC 2019 panel. Tom Hiddleston will return as Loki for the Disney+ series, which will be counted as part of Marvel's Phase 4.
What is The Loki Disney+ series all about?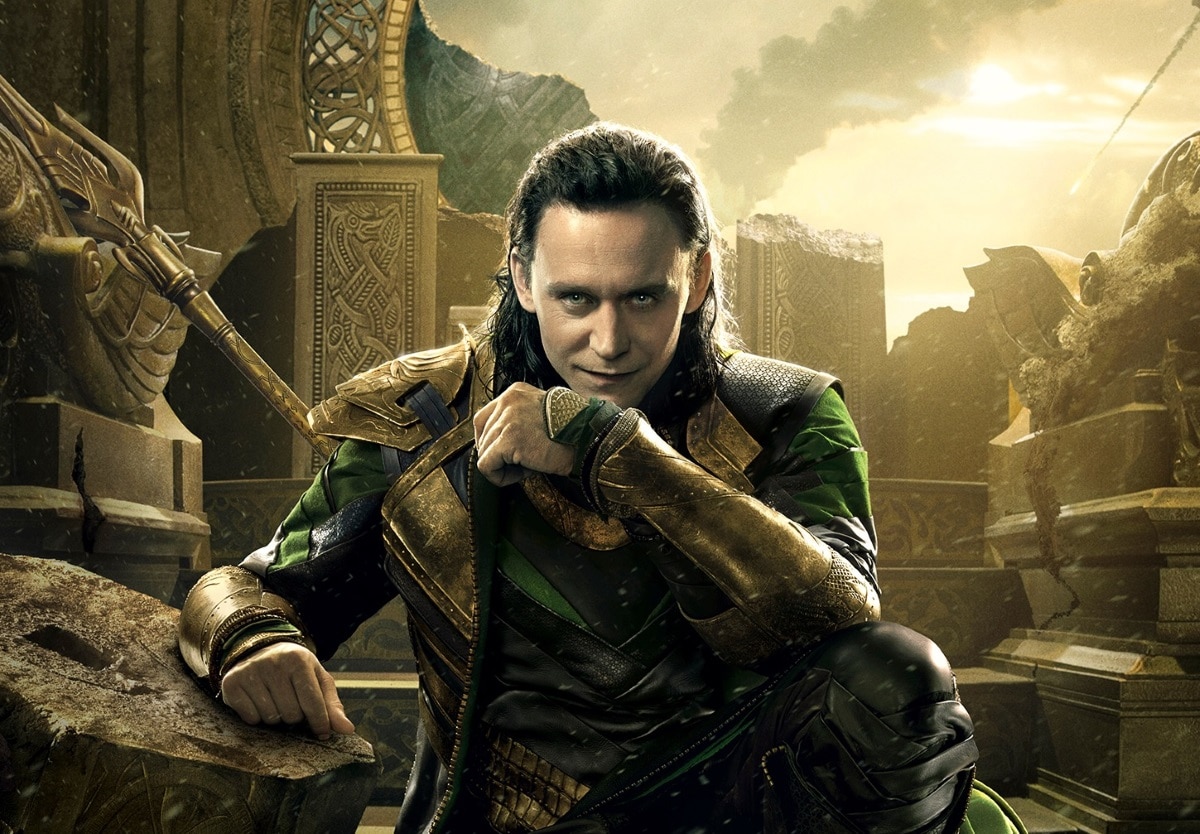 Hiddleston will be reprising the Loki from the 2012 Avengers timeline created during Avengers: Endgame, meaning the God of Mischief is very much still a villain. During Endgame, Loki managed to escape from authorities after he was arrested for the attack on New York City, using the Tesseract to disappear to another location. Loki will focus on this version of the Asgardian anti-hero as he travels around through time. And unless Steve Rogers addressed this while setting everything right at the end of Endgame, then it's safe to assume Loki still has possession of the Tesseract and exists in the alternate timeline. A tricky move made by a trickster god.
Most things about Loki seem pretty straightforward – but then the conversation turns toward the Loki logo and everything is confusing again. The green, grey, and gold color palette matches his Asgardian attire, while the design of the letters themselves may tease the time periods Loki will be traveling to throughout the series. The "L" feels industrial, implying an early 20th century, post-Industrial Revolution setting. Meanwhile, the "O" seems to be styled as it's part of an illuminated text from the Renaissance. The "K" and "I" are a bit trickier. There's something innately modern about the look of the "K" – it's funky, one could say – which could hint at Loki appearing in the '60s or '70s. The green, crystalline "I", on the other hand, feels much older but it's hard to see what time period it could be tied to and still fit within the scheme of the series.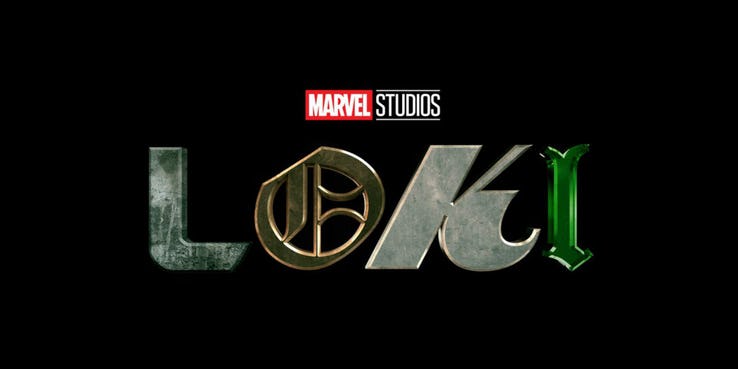 While the letters themselves may tease what time periods Loki travels to, one thing is clear: the logo embodies the chaotic energy of its titular anti-hero. Loki is a trickster and shapeshifter by nature. He's hard to pin down and he can appear anywhere, at any time. The mismatched letters seem to echo this: it's hard to figure out their true meaning or see how they neatly fit into the Loki story.
Release
We may not know exactly where Loki will be traveling but we can safely bet he'll be bringing trouble with him wherever he goes. Whatever the case, there's still lots of time between now and when Loki will arrive on Disney+. Marvel confirmed at SDCC 2019 the series will arrive spring 2021.
Source: screenrant , youtube