Chris Hemsworth's Thor is returning for Thor 4, but what does that mean about his potential involvement in Guardians of the Galaxy Vol. 3? After recently being transformed by Taika Waititi in Thor: Ragnarok, the God of Thunder suddenly has a newfound appreciation in the Marvel Cinematic Universe. He was one of the standout characters in both Avengers: Infinity War and Avengers: Endgame, with the latter establishing a very different future for him.
End moments of Avengers: Endgame hinted at Thor's appearance in the Guardians of the Galaxy Vol. 3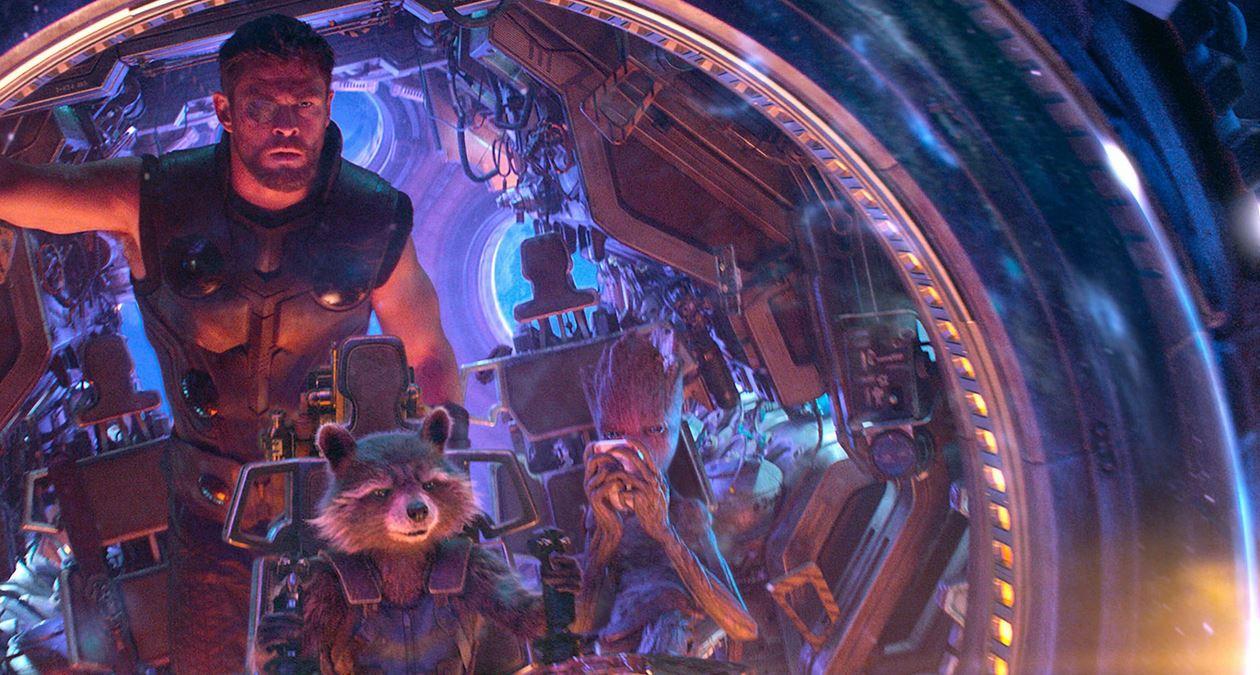 The final moments of Avengers: Endgame saw Thor name Valkyrie (Tessa Thompson) the leader of New Asgard as he went back into space to figure out who he really is. This included him stepping aboard the Benatar and teasing the Asgardians of the Galaxy possibly being the center of an entire film. The set up appeared to indicate that Guardians of the Galaxy Vol. 3 would be that movie and that Hemsworth would have a decently sized role.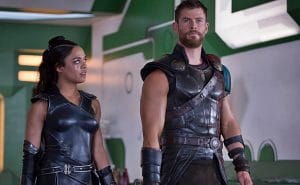 However, writer/director James Gunn recently confirmed his planned ending for the trilogy isn't Asgardians of the Galaxy (or at least won't be called that), and now questions over how large of a role Thor will have at all have been raised. New reports point to Waititi returning to the MCU to write and direct Thor 4 where Hemsworth reprises the lead role. With another solo film on the way, Thor could have a smaller role in Guardians of the Galaxy Vol. 3 than previously expected.
The ending to Avengers: Endgame may have teased Thor's addition to the Guardians' roster, but such a move was never officially confirmed. Gunn has long maintained that he had a specific three-film story in mind for his iteration of the Guardians, which does not include Thor. Since Gunn was an executive producer on Avengers: Endgame though, he would've known about the ending years ago when he wrote the draft for Guardians of the Galaxy Vol. 3's script. It is entirely possible, if not likely, that Gunn has known what he would do with Thor since then, and Thor 4 happening means he could leave the Benatar early on.
Thor 4 has received a 2021 release date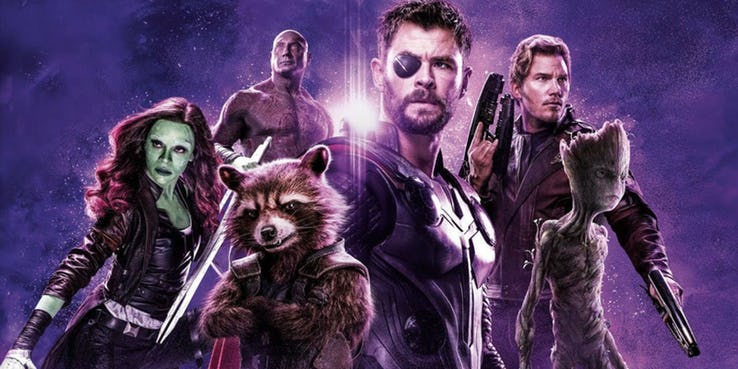 This avenue could set up a clean slate for Thor 4 from a story perspective, which didn't appear to be a movie that would happen anytime soon until now. Waititi was attached to direct the live-action Akira movie for Warner Bros., with production reportedly starting this fall. After it received a 2021 release date, Waititi looked to be busy for the next few years. This led many to think that Thor 4 wouldn't happen in MCU Phase 4, allowing Guardians of the Galaxy Vol. 3 to fill that void and capitalize on the Thor/Rocket relationship and his banter with Star-Lord.
Now that Akira has been delayed and Waititi's jumped to Thor 4, though, it means that audiences will see a lot more of the God of Thunder even with only a minor role in Guardians of the Galaxy Vol. 3. Gunn can now give people another taste of Thor's interactions with the Guardians before focusing on the actual story at hand. Then, Waititi is free to do whatever he wants without worrying about undoing the ending of Endgame. Conversely, if Thor 4 comes out before Guardians of the Galaxy Vol. 3, Marvel could include some, if not all, of the Space Avengers.
Either way, a reduced role in Guardians of the Galaxy Vol. 3 will keep Hemsworth from needing to shoot major MCU movie roles possibly back-to-back. If Thor does wind up having a larger role than anticipated in Guardians of the Galaxy Vol. 3, though, hardly anyone would object. There is always the chance that Thor doesn't have his usual amount of screentime in Thor 4 either if Valkyrie is pushed further to the forefront. But, the sudden development of Thor 4 and Hemsworth's involvement should be taken as a sign he may not have a prominent role in the MCU's other cosmic franchise.
Source: screenrant , youtube