Amazon recently announced that they would be adapting Brian K. Vaughan's "Paper Girls" into a live-action series. This will be a worthy addition to Amazon's catalog. The series will cater wonderfully to the teenage and young adult demographic. Here are some things you need to know about the upcoming "Paper Girls" series. Bear in mind some spoilers for the comics may follow.
Brian K Vaughan 
Brian K. Vaughan is one of the most respected comic book writers in the industry today. He's written several hits, many of which have been adapted to television series. Marvel's Runaways television series was adapted from his hit Marvel comics series. He recently inked a deal with Legendary studios' TV wing and Plan B which is Brad Pitt's studio. It was recently announced that in addition to Paper Girls, Y: The Last Man and Ex Machina were also getting adaptations. It is a good time to be Brian K. Vaughan.
The Premise 
Paper girls follows the exploits of 4, 12-year-old newspaper delivery girls, Erin, MacKenzie, KJ, and Tiffany in the fictional town of Stony Stream, a fictional suburb of Cleveland, Ohio. While the girls are out delivering papers on the morning of All Saints Day, the day after Halloween, the town is struck by an invasion from a mysterious force from the future. The girls become unwilling participants in a conflict between two clashing groups of time travelers.
The Studio
Plan B studio was founded by Brad Grey, Brad Pitt, and Jennifer Aniston back in 2001. They've produced movies that have been both commercially and critically successful. Three of their movies have won Oscar awards: The Departed, 12 Years a Slave, and Moonlight. Their television wing also produced the cult Netflix Sci-Fi series, The OA. Given that they've handled Sci-Fi content on television before, it seems like the right choice of studio. But only time will tell.
The 1980s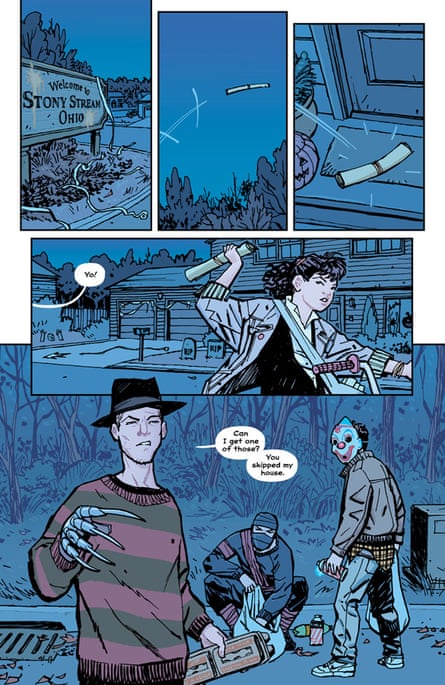 Stranger Things is one of Netflix's biggest shows, there is no debate. It offered viewers peak nostalgia with government conspiracies, ESPers, comics, Dungeons and Dragons, The Never-ending Story, and all that neon. Amazon is looking to develop Paper Girls which could become their answer to the Netflix Phenomenon. While the Netflix show concern itself more about the nostalgia and the joy of the 80s, Paper Girls offers a very different take on the era. The girls can be homophobic, antisocial chain smokers. But we have to understand that they said and behaved the way they did as they imitated what they saw in their environment. The 80s were not the best of times for everyone. In many ways, it's the reverse-Stranger Things. It'll be fascinating to see how that vision of an anti-80s and anti-Stranger Things will be brought to life on screen.
Time Travel
Time travel and other sci-fi elements are integral points and devices used in the book. The four girls are transported through time where they meet versions of their future selves in some of the most beautiful character interactions written in modern-day comics. These character interactions would make for a wonderful on-screen translation. Could you imagine scenes like the kids from IT, meeting the adult versions of themselves? Exactly. They also meet citizens of a post-apocalyptic world. Given that time travel is always a fascinating concept (here's looking at you, DARK), Amazon has a wonderful property on their hands to adapt.
An All-New Cast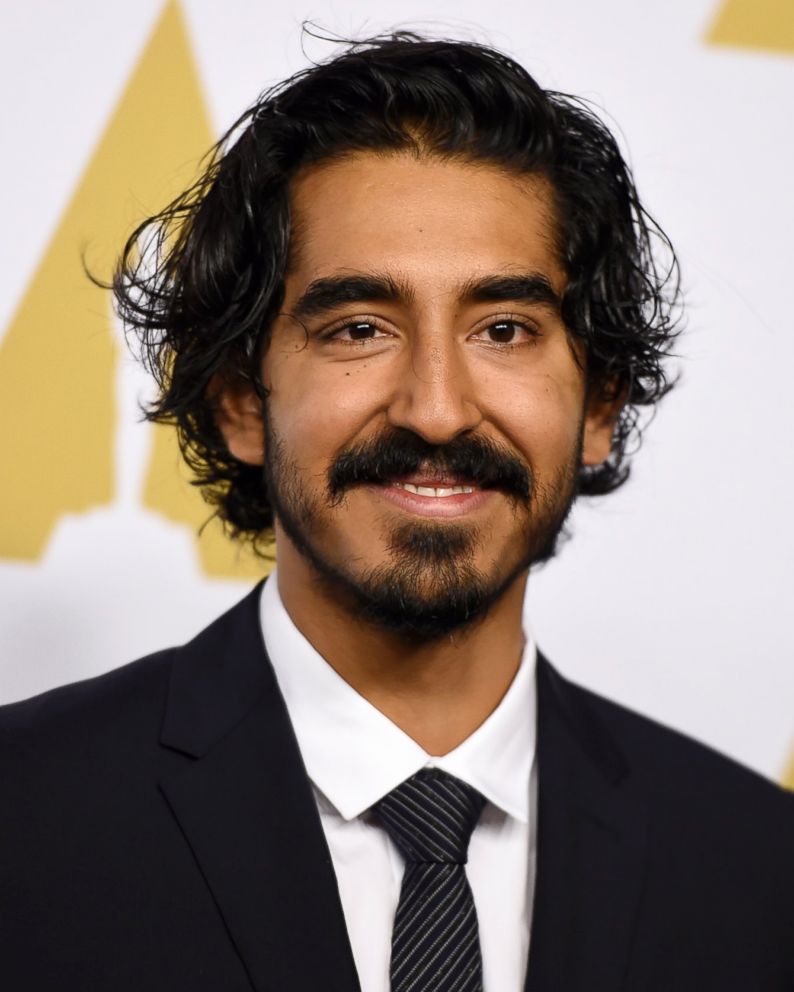 Casting is a tricky affair. Amazon has not yet announced the cast of the upcoming series. Given that the four primary characters interact with their future selves, the casting has to be as good as the ones from IT chapters 1 and 2. Brian K. Vaughan wants complete unknowns for the cast of Paper Girls while co-creator and artist Cliff Chiang wants Dev Patel to play Grandfather, the oldest of the time travelers.
 Feminism and Representation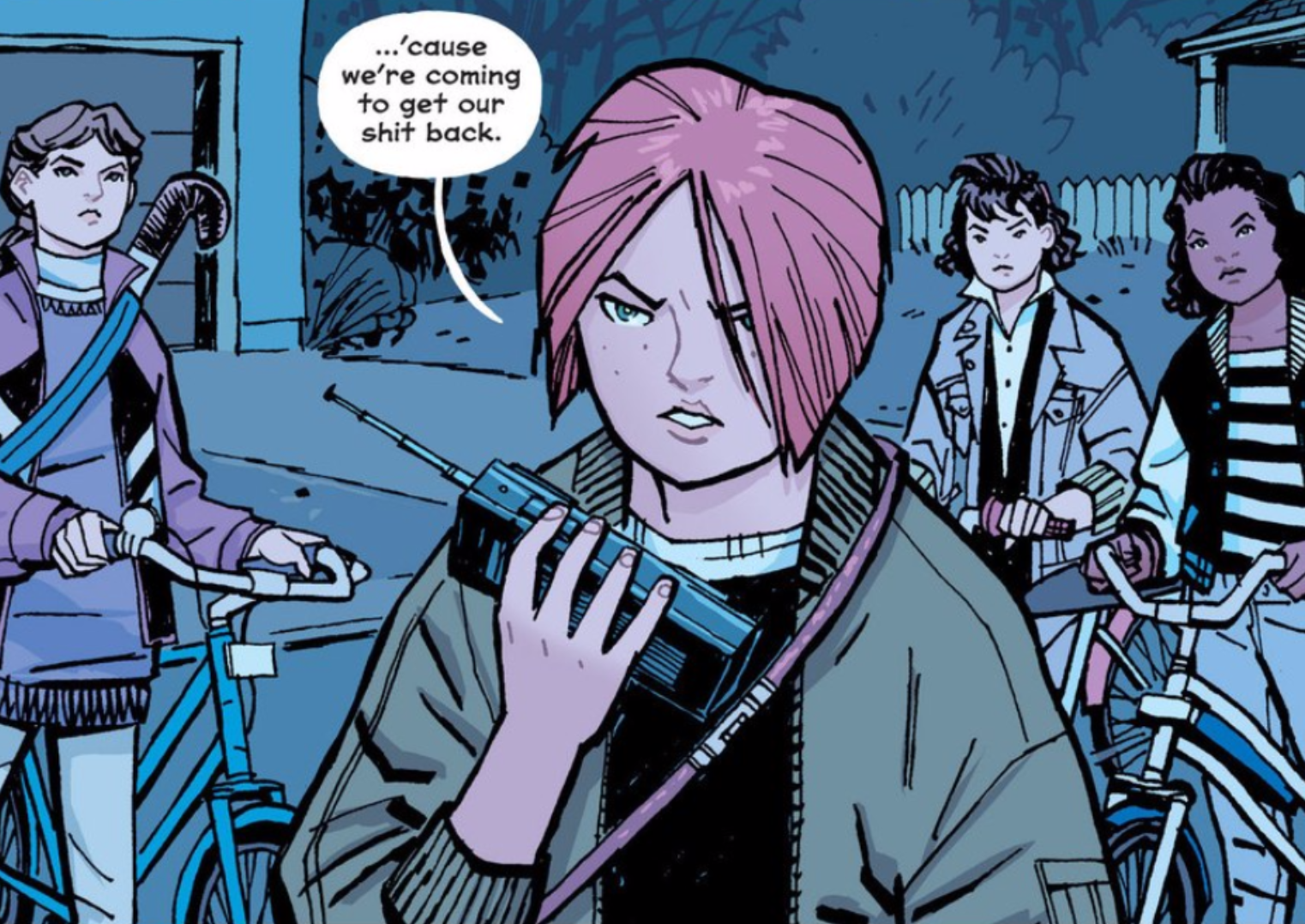 Brian K. Vaughan is known for writing some very progressive stuff. His work has always evolved and adapted with the times and has continually pushed the boundaries of comic books. The characters in Paper Girls are fascinating. They are also a group of characters with a sense of diversity and representation. Erin Tieng is of Asian Descent, Mackenzie Coyle is of Irish Descent, Karina J is Jewish and Tiffany Quilkin is African-American. These remarkable young girls are the focus and heart of this story. Their narratives and journeys in this book will appeal to the feminist in you as well as audiences everywhere.
The Writer of The Show
Amazon announced that Stephanie Folsom would be the writer and showrunner of Image's recent hit series. Stephanie Folsom's writing credits include Thor: Ragnarok, Toy Story 4, the upcoming Lord of the Rings TV series, and Star Wars: Resistance. Folsom's work has been critically and commercially acclaimed and successful and it seems as if she has some wonderful material to work with.
A Coming of Age Story
Among elements that make Paper Girls great such as the diversity, the realism, the sci-fi element, LGBT+ narratives, and feminist narratives, is the fact that Paper Girls is a coming of age story. What would you do if you eventually run into your older counterpart? Did you feel like you made the best of your life looking back? How do come to terms with growing up? These are just some of the questions that Paper Girls will look to tackle. Here's hoping Amazon has another hit series on their hands.