TV personality Whoopi Goldberg is once again scrutiny for her annoying and immature behavior on ABC's The View. In the past, the TV star has been criticized a lot and was even suspended by ABC for her controversial remarks. She returned to the show recently after she took a break as she was suffering from a "virus."
Now, Goldberg is getting slammed on Twitter for interrupting and being rude to her co-stars. Fans of the show are disappointed and said there is no point in having a round table discussion if "Whoopi Goldberg's going to scream at everyone."
Whoopi Goldberg interrupted her co-hosts
TV star Whoopi Goldberg's behavior on ABC's The View lately has been criticized by the show's fans on Twitter. The panel discussed the origins of COVID-19 and all the conspiracy theories about it. The conversation quickly got chaotic as all of them were speaking at once, interrupting each other.
Goldberg first talked about how COVID-19's origins affected Asian people because they were blamed for "bringing it to the country." Then Alyssa Farah Griffin presented her point that it was from a lab leak but then Goldberg interrupted her by saying, "But, the President of the United States-," then she was interrupted again by Griffin.
Both of them were then cut off by Sunny Hostin who gave her opinion on the lab leak theory but then Goldberg interrupted saying, "hold on" and the show went to a commercial break. When the show came back on, Whoopi apologized for cutting them both off.
Also read: "I'm moving on": Whoopi Goldberg Saves The View, Blasts Sunny Hostin as Audience Boos Her for Saying Kim Kardashian is a Better S*x Symbol Than Raquel Welch
The TV star was criticized on Twitter
The fans of the show then complained about Goldberg's rude behavior as it was highly unprofessional. She has done this in the past and it seems like she doesn't seem to work on her mistakes. One user wrote on Twitter,
"What is the point of having a round table discussion if Whoopi is going to scream at everyone in the middle of their sentence."
Everyone has noticed that ever since Goldberg returned from her short break, her expressions and voice make it seem like she is not really interested in doing it.
Also read: "Are you pointing at me?": $60M Rich 'The View' Host Whoopi Goldberg Calls Out and Humiliates Blue Collar Crew Member on Live TV for Pointing at Her
Whoopi Goldberg took a break from The View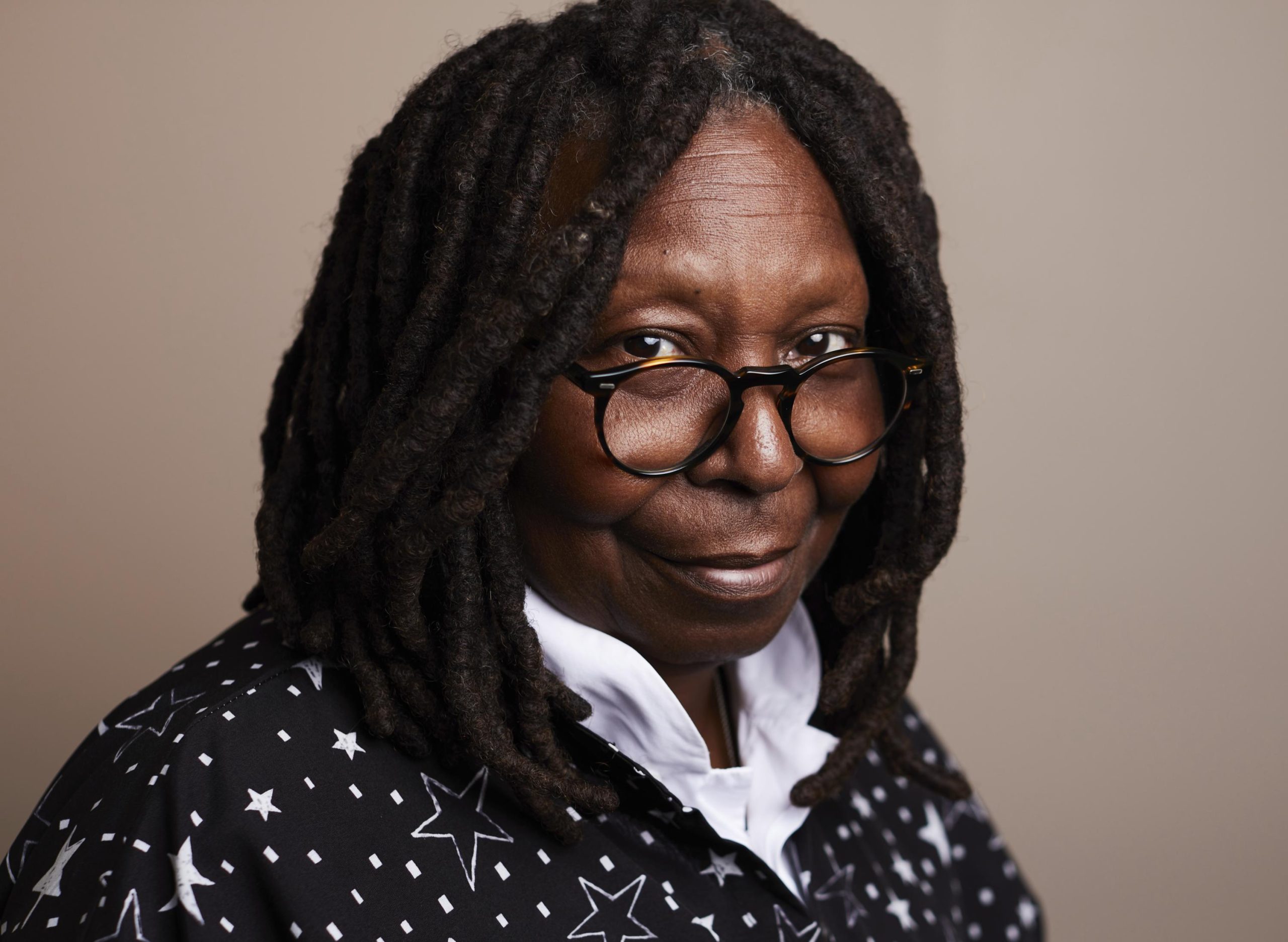 Last week, Whoopi Goldberg was absent from The View for a few days. Her co-hosts explained that she was down with a "bad virus." This was not the first time Goldberg disappeared from the show as she previously took a break when she contracted COVID-19 for the second time in November 2022.
However, not all her breaks were due to health issues. In February 2022, she was suspended by ABC for two weeks after she claimed that the Holocaust involved "two groups of white people" and that the Nazi genocide of the Jews was "not about race." She was slammed on social media for her insensitive remarks and she later apologized for it.
Related: "They will come at me with everything. None of that fazes me": Nikki Haley Blasts The View's Whoopi Goldberg for Calling Her Too Old to Take Over The White House
Source: The Sun