Jennifer Lopez has established herself as a successful actor and singer. She has impressed many with her incredible performance in films, including the Twilight star Robert Pattinson. He praised Lopez for her performance in the 2019 crime drama, Hustlers. The film followed Ramona, portrayed by the American actress, who assembled a group at a New York strip club and introduced new recruits to her scheme to trick their wealthy clients for their money.
The Batman star shared his appreciation for the film and Lopez's performance while appearing on Variety's Actors on Actors. And he also took the opportunity to ask the Hustlers star why she wanted a man to direct the film.
Read More: "Gave me all the energy I needed": During Ugly Superbowl Rivalry With Shakira, Jennifer Lopez Received Much Needed Support from Child Emme
Jennifer Lopez Wanted a Man to Direct Her Movie
Jennifer Lopez and Robert Pattinson appeared on Variety's Actors on Actors for their films, Hustlers and The Lighthouse, respectively. Praising her film, Pattinson said that he "very much liked it." However, he had one question for Lopez.
He asked, "Why do you think if Hustlers was director by a man, it would be different?" The Selena star answered the question, saying that the film could have been different due to men's view of women. "I think what Hustlers exposes is that men have a very secret life, and they have a way that they think about and look at women that is very objectified a lot of the time," she said.
She praised the director of the film, Lorene Scafaria, for the way she directed the film. However, she directed the film with a "nonjudgmental lens." Lopez said that if a man would have directed Hustlers, the characters would have been judged because "men put women in categories."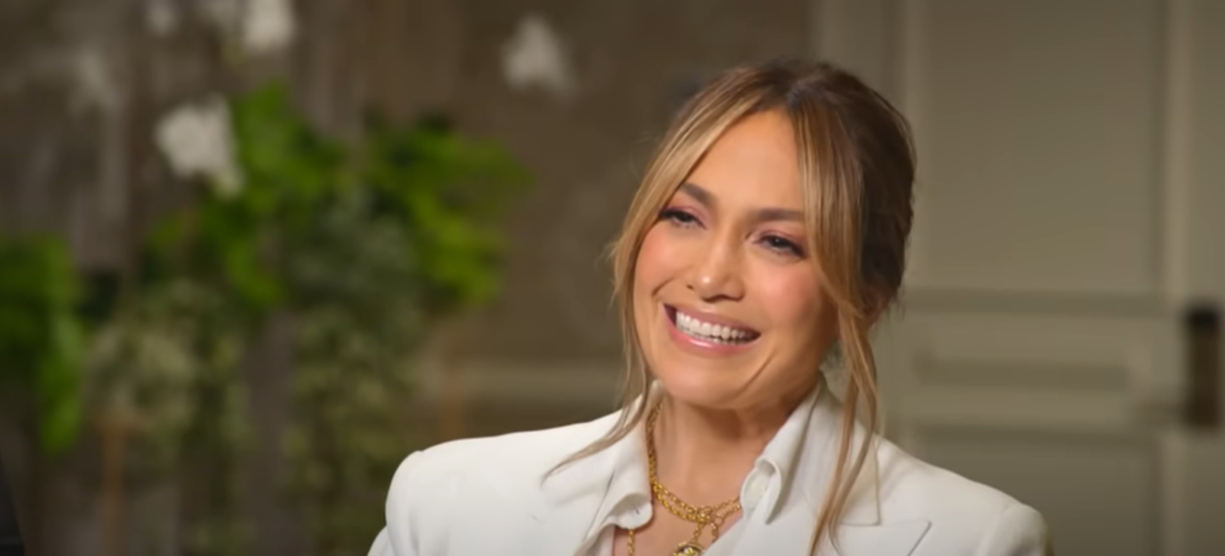 Seeing Pattinson's reaction to her statement, the Marry Me star clarified that when she talks about men judging women, she means it in general and not for every man.
Read More: Three Time Divorcee Jennifer Lopez Seemingly Did Not Give Her Blessings to Ex-Husband Marc Anthony as Their Children Missed His Wedding With Nadia Ferreira
Robert Pattinson Wants to do a Ballet Movie
During their interview, the Remember Me star also shared his desire to star in a ballet movie. As Lopez mentioned that actors always want to do something they haven't done, Pattinson shared that something he had been "trying to find for years was to do a ballet movie."
He also shared that every time he mentioned it, his agent asked him, "Why? Do you know how to ballet?" And he simply says "No" every time. Listening to his wish, Lopez asked him if he finds something "fascinating" about being a male ballet dancer. To which Pattison said that there might be a ballerina inside him.
Jennifer Lopez starrer Hustlers is available to stream on Netflix.
Read More: Ben Affleck Spotted Hanging Out With Jennifer Garner's Beau John Miller After Garner Allegedly Wanted Former Husband's Blessing Before She Marries Miller
Source: Variety