December has official begun, signalling the upcoming premiere of the annual crossover of the shows in The CW's Arrowverse. Since 2014, the fictional universe of our favourite superheroes has been coming up with crossover events. These crossover events definitely saw some improvements through the years, and there's no saying what The CW will bring now. With the large number of spinoffs and sister shows, it leaves the channel a lot to work with, especially with the upcoming Crisis on Infinite Earths.
Long Awaited Crisis on Infinite Earths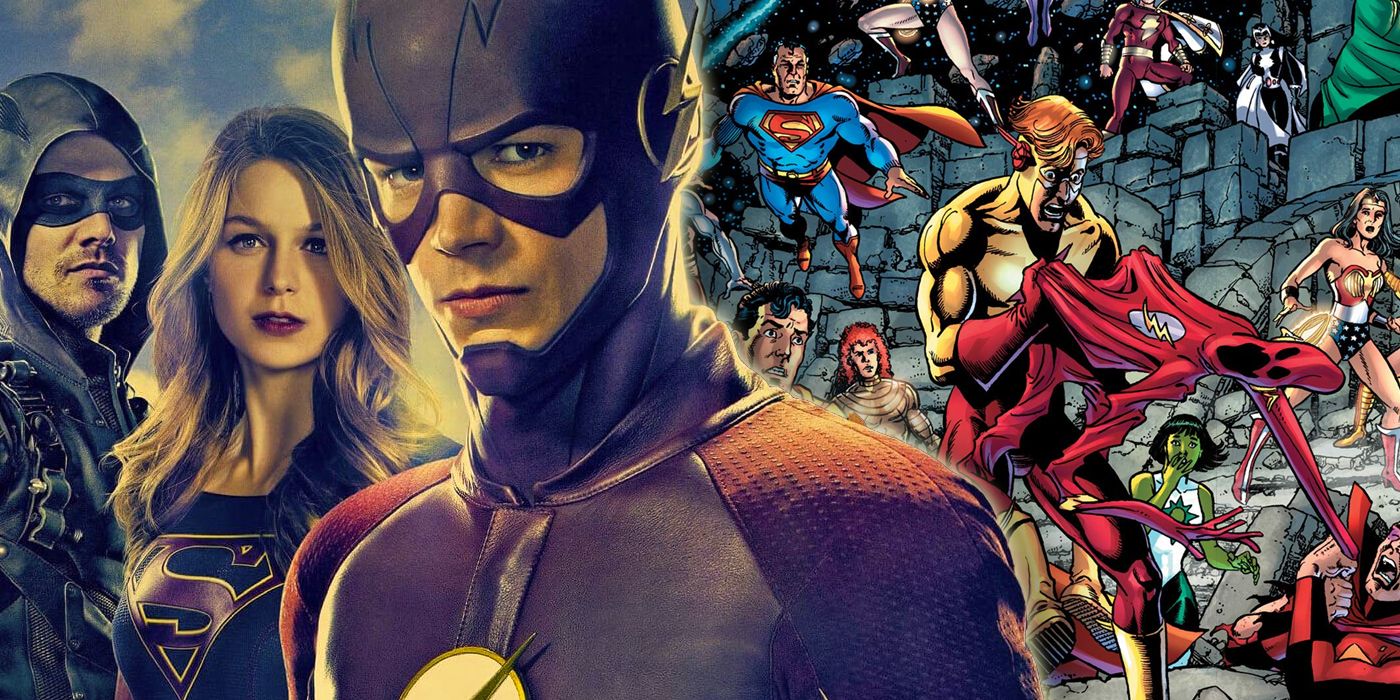 This year brings the long awaited "Crisis on Infinite Earths" an event which Arrowverse fans have been desperately patient for. Crisis was first hinted at during The Flash's pilot episode. Considering that four of Arrowverse's solo shows are gearing up for their mid-season finales, there's no doubt Crisis is right around the corner. Fans are naturally eager to see how Crisis would play out and connect the different CW's shows together. And if you are on of these fans, we have some exciting news for you!
When Will Crisis on Infinite Earths Premiere?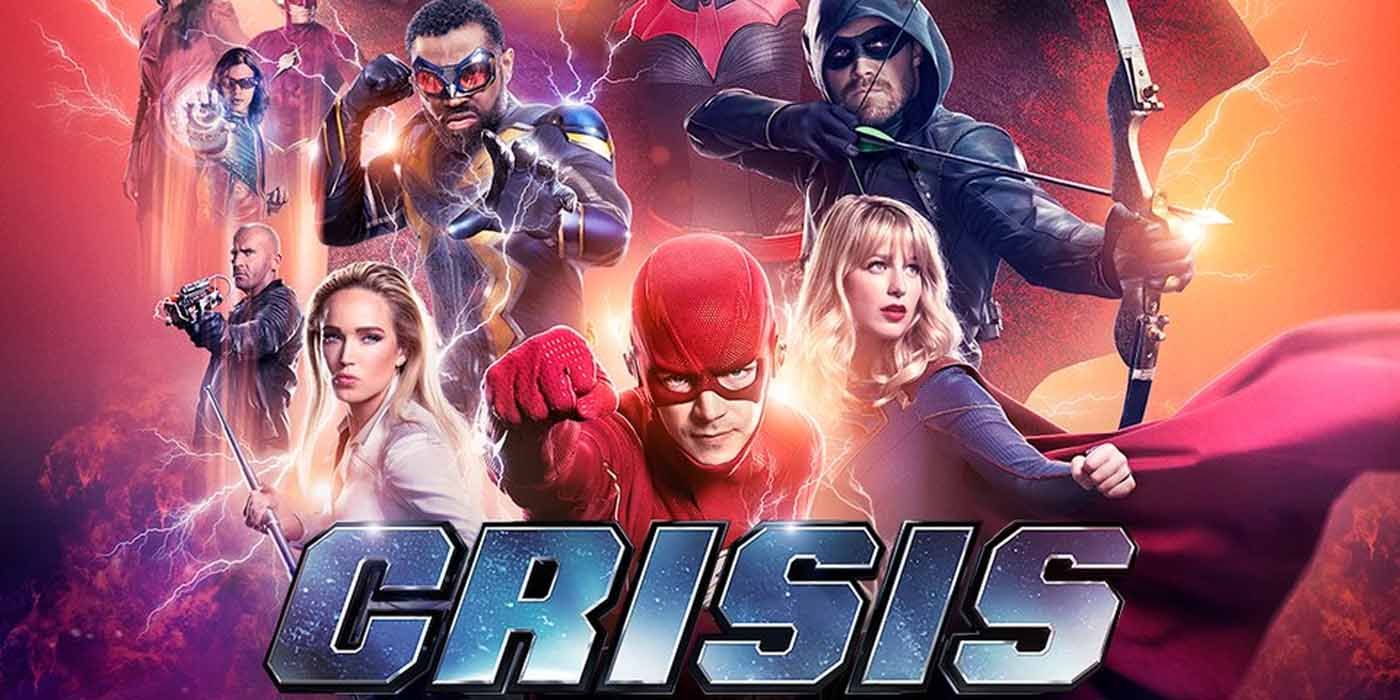 "Crisis on Infinite Earths" will premiere on Sunday, 8th of December at 8/7c. It will premiere during a very eventful episode of Supergirl. The second hour of Crisis will see Batwoman shifting to Monday, airing on 9th of December at 8/7c. Following that, The Flash will air on Tuesday, 10th December and Crisis will ultimately go on a month long break. It will return during an eventful episode of Arrow on 14th January, 2020 at 8/7c, which will then be followed by Legends of Tomorrow at 9/8c the same night.
What To Expect From Crisis on Infinite Earths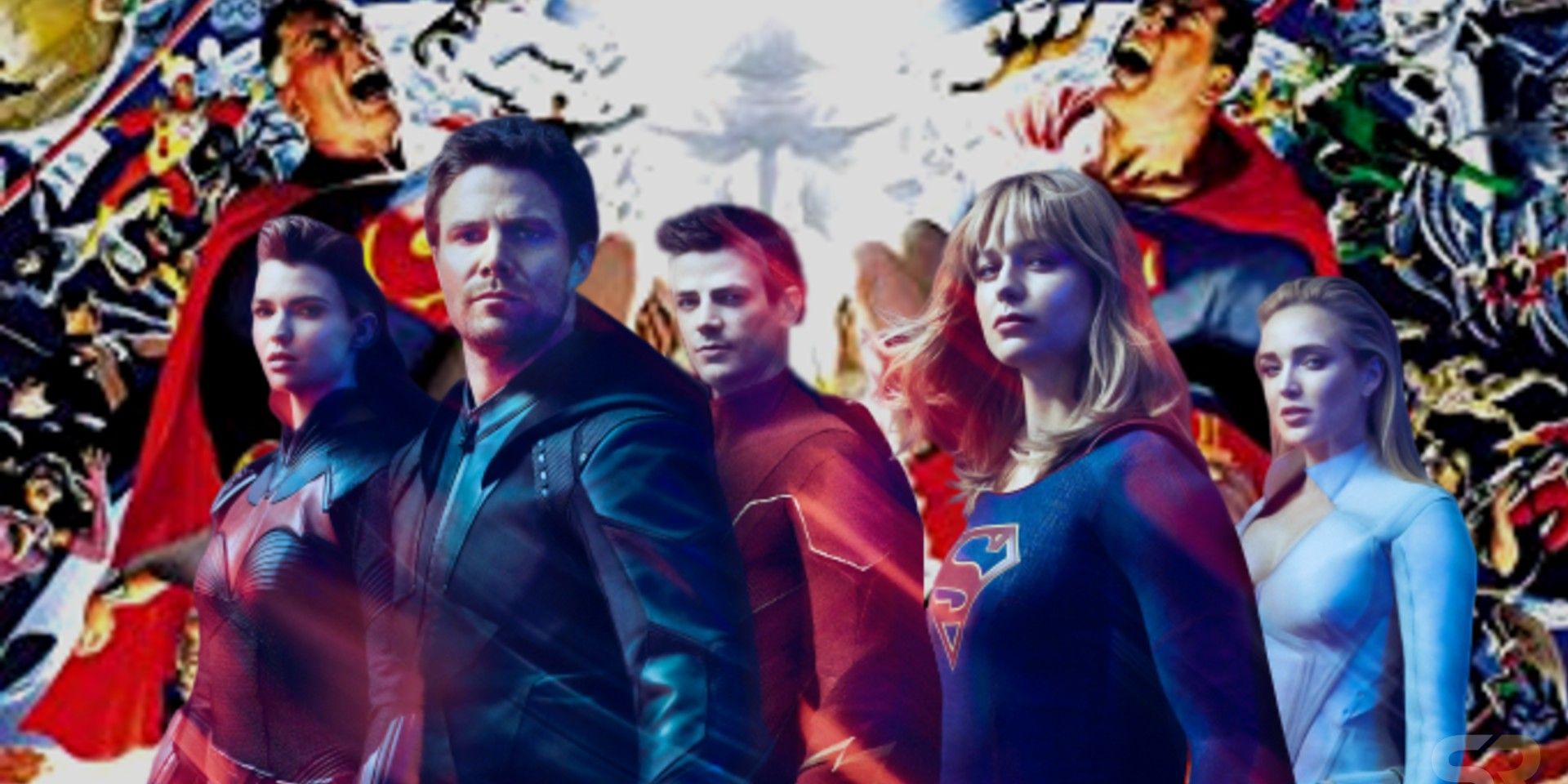 Crisis will definitely feature a significant amount of heroes and villains from the Arrowverse. However, a much more interesting element will be the appearances of several DC characters from across the multiverse. Presently, the characters are expected to be Smallville's Welling and Erica Durance and Black Lightning's Cress Williams. Along with that, there will be Stargirl's Brec Basinger, Bird of Prey's Ashley Scott and Batman's Burt Ward.
Source: Comicbook, Screenrant