Jennifer Garner has set the ball rolling ever since she posted a picture with Edgar Ramirez on her Instagram account. The Yes Day co-stars can be seen on a flight together, holding hands and the biggest grin on both of their faces. And while Garner tried to pass this off as a chance encounter, quite inevitably fans have begun reading into the whole situation. And the rumor mill might not even be so amiss, as Garner has herself confessed how much she enjoyed kissing the Venezuelan actor.
Jennifer Garner has a "coincidental" meetup with reel husband, Edgar Ramirez on a flight
Jennifer Garner took to Instagram to share a picture with Edgar Ramirez as the two "coincidentally" boarded the same flight. The rather wholesome and intimate picture which has the two actors joining heads and holding hands was captioned by the 13 Going On 30 actor as,
"When you board a plane and your seatmate is your movie husband. @edgarramirez25"
And even the comment section was rife with people swooning over how cute the two looked together. One of the most prominent people to comment was Jenna Ortega of the Wednesday fame, who played the couple's on-screen daughter in Yes Day. Ortega commented, "You're kidding!!!!"
There were several comments from fans who couldn't help but adore how cute the reel couple looked in the picture. But there were also questions about how "coincidental" this chance encounter could possibly be. The rumor mill found it a bit uncanny and their doubts haven't arisen out of thin air but something that the Alias actress herself admitted to once.
Also Read: 'They'll be exchanging gifts this year for Christmas': As Jennifer Lopez's Marriage With Ben Affleck Comes Crashing Down, Jennifer Garner Reportedly Growing Too Close To Affleck During the Holidays
Jennifer Garner kept adding kissing scenes with Edgar Ramirez because "he is delicious"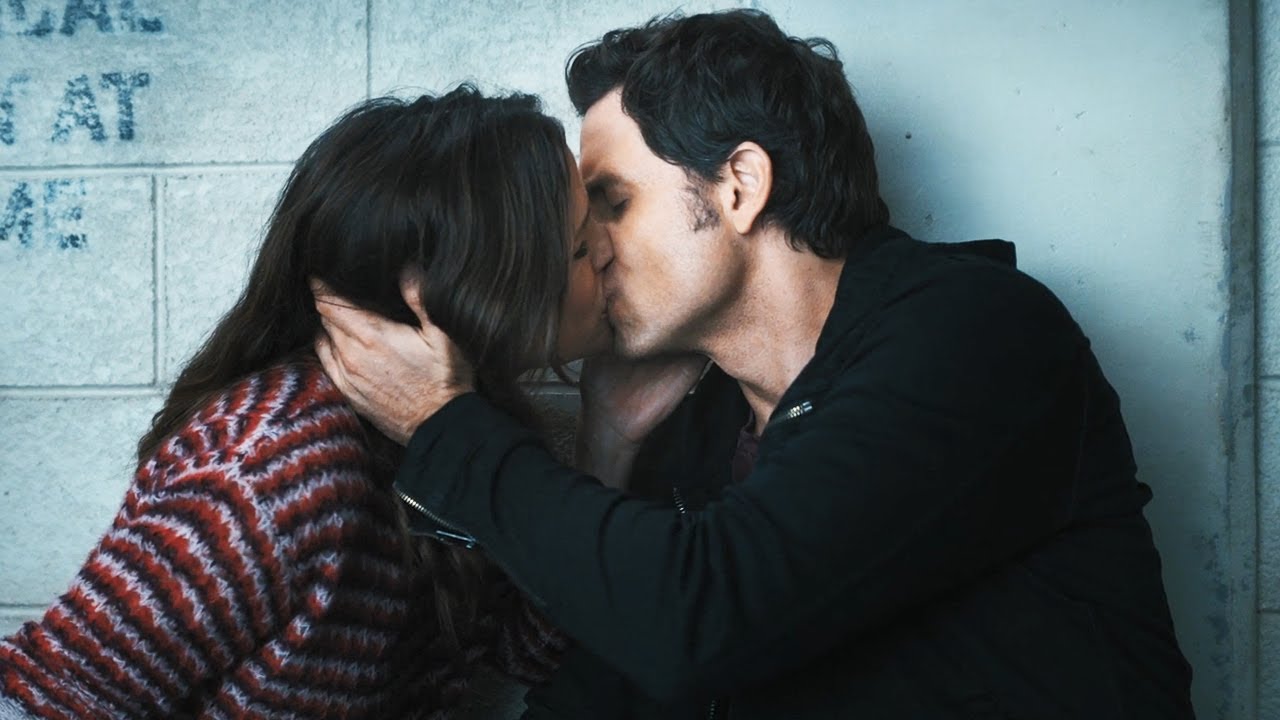 After the release of the 2021 comedy Yes Day, the 50-year-old actress shared the experience of making the film with theSkimm. And according to the Elektra actress, her favorite part of the making was kissing her 45-year-old co-star, because he was "so delicious".
In conversation with theSkimm, Garner was asked what she liked best about working with the Point Break actor, to which she replied,
"He is delicious. His accent… I kept adding a kiss to a scene because his lips are so just… he's so delicious."
If this doesn't raise eyebrows…
Also Read: 'Jennifer Garner is an amazing co-parent': Jennifer Lopez Praises Ben Affleck's Ex On How She Raised Her Kids As JLo Tries Holding Down The Fort With Divorce Rumors Floating Around
Ramirez has also been all praises for his reel wife, whom he thanked for being so supportive during the entire process. He told Sky News, 
"[It was] my first comedy, you know, and I was terrified… Actually I think that this is the character that is closer to myself because I'm super silly. I'm so grateful to Jennifer first and foremost, you know, because of the invitation."
The kind of camaraderie that the two shared on-screen and then these not-so-covert confessions of clear interest on part of Garner have set the rumor mill churning fodder. Although Garner has been linked to John Miller on and off since 2018, there has never been a clear announcement of commitment. So the alleged news of her possibly dating the Hands of Stone actor did not come off as a big surprise for most people. It remains to be seen if either of the two follow up on the relationship rumors.
Yes Day is currently streaming on Netflix.
Also Read: Ben Affleck Forced to Sell $30M Pacific Palisades Home Co-Owned With Jennifer Garner Amidst Reports of Getting Closer to Her Due to Jennifer Lopez's Controlling Nature
Source: Hello!