Tom Brady has experienced a challenging season in a number of ways. The Buccaneers' season has been full of ups and downs; in October last year, they lost three straight games. Brady too announced his divorce from ex-wife supermodel Gisele Bündchen in the same month. Brady's third season with the Buccaneers has also been marked by a number of off-the-field challenges and changes, including his highly publicized divorce from Gisele Bündchen, which was particularly harsh for the 45-year-old quarterback.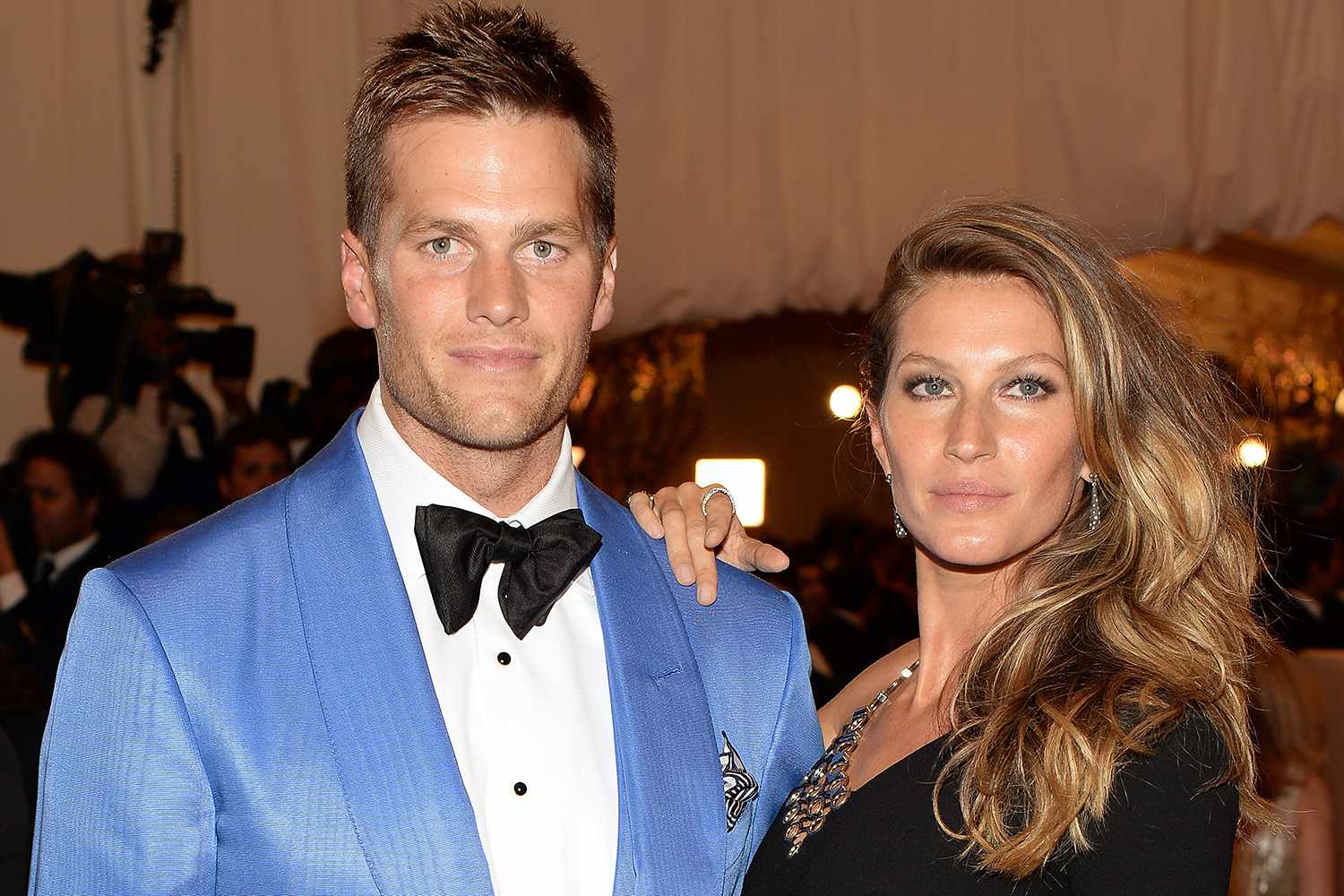 Following the Buccaneers' division-clinching victory over the Panthers on Sunday, Brady spoke with Jim Gray on the Let's Go! Sirius XM podcast about the difficulties he has faced in his 23 years in the NFL. He also shared that he is currently concentrating on his career in football and his family after his divorce from Gisele Bündchen "play out in front of a lot of people." 
Also Read: As Gisele Bundchen Handles Rumored Relationship Troubles With Joaquim Valente, Tom Brady's Career Finally Takes Off after Slump as He Earns His 19th Career Divisional Crown
Tom Brady: 'Focus on what your job is'
The NFL quarterback discussed how he's balancing work and his personal life after splitting from his ex-wife of 13 years during Monday's episode of his Sirius XM show, Let's Go! 
"I think, you know, we all are going through stuff, you know, we're people, and we're all going through stuff, and obviously, we're all professionals, and we wanna show up to work and do our best."
And when you're a professional, that's what being a professional means, Brady said to Gray. "You show up every day with the best possible attitude you can have," he further added. "You try to compartmentalize things and really focus on what your job is."
Tom Brady, who is currently second in the NFL, with 4,610 passing yards on the season, has once again led Tampa Bay back to the playoffs despite those off-the-field incidents and a slow start for the Buccaneers on the field. "That's what life's about." According to Brady, overcoming the year's difficulties and eventually coming together for a common goal required a lot of resiliency. For this reason, he enjoys sports. Brady added,
"I always say, do you care about your team and the people on your team? And do you care about the mission? And that's what makes a great teammate to me."
Also Read: Tom Brady Gets Support From Fans After 'Weird' Post With 15 Year Old Son After Divorcing Gisele Bündchen
Tom Brady says his kids and games are priorities post his divorce
A fresh beginning and a new chapter. Tom Brady is ready for his new chapter in life with his kids, after divorcing ex-wife Gisele Bündchen. Brady, 45, went on to say that he wanted to keep his three kids' heads held high even when things got tough. He stated that he wanted to follow in his parent's footsteps. He has been seen spending time with his kids at the movies and volunteering at a food bank since the divorce.
The seven-time Super Bowl winner has two kids with Bundchen and a son with actor Bridget Moynahan. He stated that fatherhood is one of his priorities. The former couple, who had been married for 13 years, filed for divorce in the final week of October last year. After filing for divorce, it was granted only a few hours later. Their children are in joint custody.
Also Read: Football Legend Pele Wanted Tom Brady To Stick To Retirement, Focus on Gisele Bundchen and Family
Source- People