Brad Pitt is one of the successful celebrities in the Hollywood industry. Not just his professional life but his personal life had also been in the highlights, especially with his former partner Angelina Jolie. Ever since the former couple's separation broke out on the Internet, they had been engaged in the custody battle of their children. Amidst their lawsuit, the Bullet Train actor is making headlines for dating supermodel Emily Ratajkowski with the recent reports sharing more information on the duo's relationship.
Related: While Angelina Jolie's Busy Securing Their Kids' Future, Her Ex Brad Pitt's Reportedly Gallivanting In New Relationship With $8M Worth Model Emily Ratajkowski
Are Brad Pitt and Emily Ratajkowski Dating?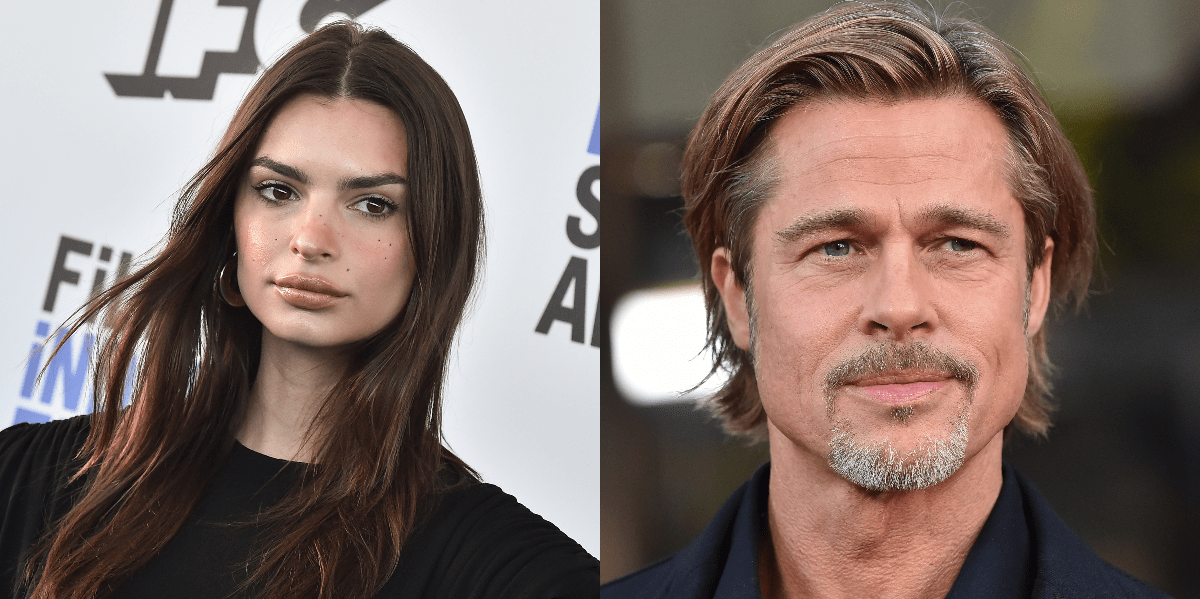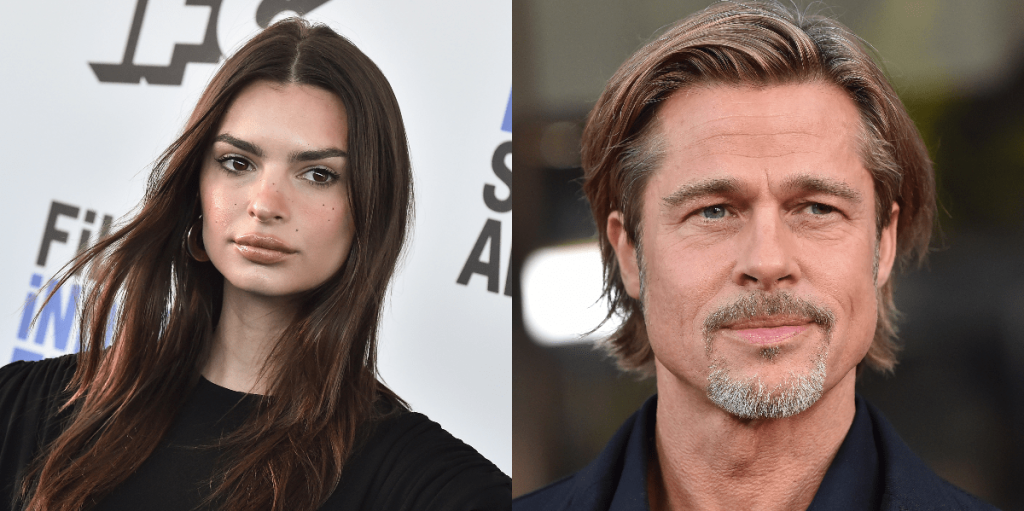 Also Read: Brad Pitt's Rumored New Date Emily Ratajkowski Defended By Irina Shayk After Naked Photoshoot With 1-Year Old In Bathtub Went Viral
Supermodel Emily Ratajkowski sparked relationship rumors with actor Brad Pitt after her divorce from her now estranged husband Sebastian Bear-McClard came to the surface. As per the OK! Magazine, the alleged couple is "secretly dating."
According to a report by PEOPLE, the newly alleged pair"are spending a lot of time together." Though a source told the outlet that "friends aren't sure if it's serious," adding that the duo does not "appear to be 'dating' formally."
Regarding whether the duo is involved in a romantic relationship, a source told PageSix previously "People have been speculating about this for a while. Brad is not dating anybody. They [Pitt and Ratajkowski] have been seen a couple times together."
According to the sources, the alleged couple dating each other is not true as of this moment however admitted to spending time together.
Are Brad Pitt's Legal Issues With Angelina Jolie Solved?
You May Also Like: Following Brad Pitt Relationship Rumors, Emily Ratajkowski Oozes Confidence Next to $40M Worth Supermodel Karlie Kloss
After years of engaging in a relationship, the 47-year-old actress Angelina Jolie filed for a divorce in 2016. The former couple since then continues to be highlighted in the media.
However, both of them want the best for their children, who had already shared their opinion on involving their kids in a nasty legal lawsuit. During an interview a while ago, Pitt's source shared that the actor is trying "to keep his children's lives as private as he can."
The ex-couple was previously making the headlines for their 2016 feud that happened in their family's private plane. According to the reports, Pitt allegedly got "verbally abusive" and "physical" with his wife and son, Maddox after the latter intervened between them.
They are currently engaged in the custody battle of their minor children.
It was also reported that Jolie filed a $250 million lawsuit against her ex-husband claiming that Pitt and his friends had launched a fraudulent campaign to "seize control" of the French Winery.
The  Chateau Miraval French Winery was also involved in a lawsuit that happened this year with Jolie winning the lawsuit.
Source: PEOPLE