The Princess of Wales, Catherine also known as Kate Middleton was spotted along with her husband, Prince William at the 2022 Earthshot Prize ceremony in Boston tonight. Their presence at the event marks the end of their Boston trip however she continued to enthrall her fans after she was spotted in her late mother-in-law Princess Diana's iconic necklace.
Also Read: Meghan Markle Might Just Be Able to Destroy The Royal Family After Insiders Claim Queen Elizabeth Entrusted Her With Dark Secrets
Her recent appearance at the event shared a resemblance with her late mother-in-law due to that accessory. Amid the news of the event, Meghan Markle is also in the headlines for probably slamming the royal family, once again!
Kate Middleton Spotted Wearing Princess Diana's Necklace
Also Read: Meghan Markle Accused Of Making Kate Middleton The Villain In Her Netflix Documentry, Royal Author Says Meghan Deserves Oscar For Her Fake Crying
The Duke and Duchess of Cambridge, Prince William, and Kate Middleton are spotted at the 2022 Earthshot Prize event in Boston on Saturday. The latter was in the spotlight due to her long-sleeved, off-the-shoulder Solace London "Sabina" dress which is worth $525.
The Princess of Wales borrowed that dress from the rental platform Hurr which matched the event's green carpet. The royal couple was welcomed by a huge crowd of fans gathered outside the MGM Music Hall. Her green outfit reminded many of a bright green gown the late Princess Diana wore during a Malaysian state visit in 1993.
The 40-year-old royal was also spotted wearing the royal jewelry of her late mother-in-law who often used to wear that accessory. The emerald-and-diamond choker necklace that Middleton wore on Saturday was even worn as a headband once by the late Princess of Wales in 1985. While the father of three was spotted in an all-black ensemble for the annual event.
Meghan Markle Might Defame The Royal Family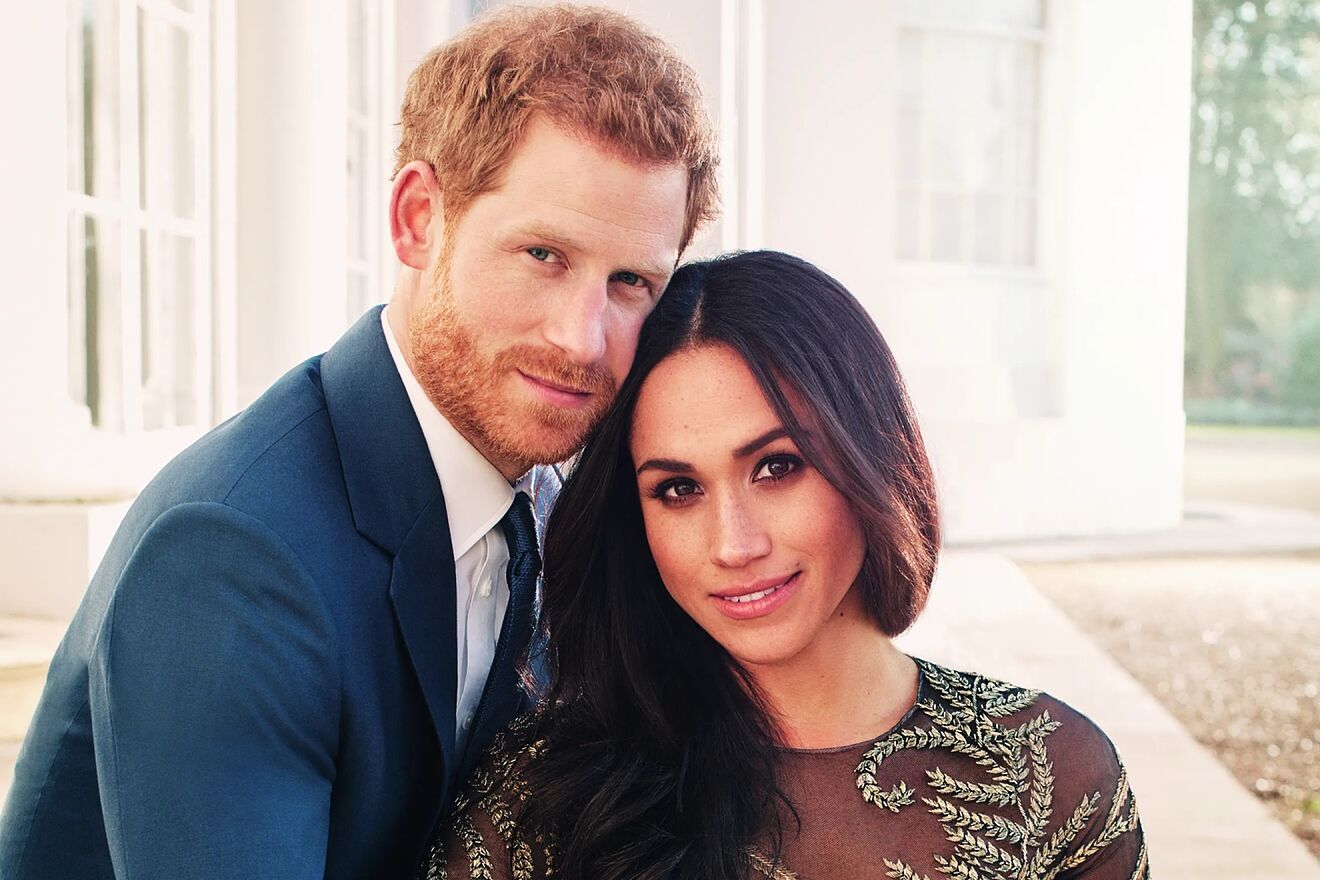 Also Read: Meghan Markle, Prince Harry Reportedly Stoking up Controversy So That More People Watch Their Netflix Docuseries
While the working royal couple is busy with their US trip, Prince Harry and his wife Meghan Markle are coming to our screens real soon with their upcoming docuseries, Harry & Meghan. This upcoming Netflix series will unveil their part of the story including their reason behind leaving the British royal family.
It has been rumored that the Duchess of Sussex is trying to manipulate the media which could hurt the reputation of the royal family. After the death of Queen Elizabeth II, their relations with the family worsened with a royal author commenting that their narrative would portray "Meghan as the helpless victim" making the royal family the villain.
The upcoming documentary Harry & Meghan starring the Sussexes will be available on Netflix soon.
Source: PageSix