Pop star Shakira and footballer Gerard Pique have been in the headlines after the ex-couple decided to part ways after being in a relationship for over 11 years. They both had two sons: 5-years-old Milan and 7 years-old Sasha and now fighting over the custody of their children.  As his ex-partner, Shakira is dealing with a tax evasion case, the footballer has reportedly introduced his new girlfriend to his parents and family. A new report suggests that Gerard Pique is dating a new 23-year-old girlfriend and is taking her to visit their parents.
Checkout, Who Is The Woman That Made Gerard Pique Cheat On Shakira
Report by paparazzi about Pique planning a revenge on Shakira
According to a report by Mag, paparazzi Jordi Martin has been following the ex after their relationship ended. As Shakira alleged that Pique is cheating on her, the Barca player is planning a "revenge plan" against the pop star. Paparazzi Jordi Martin told the outlet, 
"Gerard Piqué goes in the afternoons, with his new girlfriend, to his parents' house, which is attached to Shakira's house. And that has her totally devastated. The footballer does not care that the singer can see them together."
Checkout, 'I Wish You The Best': Pique's Suspicious Peace offering as Shakira's $14.5M Tax Fraud Lawsuit All Set To Make Their Kids' Lives a Living Nightmare Amidst Split
Who is the new girlfriend of Barcelona footballer Pique?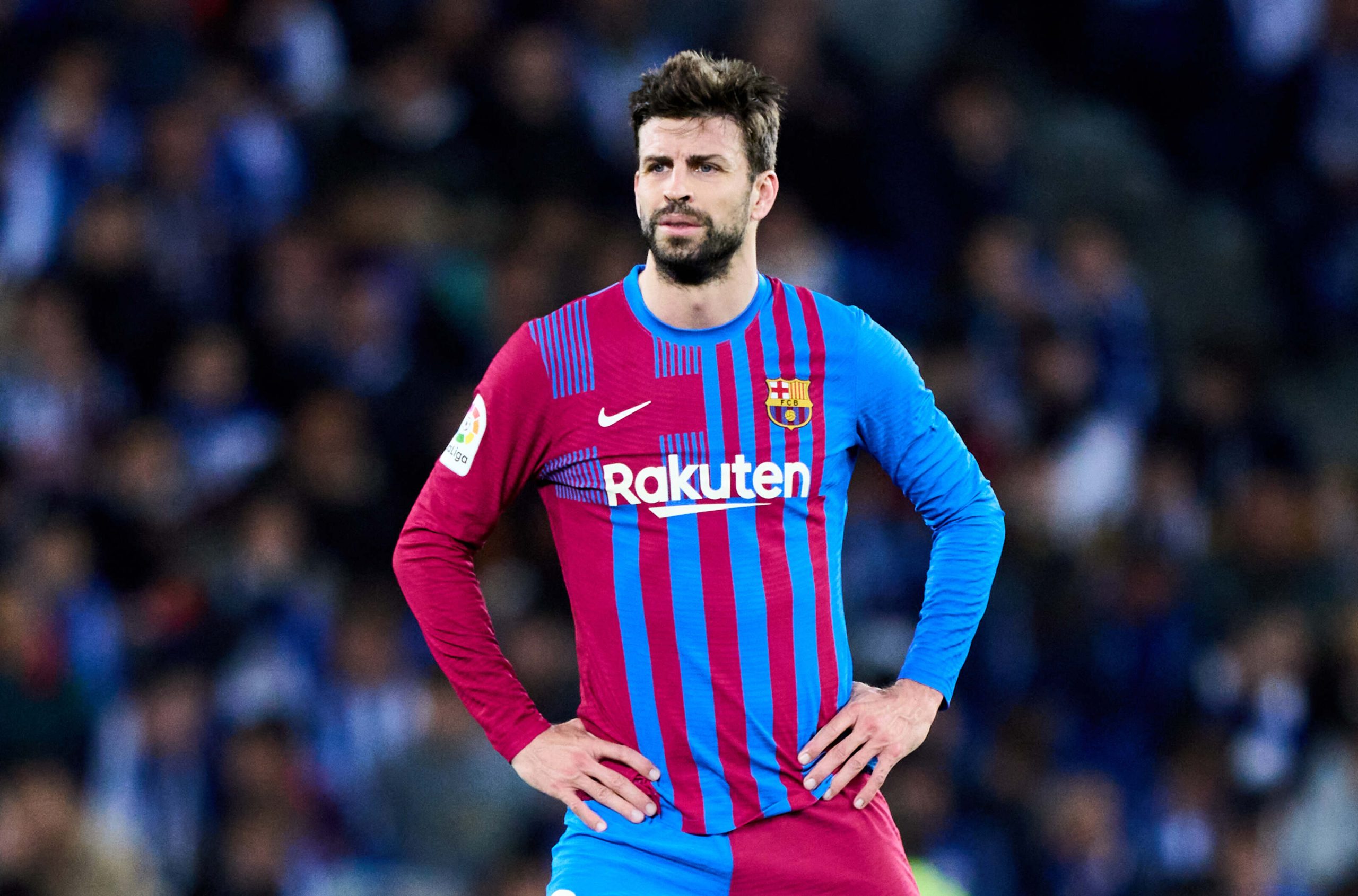 Another report by The Sun claimed that his new girlfriend works as a PR professional at one of his companies, called "Kosmos". The same outlet also added that they have been seeing each before Shakira and Pique announced their breakup. The Barca player has reportedly wiped the social media accounts of the new girlfriend so that the ex-partner, Shakira can not find her. 
On the other hand, Shakira is involved in an ongoing tax evasion case. The Spanish authorities have called out the pop star for $15.5 million tax fraud and things might get ugly in the future. Shakira has reportedly hired a few detectives to keep an eye on the ex-husband. 
Read more, Openly Defying Spanish Authorities on Tax Evasion Charges, Shakira Attends Los Angeles Dodgers Game With Her Kids