Kim Kardashian has a long history of dating many high-profile celebrities. Her relationships are a few reasons she earned one of the top shots in the Hollywood industry. With three unsuccessful marriages and countless relationship failures, she has been quite an attention. Now that her last relationship with Pete Davidson came to an end, here comes the big question, who is she dating now?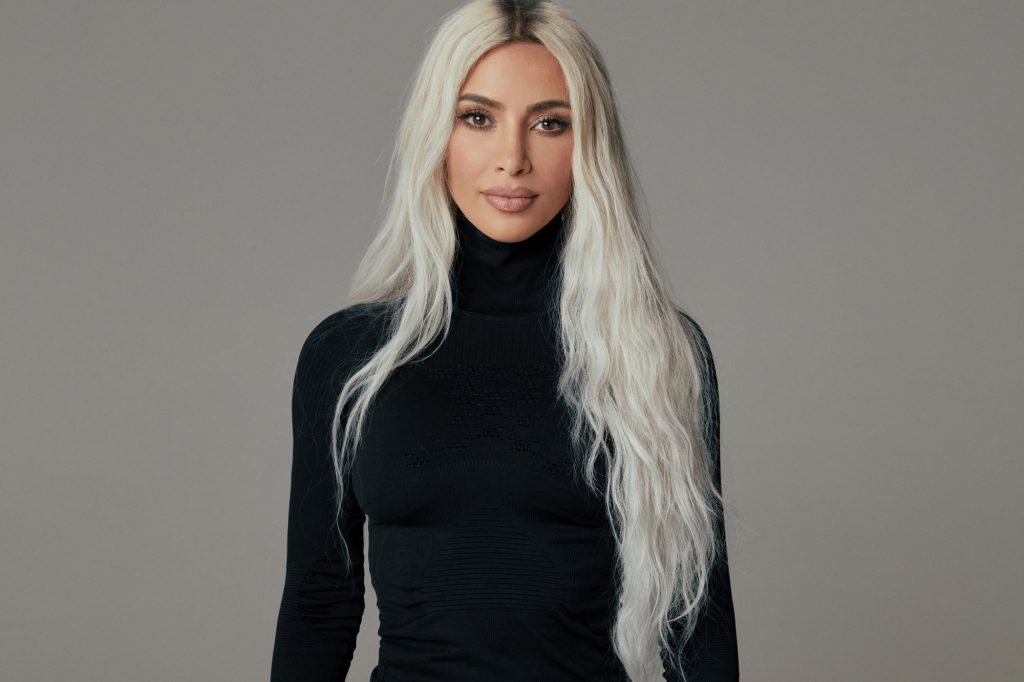 Also Read: Scared For Her Life, Kim Kardashian Gets Restraining Order Against Stalker Who Called Her 'Wife' and Sent Creepy Gifts
Her relationship status also links with her former husband, Kanye West as the rapper has recently got a new wife just two months after their divorce was finalized. While his new beau, Bianca Censori is in the highlight these days due to the secret wedding the duo had, Kardashian might not be busy finding a new beau.
Kim Kardashian is Not Ready to Date Anyone Yet!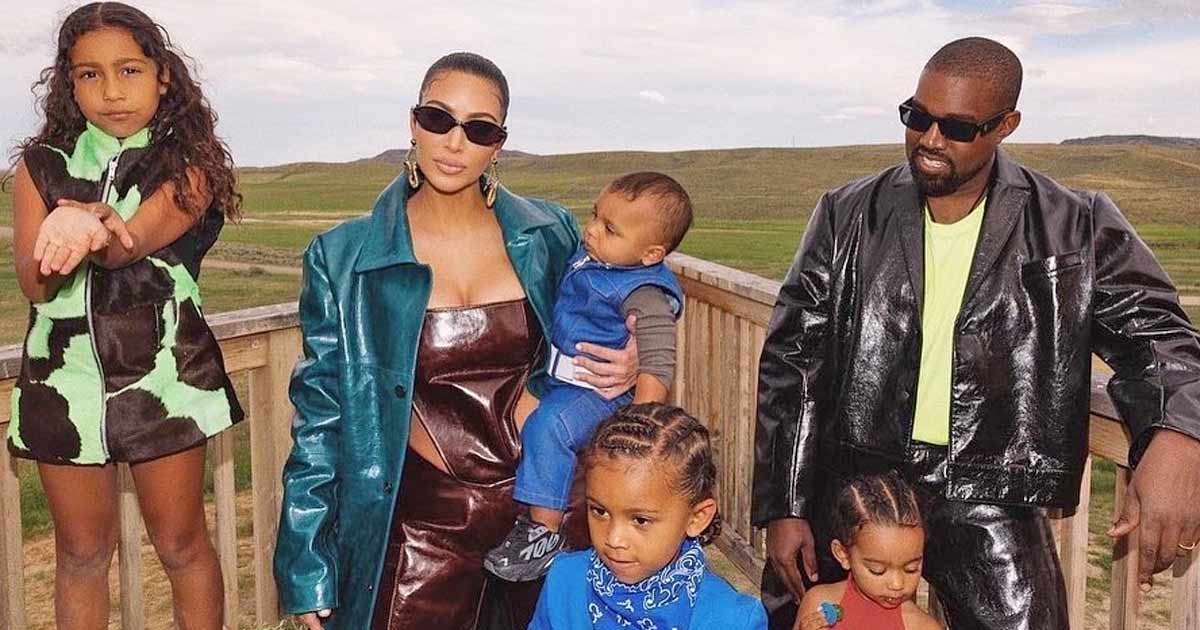 Also Read: Kanye West-Kim Kardashian Meeting an Absolute Disaster as Experts Confirm North West Put up a "Mask of Utter Misery" in Front of Stepmom Bianca Censori
After ending her nine-month relationship with her former beau, Pete Davidson in August last year,  Kim Kardashian has been focusing on her four kids whom she shares with her ex-husband, Kanye West. After engaging in a messy breakup with West in 2021, she started dating the comedian the same year however their relationship eventually lost its spark due to their significant age difference and hectic schedules.
Last year, the makeup mogul shared about her subsequent love interest after ending things with the former Saturday Night Live alum. She stated on On The Late Late Show With James Corden,
"I haven't really thought about it because I just — I'm not looking. I just want to chill for a minute. I think I need some time to myself and to focus, finish school, all that."
She added,
"I did say before, maybe I should try to date a doctor or a scientist. So maybe a bunch of attorneys or scientists would reach out, but I'm just not ready."
Even an insider spilled that the TV reality star is "just focusing on her kids right now during this transitional phase," and continues to be for them in their hour of need.
Will Kanye West's Marriage with Bianca Censori Affect Kim Kardashian's Dating Life?
Also Read: It Took Pete Davidson 5 Months, Two Different Relationships With 2 Hottest Women on the Planet To Get Over Kim Kardashian – Finally Removes Kim's Tattoos From His Body
The 42-year-old socialite is trying her best to be with her family especially when her former husband has suddenly turned the world upside down with his surprise marriage with Bianca Censori.
The 27-year-old beau of West reportedly works as an architectural designer at his fashion brand Yeezy and now became the stepmother of his four kids. With her sudden entry into the Kardashian life, it is unsure whether West's new relationship would affect the SKIMS founder's dating life.
However, Censori is active in building a relationship with the kids and was recently spotted on an outing with her husband and his eldest daughter, North West.