Skylar DeLeon from the American TV series, Mighty Morphin Power Rangers (MMPR)  is sentenced to death for a crime that he committed in 2004. Skylar DeLeon is the stage name for the Power Rangers actor and the original name is John Julius Jacobson Jr. The actor has a shocking story of stardom and has many grey episodes in his life. 
Read More: Mighty Morphin Power Rangers Cast: Then vs. Now
Origin of Skylar DeLeon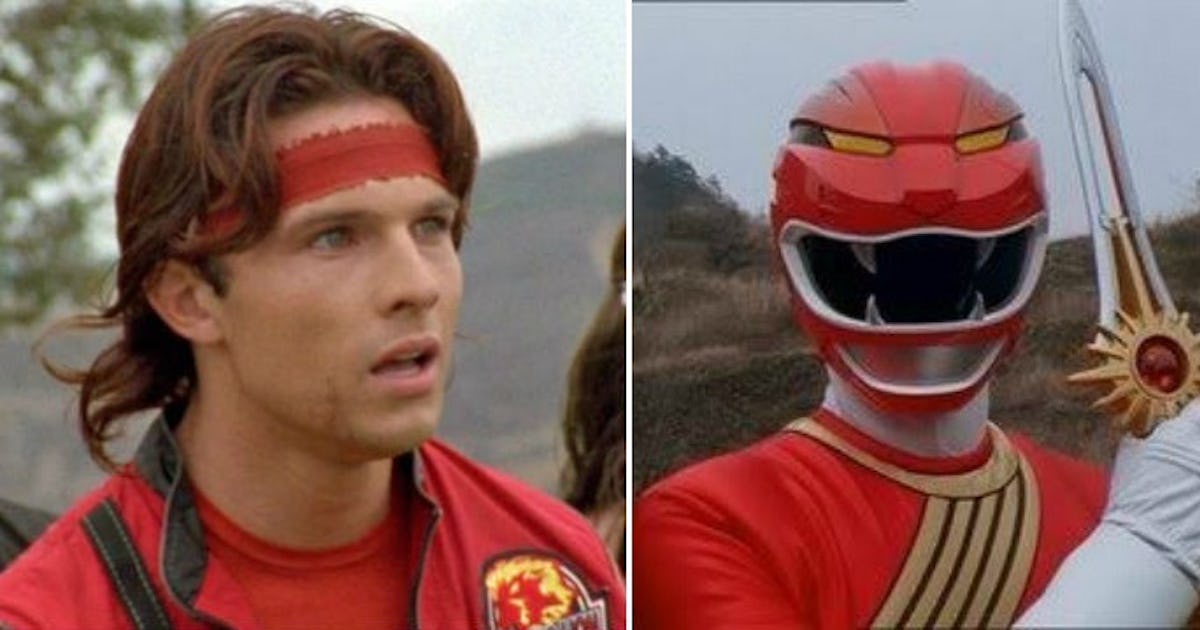 Skylar DeLeon AKA John Julius Jacobson Jr. was born on August 12, 1979, in California, and changed his name twice. He claimed that his father abused him. The actor later appeared in many children's series and commercials. The actor had a short-lived success with a small role in Power Rangers where he played the character of Roger. He also joined the US Navy at the age of 20 and was later discharged for an unauthorized absence of fifteen days. 
Also read: Here's What OG Power Rangers Have Been Doing For Past 2 Decades
Crimes committed and their reasons
Skylar Deleon, along with their ex-wife Jennifer Henderson, was going through a hard time and was severely in huge debt. They were convicted of the murder of Yacht owners Thomas and Jackie Hawks. The actor tied the owner of the yacht up aboard their $435,000, 55-foot yacht, and forced them to sign sales documents. He/She strapped them to an anchor and threw them overboard on November 15, 2004. 
Read More: 5 MCU Characters Who Would Fit As Power Rangers
Reason for changing the gender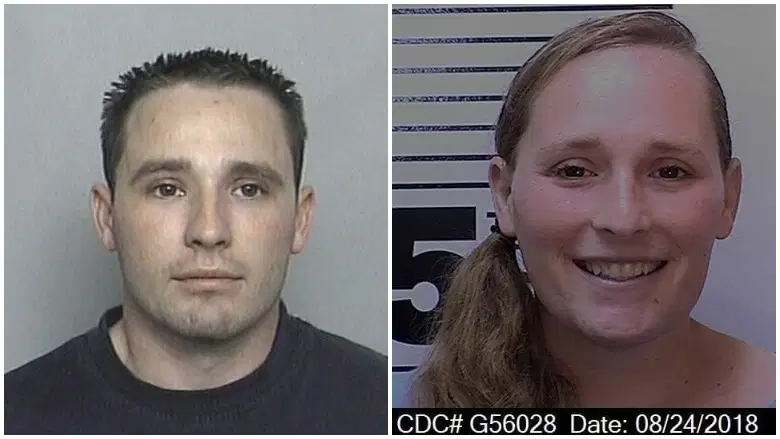 The Power Rangers actor was on ABC News in 2009 and revealed that they are attracted to women exclusively, but identified as a woman for many years. "I'm not attracted to guys. But I wanted the surgery, and I knew I 100 percent wanted the surgery. But I only like females." 
Read More: 8 Power Rangers Weapons We All Once Wished We Could Have As A Kid
In 2019, The Power Rangers actor changed his gender to female and renamed himself officially from Skylar Julius Deleon to Skylar Preciosa Deleon. The case investigations find that DeLeon was researching the surgery before committing the vicious murders.
Mighty Morphin Power Rangers is now streaming on Netflix.
Source: Marca/ Ranker/ Heavy