Marvel Studios truly love their fans. On the right occasion of Valentines Day, they gave their fans a gift – a second trailer for Doctor Strange in the Multiverse of Madness. The trailer was packed with details and the fans know how just intense it is going to be. Some of the shots also gave us Sam Raimi's horror-genre vibe which the fans are looking forward to. With more screentime to Americ Chavez and Wanda Maximoff, Strange gets arrested by someone. So, who is arresting Doctor Strange? Let's find out.
Doctor Strange's Arrest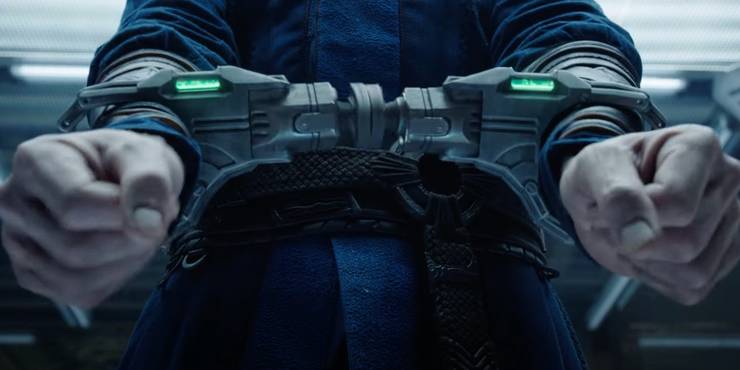 Let's get right into it. During the trailer, Doctor Strange is arrested by what seems to be a combination of Ultron drones and Iron Legion. The latter is what Tony used to aid the Avengers during the events of Avengers: Age of Ultron. These robots take Stephen into a chamber with some overlooking chairs. While we don't see anyone clearly, the trailer does include the voice of Patrick Stewart who could be very well playing Professor X from the X-Men movies.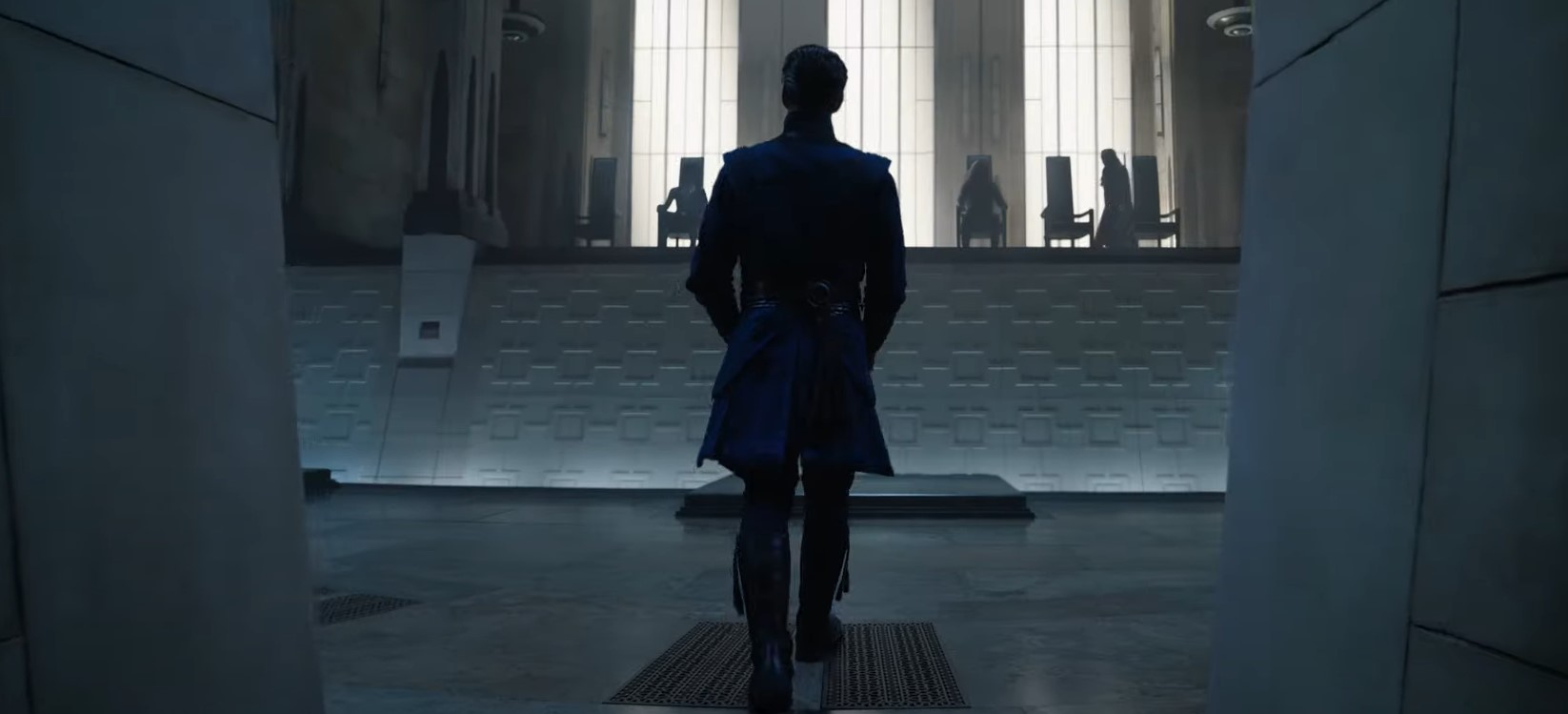 The reason why Stephen is arrested is for his multiversal crimes which began during the events of Spider-Man: No Way Home. Now, because we did hear Patrick Stewart talk to Strange who was being carried by Tony's army, Iron Man is there too. So, if this happens, then The Illuminati is finally here. Let's talk about them some more.
Who is The Illuminati?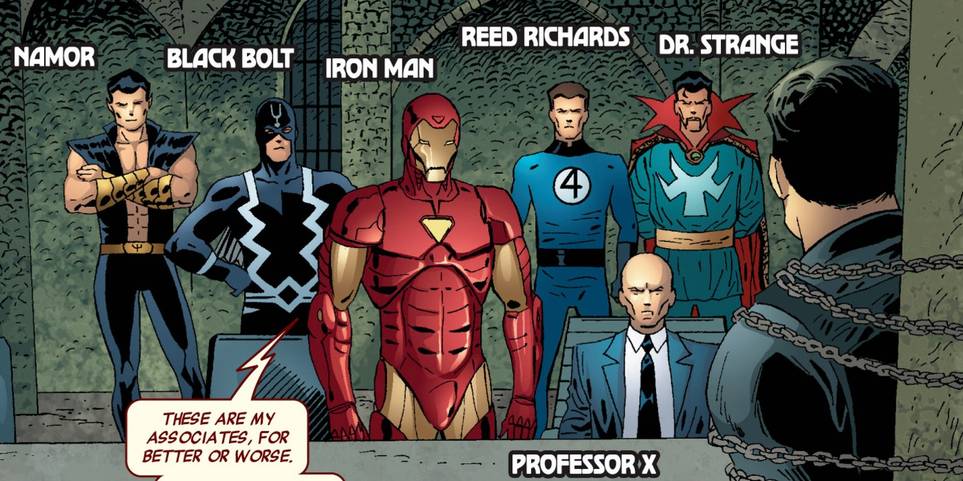 The Illuminati was formed after the Kree-Skrull War, which nearly destroyed the world. Since then, it has been functional. Every member of this group is crucial as they get together from time to time to keep the world in check and to bring things back in order. The members of The Illuminati are – Iron Man, Namor, Black Panther, Reed Richards, Charles Xavier, Black Bolt, and Doctor Strange himself.
According to The Illuminati, they believe they have the right to alter a few events to make the world a better place. But that's not always the case as they have taken some wrong decisions. For example, they began a Skrull invasion and even banished Hulk to save the world. Doctor Strange in the Multiverse of Madness is already making changes to the group as all of the members may be a variant.
As seen in the trailer, the safety of the multiverse is the top priority and hence, Strange is being punished. Many people are believing that they are the real villain in the film which the talented Strange needs to handle. Now, how he pulls this off is in question.
Check out the trailer below: