Marvel Studios' Moon Knight has done the unthinkable: using the Egyptian Mythology, it has created a world that explores Gods and their place in the greater universe. It's fascinating to watch as the show's lead character (portrayed by Oscar Isaac) is possessed by one of these Gods, Khonshu. He quickly realizes that another God exists – Ammit. The other villain-like being is played by Ethan Hawke who struggles to release Ammit from her imprisonment but Khonshu, Marc Spector and his other personalities try to stop him.
Related: Moon Knight Director Criticizes Black Adam For Lack Of Egyptian Representation
Who Is Portraying Ammit In Moon Knight?
Moon Knight director Mohamed Diab has confirmed that actresses Sofia Danu and Saba Mubarak played different versions of the character Ammit. With that being said, Ammit is the main antagonist in the new Marvel and Disney+ show. It seems that both the actress will bring the voice of this Egyptian deity to the show, which makes sense given that she will likely appear in some form or another.
Related: Moon Knight Episode 5: Why Are The Other Gods So Scared Of Ammit?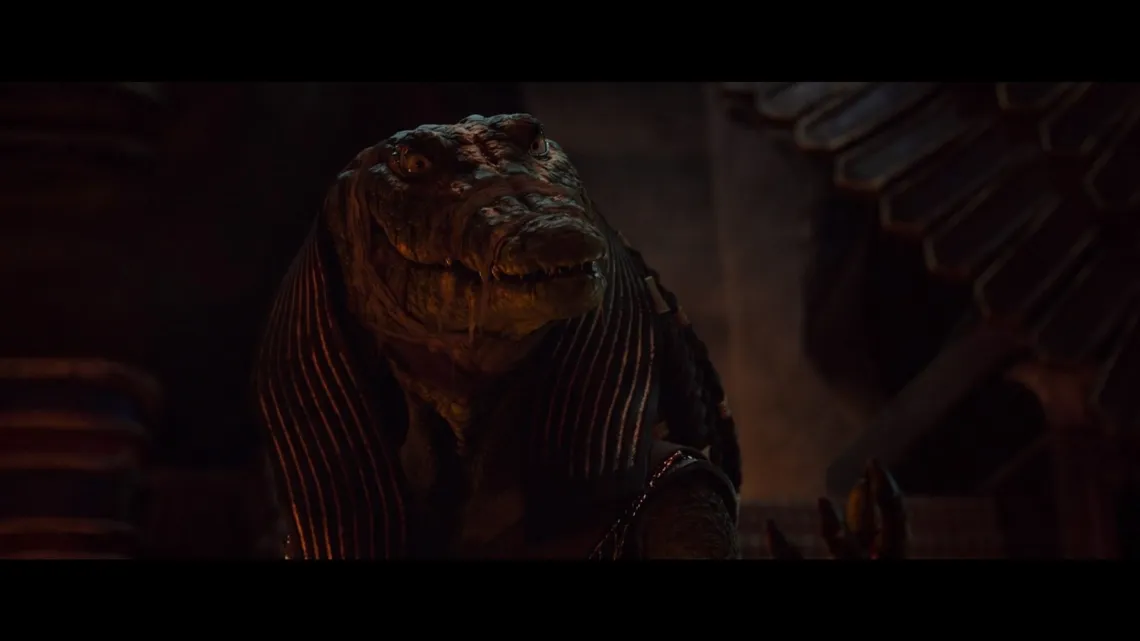 The graphic characters are like Khonshu, consisting of an actor who played the role and kinetic representation (Karim Al-Hakim) and an actor who performed the voice acting (F Murray Abraham), and the two are of no importance to each other. The last episode featured the character of Amit, who excelled in her performance by Sophia Al-Asir / Sofia Danu, and who voiced her star, Saba Mubarak.
SPOILER ALERT!!!
The Final Episode Is Here
Now that viewers have gotten to know Ammit, many are surely excited for her full appearance in Moon Knight. Many fans were speculating as to whether she and Khonshu would face off against each other or not. Presumably, Marc's foreshadowing in the finale episode and Layla's transformation into a superhero meant a battle is going to take place anyway. And it happened.
Related: Every Moon Knight Personality, Ranked By How Useful They Are In Battle
Want to know what happened when the final battle took place? Check out Moon Knight Episode 6 now – streaming exclusively on Disney+.