The first season of Batwoman ended but left several questions in the mind of the audience. There was a jaw-dropping revelation in the last moments of the episode regarding who plays Bruce Wayne in Batwoman.
Also, the CW series established a famous path in the Arrowverse franchise. Still, the latest bit of canon is the most surprising. Fans got an unexpected introduction to one of the most iconic DC characters.
PEEPING INTO THE FINAL SCENE OF BATWOMAN
The finale contained
multiple
events in the lives of Kate Kane a.k.a Ruby Rose and her sister and enemy Alice a.k.a Rachel Skartsen
.
During most of the episode, we see Elizabeth Kane or Alice's (Rachel Skarsten) quest to find Kryptonite
. Kryptonite can
successfully
puncture bat suits. When she comes to know that Lucis Fox got Kryptonite fragment at Wayne tower, she plots a plan to steal it. They're almost over-shadowed by a twist in the final moment of the episode.
Tommy Elliot's (Gabriel Mann) face
was hidden
a few chapters back to conceal his identity.
Alice finally provides him with a new character, which helps him blend in with Gotham City society and the face is none other than that of Bruce Wayne
. She gave him this face so that he could walk into the Wayne tower and
successfully
steal the Kryptonite.
The last scene is a big revelation, but the more important news is that we are seeing Wayne also known as the batman for the first time in the Arrowverse
. Warren Christie is playing the role of Bruce Wayne.
WHO'S CHRISTIE IN BATWOMAN?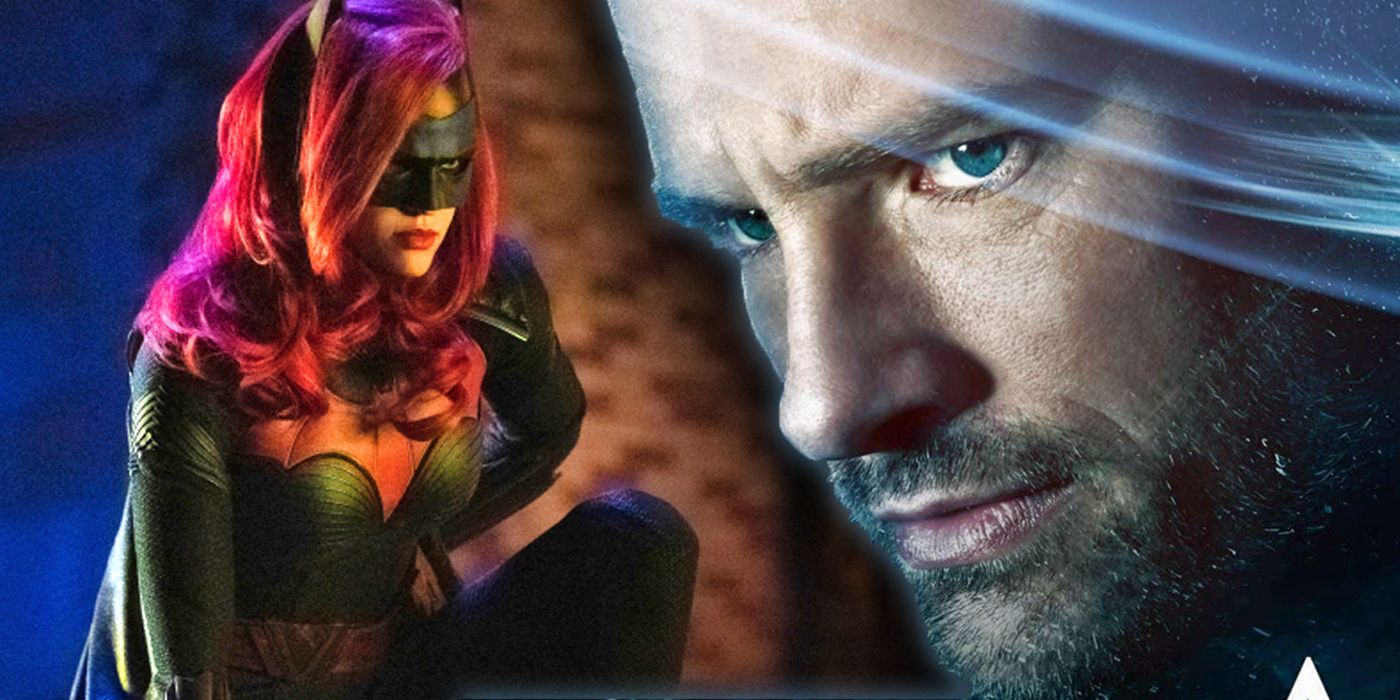 If you are trying to recollect that you've seen him before you are not the only one. Christie is an Irish born Canadian actor and is a part of the industry since 2001.
We've seen Christie in different forms.
Will on Girlfriend's Guide to Divorce,
Cameron Hicks in the SYFY series
Alphas, Jude Silva on The Resident, and Nick on The Village
.
Christie also worked in films where he portrayed Ben Anderson in Apollo 18 and played Steve in the movie – This Means War.
Christie is not spotted for the first time on the CW. He depicted Luther in the Supernatural Season 1 episode "Dead Man's Blood". He also played Carter Bowen in the Legacies.
CHRISTIE AND THE FUTURE
We don't know what the future holds for Christie's take on Bruce Wayne. The real Bruce remains unseen in action in Gotham for years.
Still, the confirmation of what the Arrowverse's Batman looked like will
certainly
fascinate fans of the series
.
Skarsten expresses by saying that they cast him
perfectly
. He looked like what a Bruce Wayne should look. He played it so well. Playing that character is difficult because you are playing two roles in place of one.
Batwoman is all set to return in January 2021. Are you excited about the next release? Please comment and share with us.