https://youtu.be/po5O8xy8swQ
It has finally arrived! Avengers: Endgame is officially in theatres now and MCU fans will finally learn who survives, who dies and who is left lonely without anyone. If you haven't yet been to the theatres and don't want to spoil yourself then take a step back from this post, but if you want to know more then carry on super soldier.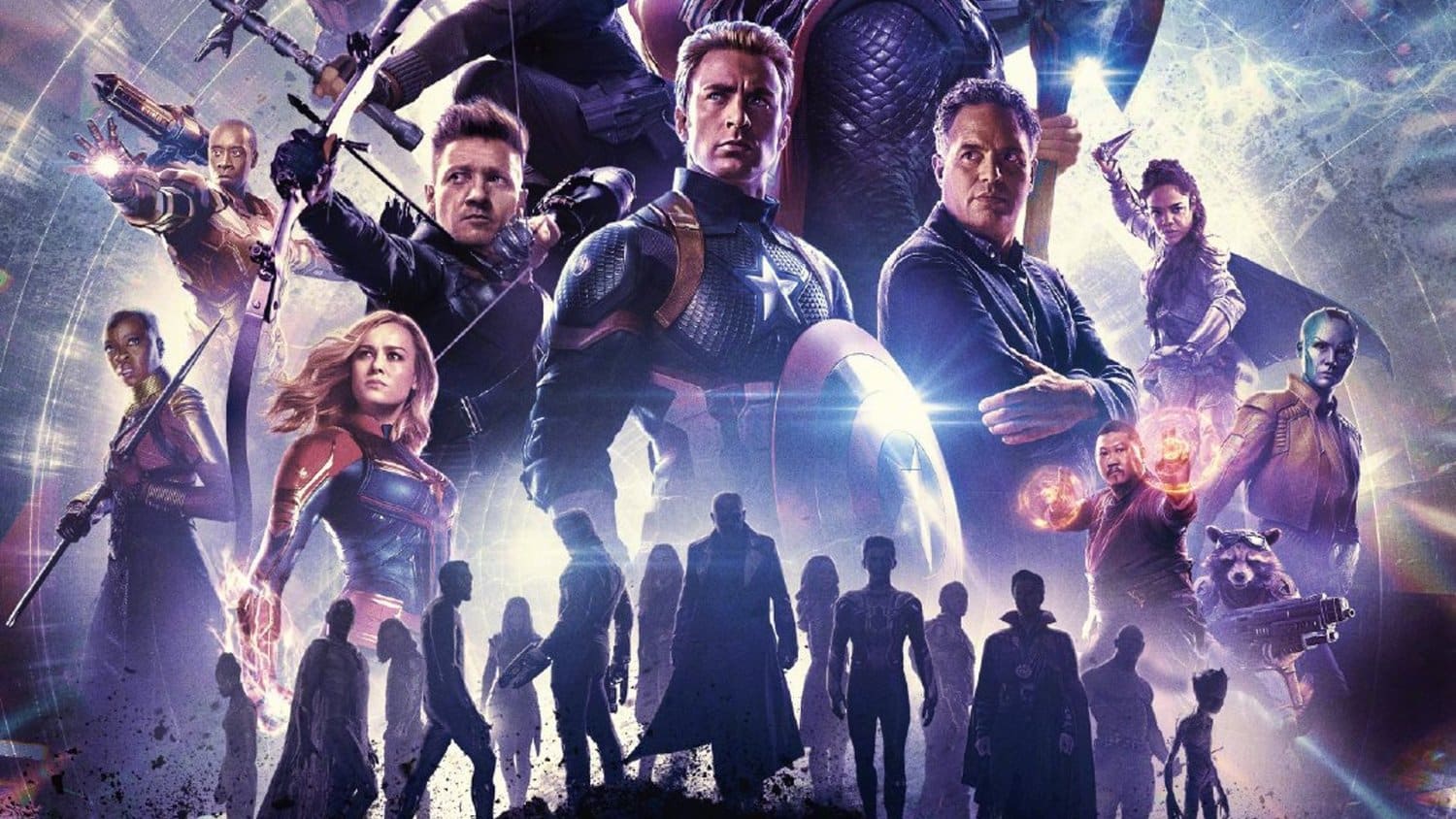 So after the credits rolled, I am sure you were wondering about who was that one person who showed up at the end of the movie.
Also Read: Captain Marvel Post-Credits Scene Explained in Avengers: Endgame
Final Avengers: Endgame Spoiler Warning: Tread With Care
There were a lot of amazing cameos in Avengers: Endgame from characters who had popped in and out of the MCU. One which you most likely would have missed was in attendance at Tony Stark's funeral. That tall kid who was standing by himself may have been unrecognizable because he's grown up a lot since we last saw him. The mysterious kid is actually none other than Harley Keener, the boy played by Ty Simpkins. You might remember him from Iron Man 3.
Who is Harley Keener?
Let's jog your memory a little. If you will remember that Tony has teamed up with Harley after he got stranded in Tennessee. Harley ultimately helped the hero during his struggle after the battle of New York. When the movie ended, Tony left Harley a lot of goodies in his garage. So it's very possible that the characters kept in touch.
Also Read: A Weapon More Powerful Than The Infinity Gauntlet Could Exist In The Marvel Comics
Simpkins was actually 12 when Iron Man 3 was released in 2013. So he would now be 17. As such don't feel bad for missing out on this little easter egg. Also, you would remember him from other movies like Jurassic World and Insidious.
Avengers: Endgame is now playing in theatres all over the world. Other MCU movies like Captain Marvel is still playing in select theatres. People don't have to wait much for Spider-Man: Far From Home which swings into theaters on July 2nd
(Source: comicbook.com and GameSpot.com)