The Harry Potter franchise has given us one too many memorable characters. Some of them are Harry Potter, of course, Hermoine, Ron, Hagrid, Dumbledore, and Snape. Speaking of the latter, one of the biggest twists that the franchise introduced was his past and his special connection with Harry's mother, Lily. As revealed, he didn't get along well with Harry's father, James Potter. So, we ask ourselves a question – who was worse? Let's make a comparison of their flaws and deeds. Check it out!
James Potter: Bully As A Child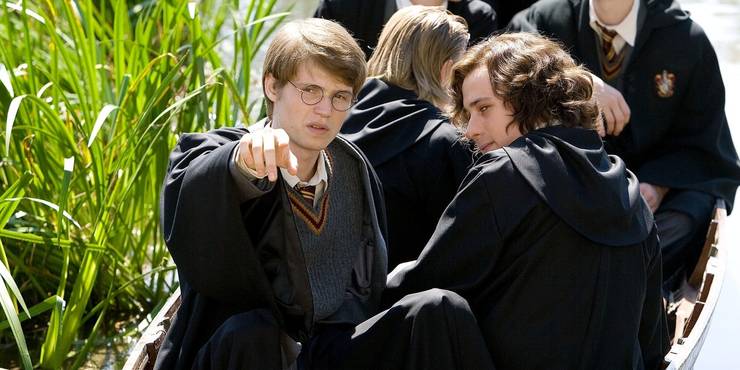 James Potter was a straight-up bully and Snape was his to-go target. Even the sympathisers won't defend the fact that he was a bully. On one occasion, he hung Snape upside down and exposed him in front of the school. While one might say he was a teenager, the actions were definitely defining a cruel person.
Severus Snape: Bully As An Adult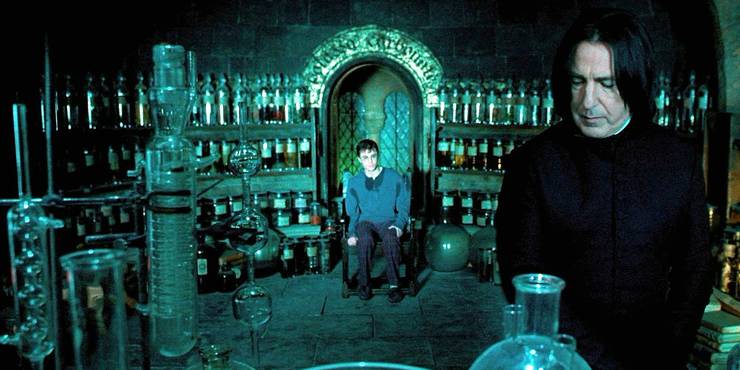 All the bullying that Snape dealt with as a child surely showed in his personality after he became an adult. Now, this is where it gets serious because once you're an adult, you're responsible for your actions. Snape would mercilessly horrify Neville during the potion class and try the same thing with Harry but the boy who lived wasn't easily intimidated. He even made comments about Herm0ine's appearance leaving her in tears. Well, not acceptable if you're in your mid-30s.
James Potter: Harassed Lily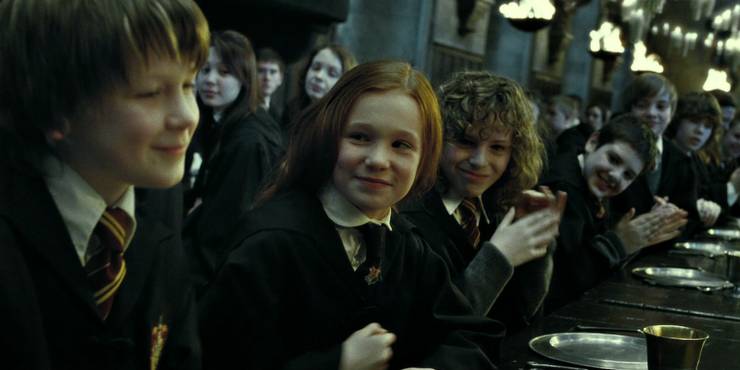 Well, one thing that did not age well was his aggresive attitude. Even though they ended up being together, the process of it isn't all merry as you think. James was too pushy with Lily and his crush on her forgot the necessary limits. Lily being the innocent one had little idea of what was going on.
Severus Snape: Turned On Lily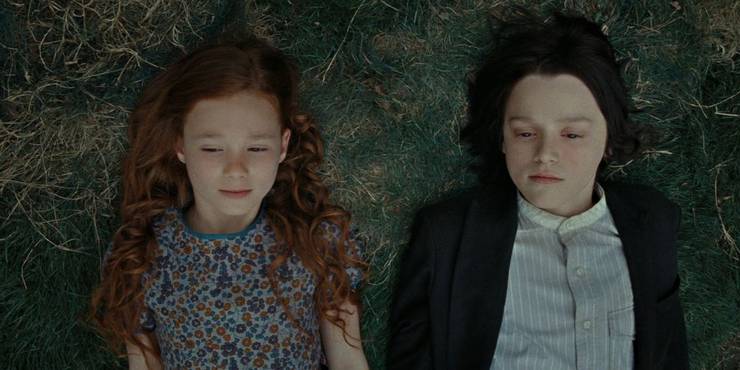 Well, Lily was Snape's first friend and his true friend too. Snape did not have a good life which we all know but he somehwat turned on the person who as the nicest to him. He treated her poorly ans now when you think about it, Lily was budged by two men form both sides, and both the sides aren't pleasant.
James Potter: Poor Decision Making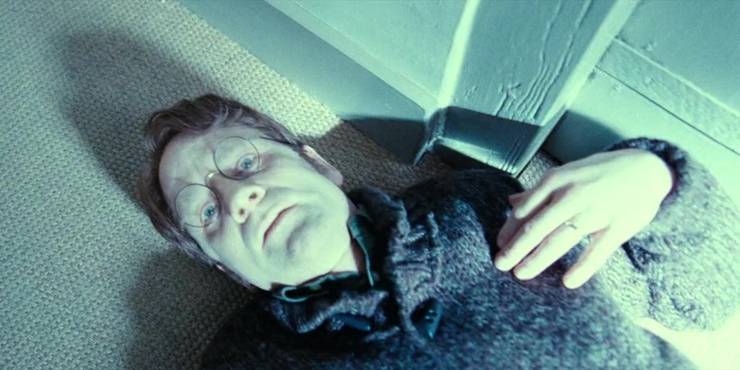 James joined the Order of the Phoenix to end Voldemort which made absolute sense. But it also soudns stupid beause you have an entire family to take care of. James participated in the Wizarding War which would have killed him even if the prophecy about Harry was never made. So yes, pretty much bad decision making here. It is also safe to say that he put his family at risk which didn't end well for anyone.
Severus Snape: Dangerous Obsession With Lily
Firstly, he was the one who sent Voldemort to the Potters. Secondly, how could he think that Voldemort would miraculously spare Lily? Now, this very obsession with Lily is what killed everyone except Harry. However, he treated Harry poorly because he the ugly reminder that Lily chose James over him. Even though it was revealed that he was always protecting the kid, his actions brought some unreversable damage to many people. This very action also made Voldemort obsessed with Harry which ultimately led to Hogwarts at risk and the lives of many. Who do you tink is worse – James or Snape, let us know in the comments below!