In Spider-Man: No Way Home, the Green Goblin and Doctor Octopus were back. Which of these two enemies is Spider-Man's better nemesis? We know this is a question that has long been debated by fans. But which one actually deserves to be called his #1 foe? While some characters can look towards their most well-known nemesis, such as Batman pointing towards the Joker or Captain America looking towards The Red Skull for an answer, Spider-Man doesn't have this one true arch-nemesis out there all over the place – hence the requirement to compare each villain, in turn, to figure out once and for all exactly which is truly his very worst enemy.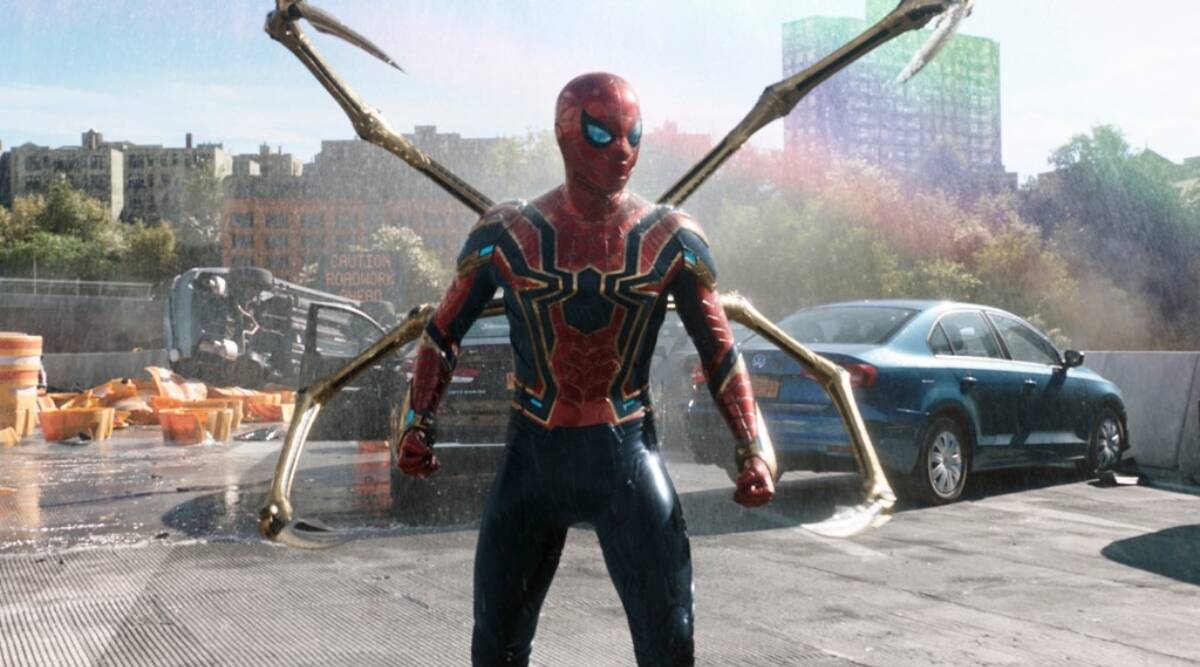 Doctor Octopus And Green Goblin In The Marvel Universe
Doctor Octopus and The Green Goblin are two of Spider-Man's greatest villains. Both were created by Ditko and Lee. While the former made his debut in 1963 in issue #3 the latter made his debut in issue #14 the following year. One major difference is that Doctor Octopus was introduced first, making him the older of these two nemeses.
Doctor Octopus Has Been A Major Antagonist In Spider-Man's Life
Otto Octavius, also popularly known as Doctor Octopus, has consistently been one of Spider-Man's most enduring and formidable foes for decades. However, fans may recall that by far his most sinister plan against Parker involved the villain switching bodies with Marvel's ace wall-crawler in Amazing Spider-Man #700. For a time Peter Parker was locked away in Otto's deteriorating form with his arch-nemesis none the wiser until 2014's Superior Spider-Man #30 when Doc Ock had to give up control before gaining a new cloned body.
With that being said, Doctor Octopus is arguably one of Spider-Man's oldest and strongest villains. Yet, the Green Goblin is undoubtedly his greatest adversary. This is because Norman Osborn has done things that have tarnished the hero on nearly all levels and caused him immense physical, emotional, and psychological pain. Thus, out of Green Goblin and Doctor Octopus, Green Goblin is the better Spider-Man nemesis.