The recently concluded defamation trial that went in favor of Johnny Depp against Amber Heard is still in the news due to the latter's conversation. Heard is thinking about her next move after losing the trial.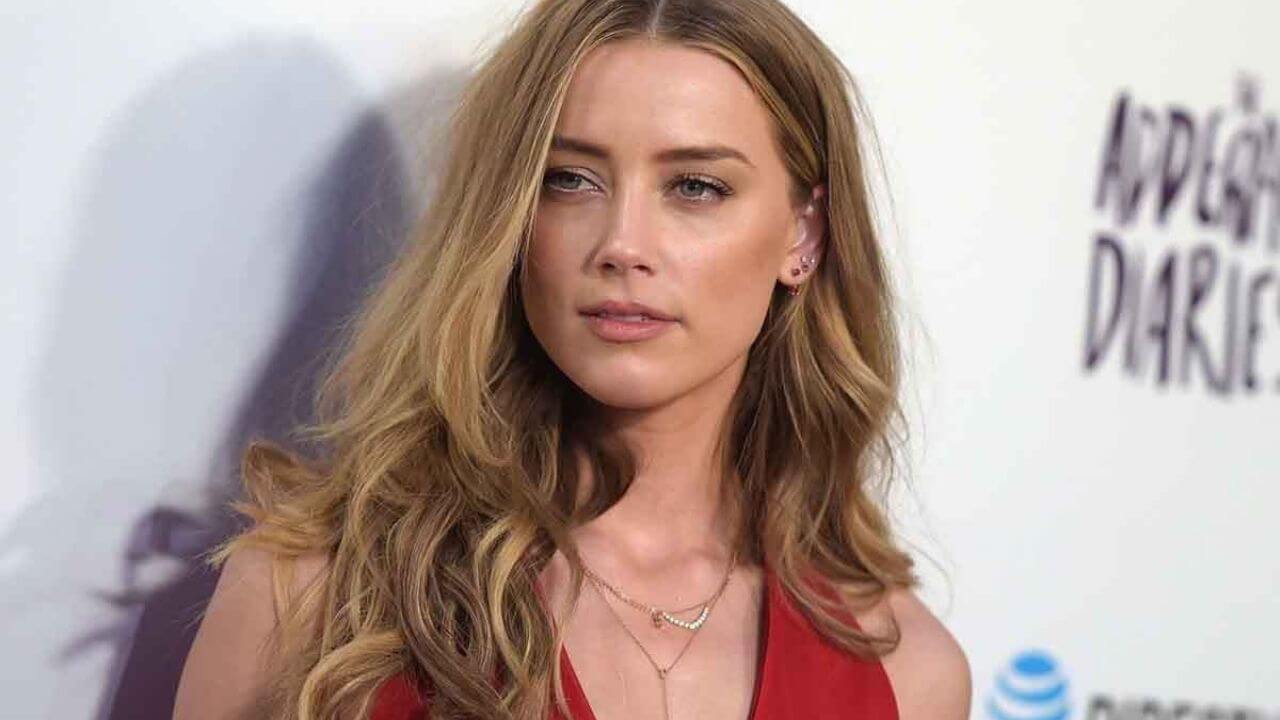 Also Read: Netizens Trolls Expert Claiming Amber Heard is 'Most Beautiful Woman on Earth'
For the unversed, Depp and Heard were involved in a defamation trial over the op-ed written in 2018 by the latter describing her as a "public figure representing domestic abuse." That affected the actor's career who sued the Aquaman star for $50 million while the latter countersued Depp for $100 million claiming that she has endured domestic violence during their 15-month marriage.
After giving her first post-trial public interview, Heard is reportedly planning on getting her side of the story and has signed a multimillion deal for the "tell-all revenge" book.
Amber Heard and The Tell-All Revenge Book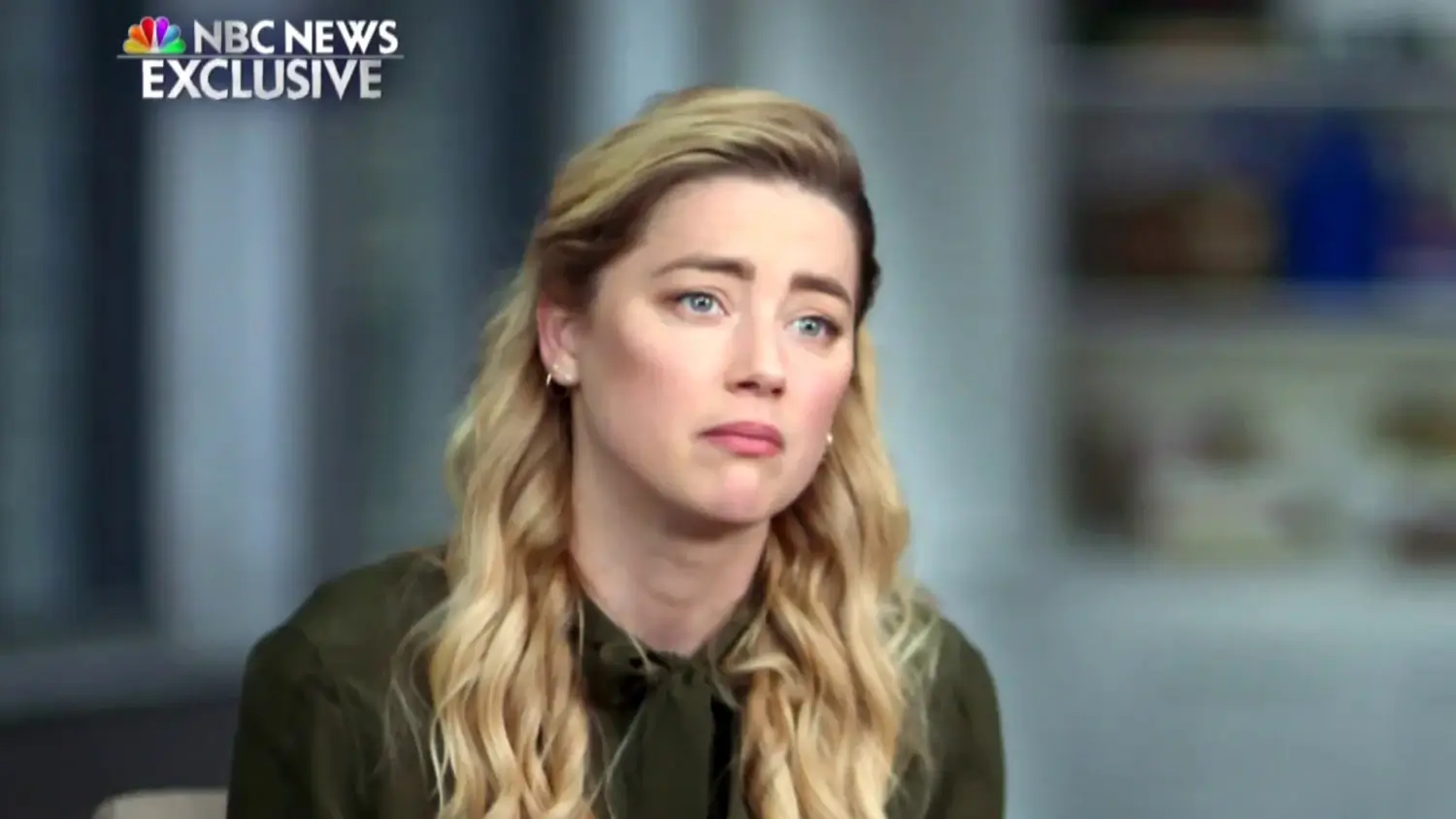 Also Read: Amber Heard Reveals Explosive Therapy Notes Describing Johnny Depp's Alleged Abuse
According to an insider, the Aquaman star "considers her career in Hollywood over". The source shared, "She is already in talks and is excited about it. At this point, she has nothing to lose and wants to tell all." 
After sharing that Heard has nothing left to lose, the source revealed, "But, to the extent that Heard wants to discuss this case and her relationship with Depp in a tell-all statement or book, she needs to be extremely careful as to what she says about him."
Also Read: Amber Heard says Sexual Assault Questions Triggered Her
In an interview with Savannah Guthrie, she shared, "I don't care what one thinks about me or what judgments you want to make about what happened in the privacy of my own home, in my marriage, behind closed doors. I don't presume the average person should know those things. And so I don't take it personally. But even somebody who is sure I'm deserving of all this hate and vitriol, even if you think that I'm lying, you still couldn't look me in the eye and tell me that you think on social media there's been a fair representation."
Fans Trolling Heard For The Tell-All Revenge Book
Also Read: Expert Proves Amber Heard's Narcissism is Borderline Insanity, Makes Her a Compulsive Liar
After the rumor broke out on social media regarding Heard signing a deal for her "tell-all" book, fans shared their reaction on social media by trolling the Aquaman star for The Tell-All Revenge Book. Check out the tweets below.
So Amber wants to write a book… what genre do we think her book would fall under?
Sci-fi: The Man with Scissors for Hands
Fantasy: Amber Heard and the Chamber of Lies
Mystery: The Secret of the Disappearing Donation
Horror: Haunted by the Bedshitter #JohnnyDeppWon

— I ❤ books 🏴‍☠️🏴‍☠️🏴‍☠️ (@LovePar45351124) June 20, 2022
I can't help but wonder if the roles were reversed and Johnny Depp had thrown bottles at Amber, sliced her finger off, admitted on tape to hitting her, bruised her face on their honeymoon, kicked a door into her head, etc. if he would be asked by morning shows to do interviews.🤔

— Marielle (@TheNolaChick) June 13, 2022
A 'tell all book' from Amber Heard.

We heard all of her bullshit in court already, none of which was believable. The 'evidence' that she wasn't 'allowed' to use was rejected because it was even less believable/relevant than the shit she did spread.

Sue her into oblivion.

— frank drebin (@danblock4) June 20, 2022
Amber Heard:! Private Jet! Flash house in VA ! Book deal! Still in Aquaman! New house purchase! Elaine: No she doesn't have the money to pay!!!!
Please,Please, Johnny don't let her off the award! She will keep coming at you ! Cut her off from making money from her abuse.

— Ellie 🙋‍♀️ Waldman (@EllieNeal1) June 11, 2022
Who's the idiots paying Amber Heard millions to write a book? It'll bomb like everything else she's done. She lost. Move on.#JohnnyDeppWon pic.twitter.com/OoY6ReQ9tl

— C 🖤 (@JohnnyasR) June 20, 2022
Amber heard in her tell all book

" The time johnny cut off my head and stuck it on a pole and paraded down the carpet at the met gala"

— Me 🏴‍☠️ (@terwitteringon) June 21, 2022
After six long weeks of defamation trial, the jury gave their verdict in favour of Johnny Depp by awarding him $15 million in damages but Heard will only have to pay $10.35 million as the amount was reduced.