The 59-year-old actor, Johnny Depp,  is now concentrating on his music career along with his fellow guitarist friend Jeff Beck. Both have been spotted together, touring most parts of Europe for more than a month. This time, however, a mystery woman was also seen with Depp, which caught the attention of the Internet.
The actor-singer is currently concentrating on his music career, but fans can't help but notice someone else who is also generating news for possibly being the love interest of the Hollywood star. Recently, the actor was sighted in Italy where he and musician Jeff Beck were appearing at the Umbria Jazz Festival.
Johnny Depp was partnered up with his attorney Camille Vasquez during his defamation case against Amber Heard, albeit it was later revealed that they are close friends. This time, the actor is once again making news because of the possibility that the redhead woman he was seen with, could be his current love interest.
Johnny Depp caught with another redhead after the trial
It turns out that Mr. Depp is honing his French for a new movie, and as we had previously suspected, it was all just smoke—artificial smoke like that produced by fog generators. People began speculating about Johnny's love life when they were both observed arriving and departing from rehearsals. The Hollywood superstar still appears to be single.
According to the picture released by TMZ, he was seen in Italy with the red-haired woman. The actor's relationship with the woman who accompanied him as he got out of his car has not yet been established, therefore it is unclear whether she is a friend or a member of the actor's crew.
Also Read: 'She Will Be Black and Blue in No Time': Amber Heard Fans Cannot Stomach News of Johnny Depp Moving On, Call Rumoured Redhead Girlfriend 'Dollar Store Mera'
The star was last spotted at the Umbria Jazz Festival
The actor has now spoken out with a song following his unexpected victory in the defamation case against his ex-wife Amber Heard. The actor has a lot more to say about Amber Heard this time around, at least according to some of the tracks on his most recent album with Jeff Beck.
The Umbria Jazz Festival is where the cameras and paparazzi took all the photographs of Jeff Beck and Johnny Depp. The actor and Jeff Beck performed numerous songs from the 18th album, which includes a couple of songs he wrote during trying times with his ex-wife Amber Heard, during the concert.
Also Read: 'Sounds Like It Was Written By An Incel': Amber Heard Fans Furious After Johnny Depp Brutally Disses Her In New Jeff Beck Album
Johnny Depp's upcoming movie!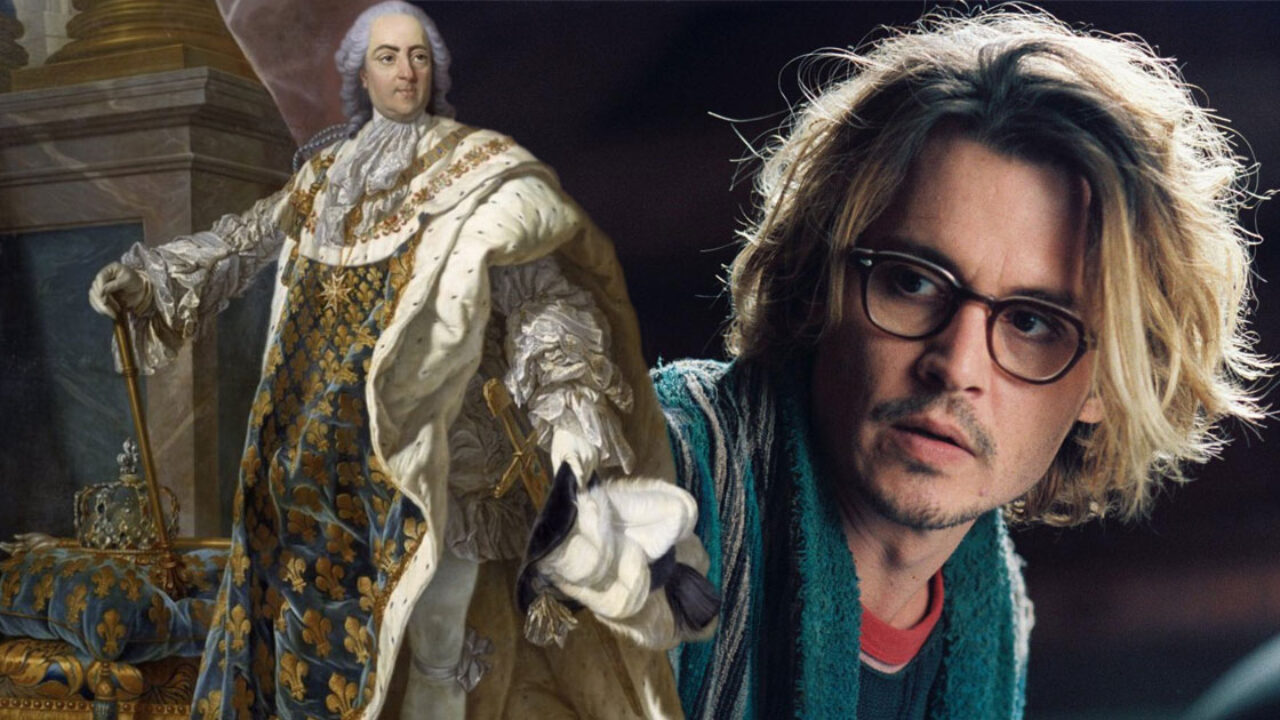 In some professional circles, the actor had become a pariah. Warner Bros. dropped him from the Fantastic Beasts franchise, and Disney dropped him from Pirates of the Caribbean 6. Johnny Depp's most recent movie was Minamata, directed by Andrew Levitas in 2020, which he also co-produced.
The actor will play Louis XV in the upcoming film Jeanne Du Barry, for which he needs to practice his French. The film is about Jeanne Du Barry, an illegitimate seamstress's daughter who found her way into Louis XV's court and eventually became his mistress.
Source: MARCA
Also Read: 'Finally, We Are Seeing Equal Help For Male Victims': Fans Praise Bar That Sells 'Johnny Depp Shots' Men Can Order As Signal They're Victims Of Domestic Abuse