The Marvel Cinematic Universe is headed in the right direction with its Phase 4. Everything that we have seen so far is simply outstanding and has added to the bigger story. It all started with the Disney+ series WandaVision with the latest project being Spider-Man: No Way Home. Every movie and series has given us something to long for, along with a bunch of new heroes. Now, we find ourselves asking the big question – Who's the strongest? While that's debatable, let's look at some of the strongest MCU Phase 4 heroes that we have seen so far. Check it out!
1. Scarlet Witch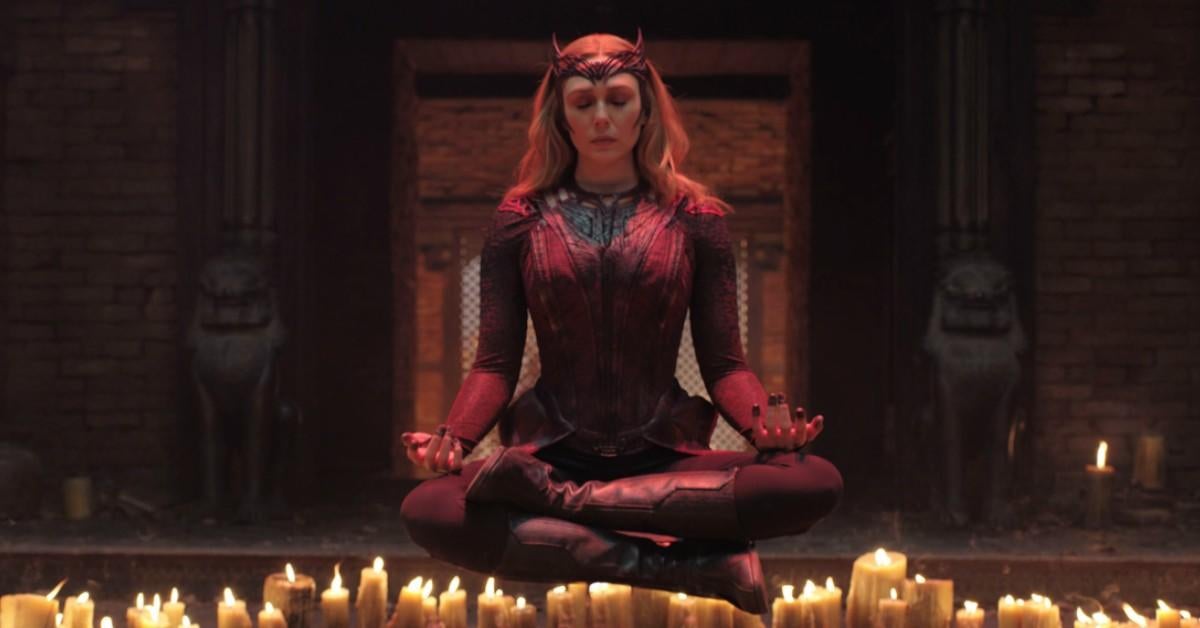 Elizabeth Olsen made her MCU debut in Avengers: Age of Ultron as Wanda Maximoff. However, her true potential was not seen until WandaVision where she was first shown as the infamous Scarlet Witch. While her current position as a hero is in question, she is easily one of the strongest MCU heroes out there who can hold her own. She will be seen in the highly anticipated Doctor Strange in the Multiverse of Madness.
2. Ikaris
Say what you will about Eternals, the movie gave us some kickass heroes. Ikaris, midway into the film, came to be the bad guy who killed Ajak and fed her to the Deviants. However, in the end, he flew into the sun to repent and his comeback is somewhat expected in Eternals 2. We all saw that he was strong enough to take on half the team of Eternals and still manage to come on top. He's powerful, and a real threat if on the wrong side.
3. Mighty Thor (Jane Foster)
Thor: Love and Thunder will be anything but basic. The movie is bringing in Thor's biggest threat yet, i.e., Gorr the God Butcher. But people are really waiting for Jane Foster's transformation into the Mighty Thor. MCU will be adapting this directly from the comic and Foster will indeed be having the powers of Thor, which makes her extremely powerful.
4. Shang-Chi
Shang-Chi and the Legend of the Ten Rings has certainly established Shang-Chi as one of the strongest and most skilled MCU heroes. Even without the Rings, Shang-Chi was able to hold his own against an entire fleet of assassins. His future in the Cinematic Universe is rather bright and also exciting.
5. Moon Knight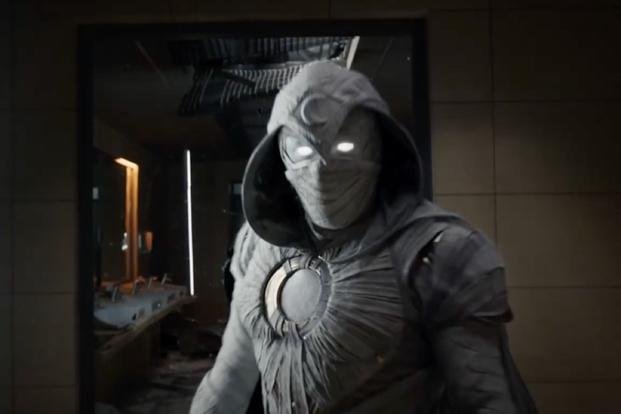 The next big thing to happen in the MCU is the entry of Moon Knight with the Disney+ series of the same name. Oscar Isaac is all set to leave a dent in the world of Marvel and the trailers have been beyond awesome. Marvel will now dive into the Egyptian mythology, Khonshu, to be exact. Moon Knight is hella strong, by the way.