Britney Spears has been confusing her fans for quite a while now with her Instagram posts. The singer has recently been in the headlines for a public meltdown which she addressed after a few days as she stated how the news was "all hyped about me being a little drunk at a restaurant." Now that the issue has been closed, she has dropped yet another mystery that has made fans remind them of the old chapters in her life.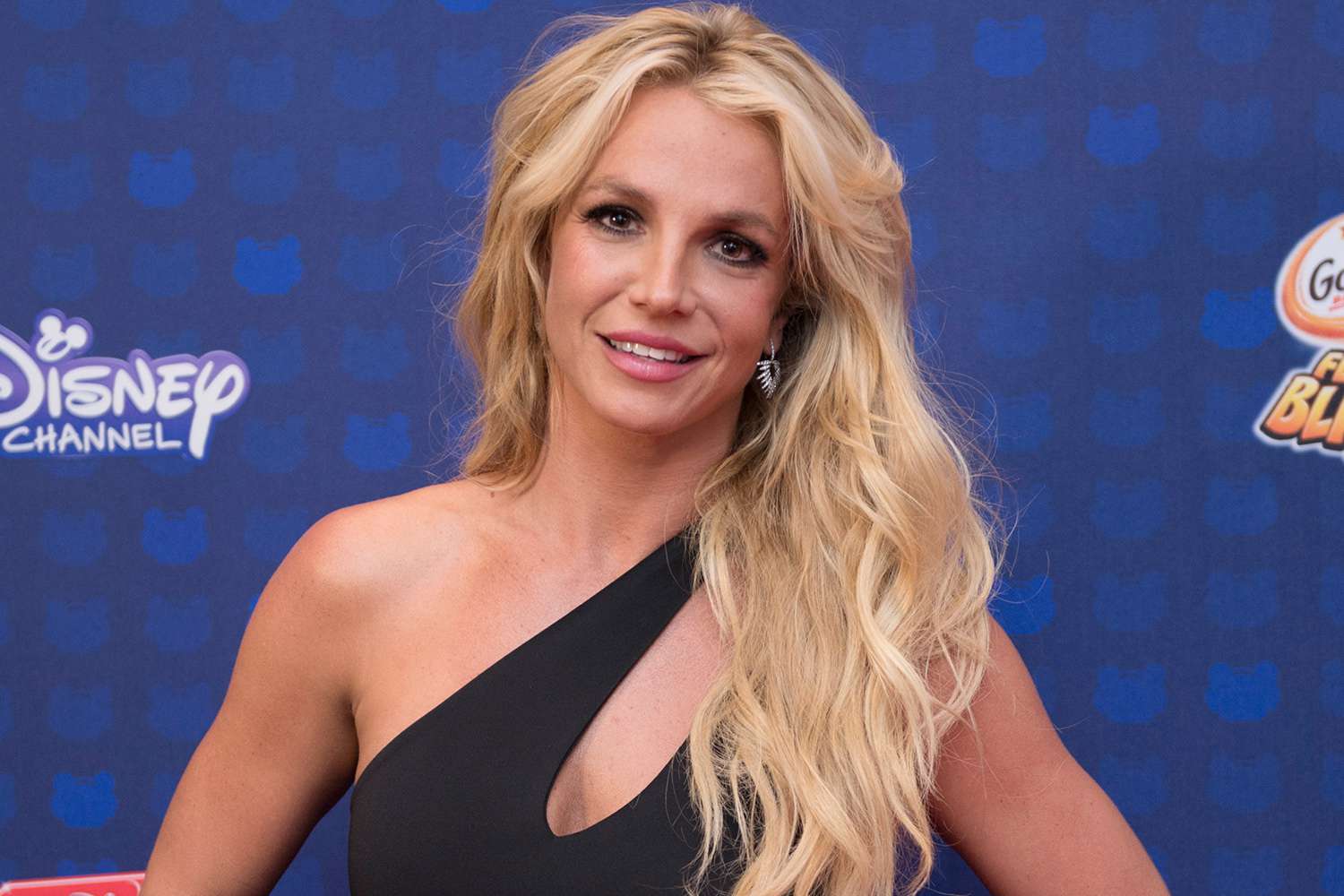 Also Read: Joe Rogan's Alarming Comment on the Infamous Wardrobe Malfunction of Janet Jackson During Her Super Bowl Performance With Justin Timberlake
The singer has been known for her tragic past, along with the relationships that at some point became negative for her. One such relationship she shared was with Justin Timberlake. She has recently made her past lover again in the highlight with her post.
Britney Spears Posted Her Pictures Along With Former Beau, Justin Timberlake on Instagram
Also Read: Donatella Versace Reveals How She Feels About Britney Spears Changing Her Life Completely Since Their First Meeting
The 41-year-old singer, Britney Spears shared a post on Instagram featuring two photographs of herself with her former beau, Justin Timberlake playing basketball in 2001, a time when the duo was romantically involved with each other.
In a since-deleted post, the former pair were seen sporting matching basketball kits for a charity program at the time. The Basketball game was a three-day charity program organized to raise money for organizations such as the Arnold Palmer Hospital for Women and Children and the Epilepsy Foundation.
In the caption, she wrote, "When we used to shoot hoops TOGETHER … that's when miracles happened." 
"I came out of my mom's stomach just like we all did !!! Psss … why always cast me out ??? I'm equal as all!!!" she added.
It surely came as a surprise to many fans as the duo's relationship aftermath was quite messy.
Justin Timberlake and Britney Spears's Relationship Had a Messy Aftermath
Also Read: Jennifer Lopez Regrets Not Being Able To Kiss Madonna and Britney Spears at the VMAs
The duo met in the early 1990s while filming The Mickey Mouse Club. In the late 90s, they confirmed dating each other and became one of the most popular couples of that time. Their relationship went on till 2002.
The reason behind their split was speculated that the Princess of Pop cheated on her then-boyfriend. His song, Cry Me a River gained much attention at the time as it was reportedly about Spears being unfaithful to him. He also made crude comments about the singer during interviews. Due to the spotlight, he gained after breaking up with the star, his career had a positive impact. However, he apologized to Spears years after making the singer a villain in their old love story.
Things are now fine between the duo which can be claimed from the fact that she was seen engaging with his music or the latest feed that seems to show their once-love-flame.
Source: Britney Spears's Instagram